Skunk Harbor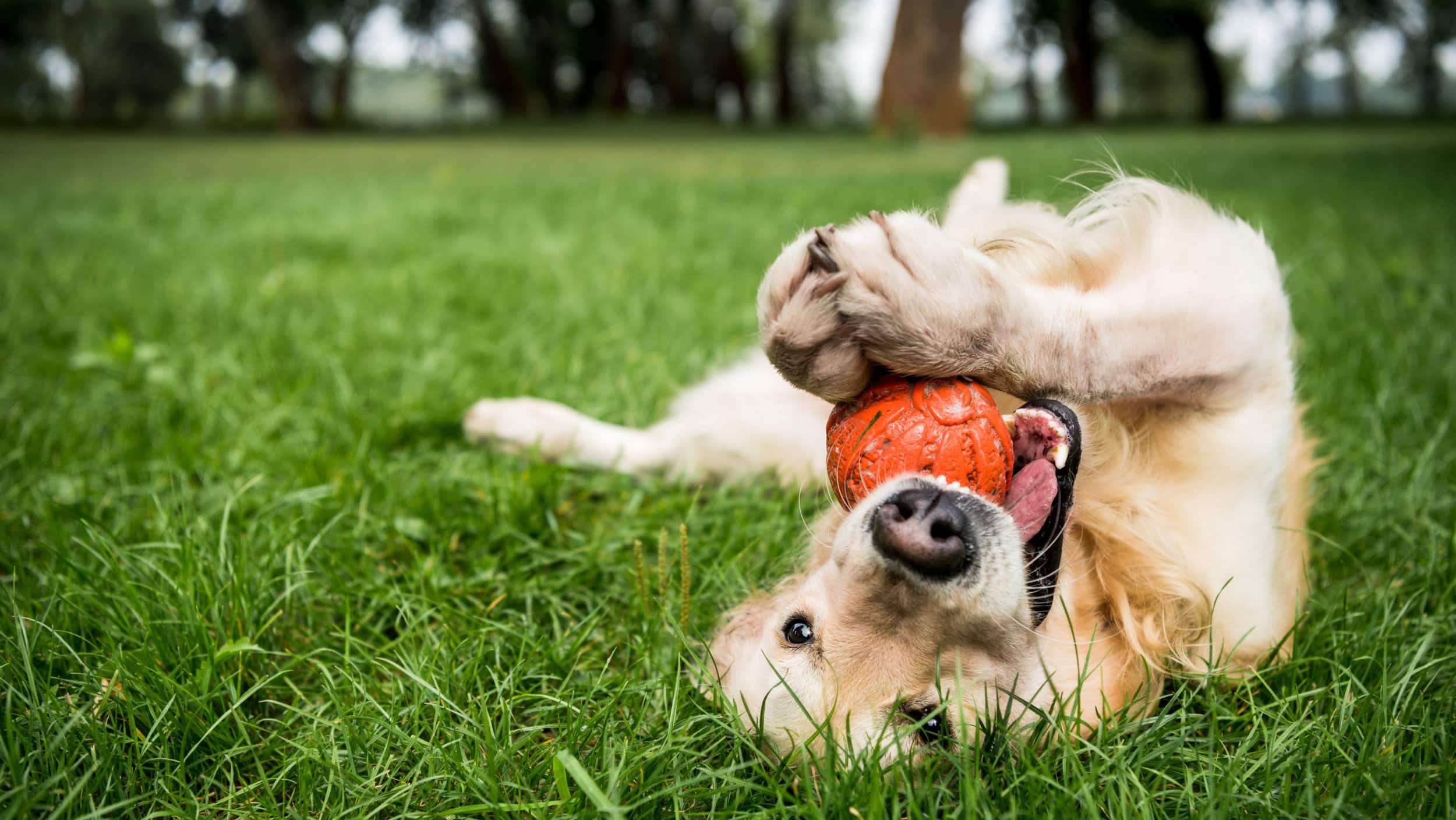 Skunk Harbor

Address: Incline Village, Nevada 89451
Phone Number: (775) 831-0914
Skunk Harbor
This easy, 1.5-mile trail has a little bit of everything: history, water, flora and views. An elevation gain of just 600 feet makes it suitable for families. Trailhead parking is limited, which means the trail and the cove it leads to are lightly used.
Purchased by Gold Rush baron George Newhall and later used as a retreat by millionaire eccentric George Whittell, Skunk Harbor today is administered by the U.S. Forest Service and open to the public. And old railroad grade along the way was used by a line supplying lumber to Virginia City mines in the 1870s. At the fork in the road about a half-mile in, keep right and negotiate the switchbacks to end up on the rocks overlooking the sandy beach at Skunk Harbor.
The trailhad is on Highway 28 two miles and change north of its junction with Highway 50 at Spooner Summit. Look for a green iron pipe gate on the lake side of the road. Park in one of the turnouts.