Smoking Pig BBQ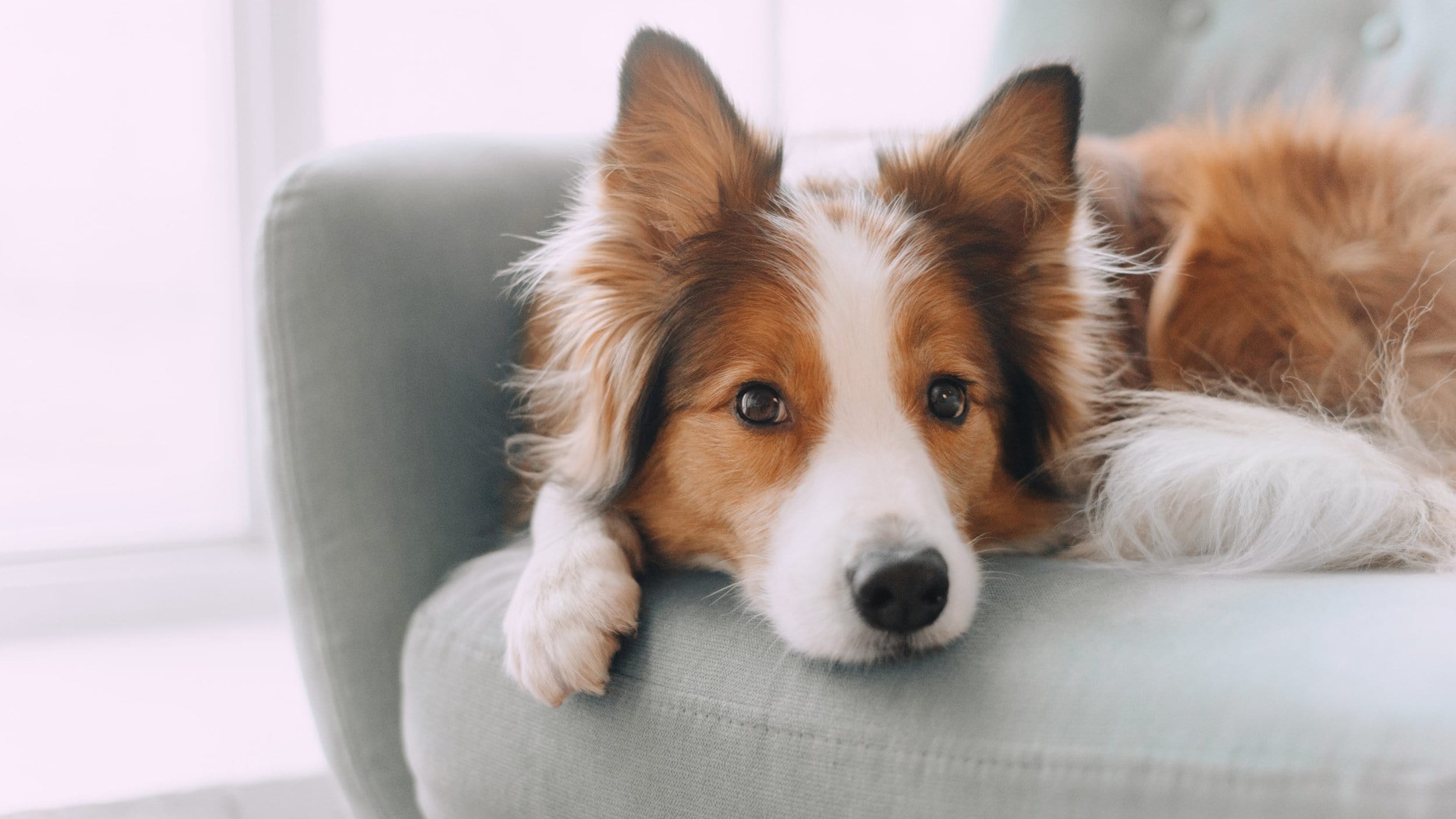 Smoking Pig BBQ

Address: 3340 Mowry Ave., Fremont, California 94538
Phone Number: (510) 713-1854
Smoking Pig BBQ
Smoking Pig BBQ is famous for the quality and taste of their meats, unique side dishes and appetizers (all hand made with fresh ingredients) and desserts.
They have a full bar with happy hour every day and all weekend and live music with no cover charge every Friday and Saturday night.
Come on into Smoking Pig BBQ for lunch, dinner and some good music!