Sorensen's Resort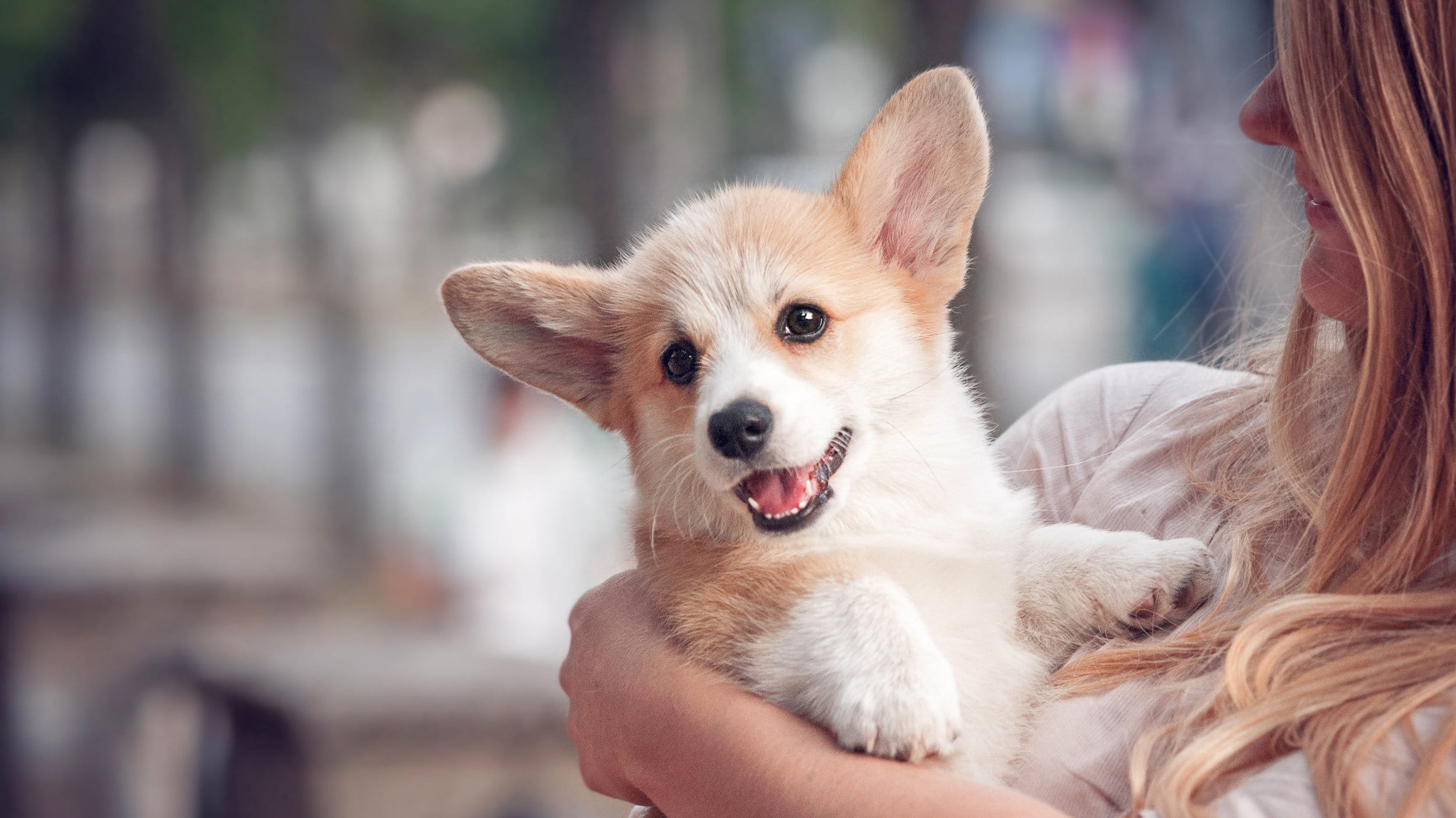 Sorensen's Resort

Address: 14255 Hwy. 88, Markleeville, California 96120
Phone Number: (530) 694-2203
Sorensen's Resort
Tucked away on the eastern edge of spectacular Hope Valley, near Lake Tahoe, Sorensen's Resort is an ideal home base for recreation and relaxation all year long.
This well-kept cluster of log cabins, many of them of historic interest and most with kitchens, is a cherished base for recreation in the Hope Valley area and elsewhere along the Highway 88 corridor.
Sample the amenities of a small resort that include a full-service restaurant, a wood-fired sauna, and 165 beautiful acres of pine and aspen forest for you and your four-legged friends to enjoy.
Sorensen's is popular with hikers and fly-fishing enthusiasts in summer, photographers in fall and cross-country skiers in winter.