Spooner Summit North to Snow Valley Peak – East Shore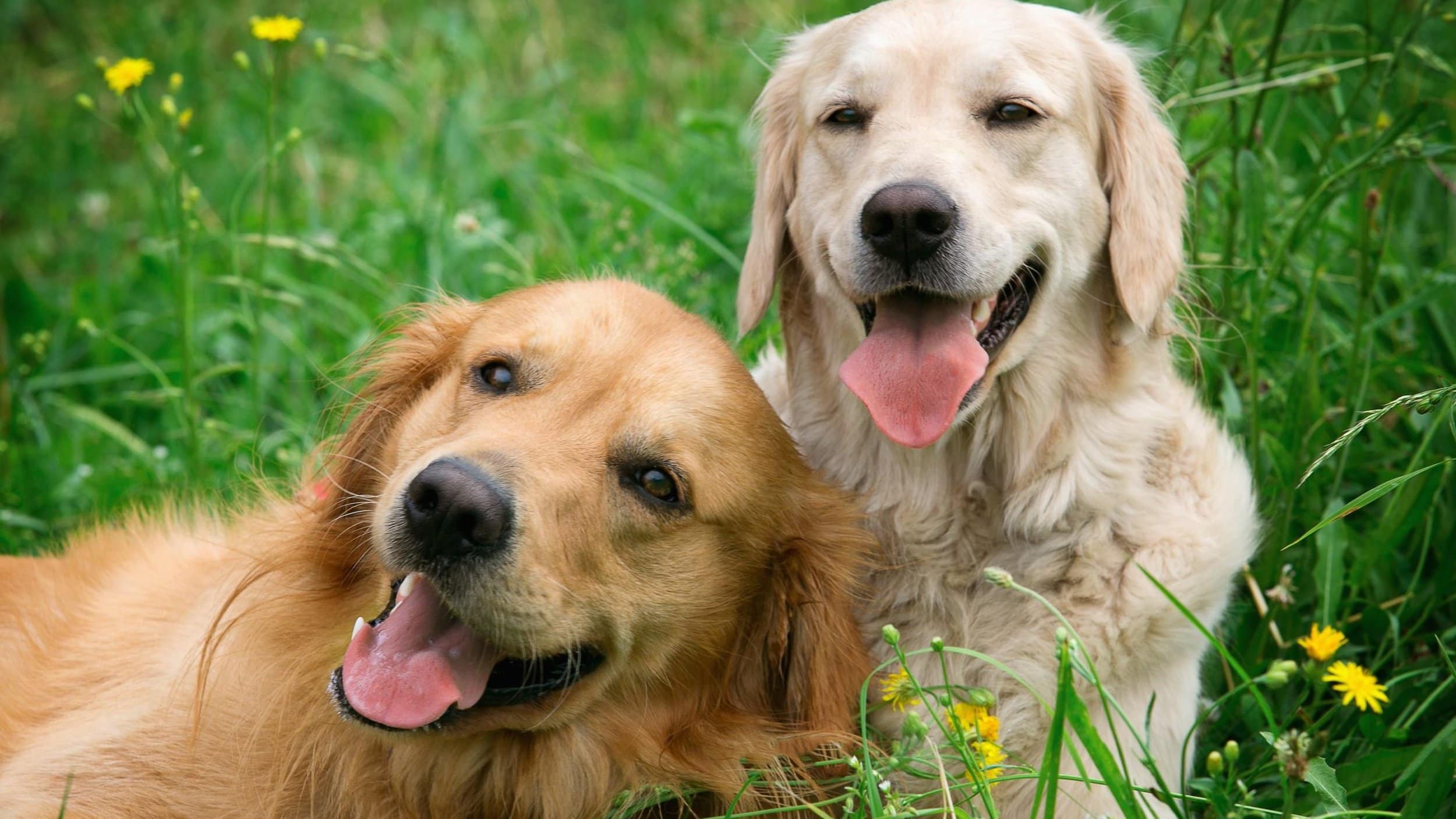 Portrait of two young dogs playing in the meadow
Spooner Summit North to Snow Valley Peak – East Shore
Spooner Summit North to Snow Valley Peak is 12.4 miles round trip and rated difficult.
Location:
The Spooner Summit North trailhead is on the north side of Highway 50, half a mile east of the junction with Highway 28.
This part of the trail is open to hikers and equestrians. By Nevada State Park regulations, this section of trail is closed to mountain bikers.
The trail rises steeply from the Spooner Summit North trailhead but soon becomes gentler, as you pass through a Jeffrey Pine forest.
After 2.25 miles you will see a vista sign indicating a 100 yard spur trail leading to rewarding views.
Continuing through the mostly shady forest, you will find occasional filtered views during the next 1.4 miles. At this point you will pass the trail for the North Canyon campground (camping on this section of trail is restricted to established campgrounds).
Over the next 1.05 miles, the forest changes from white fir to red fir and the views turn east, towards Eagle Valley and Carson City.
Your final climb is one mile on an exposed west-facing ridge with sagebrush, tobacco brush, plenty of granite boulders, and a few stunted whitebark pines. During this final mile you will finally be able to enjoy full open views of Lake Tahoe and Marlette Lake. Seeing these two lakes side by side is truly spectacular. This is a great spot to have lunch before turning around for the 6.2 miles return journey.