T Rex Barbecue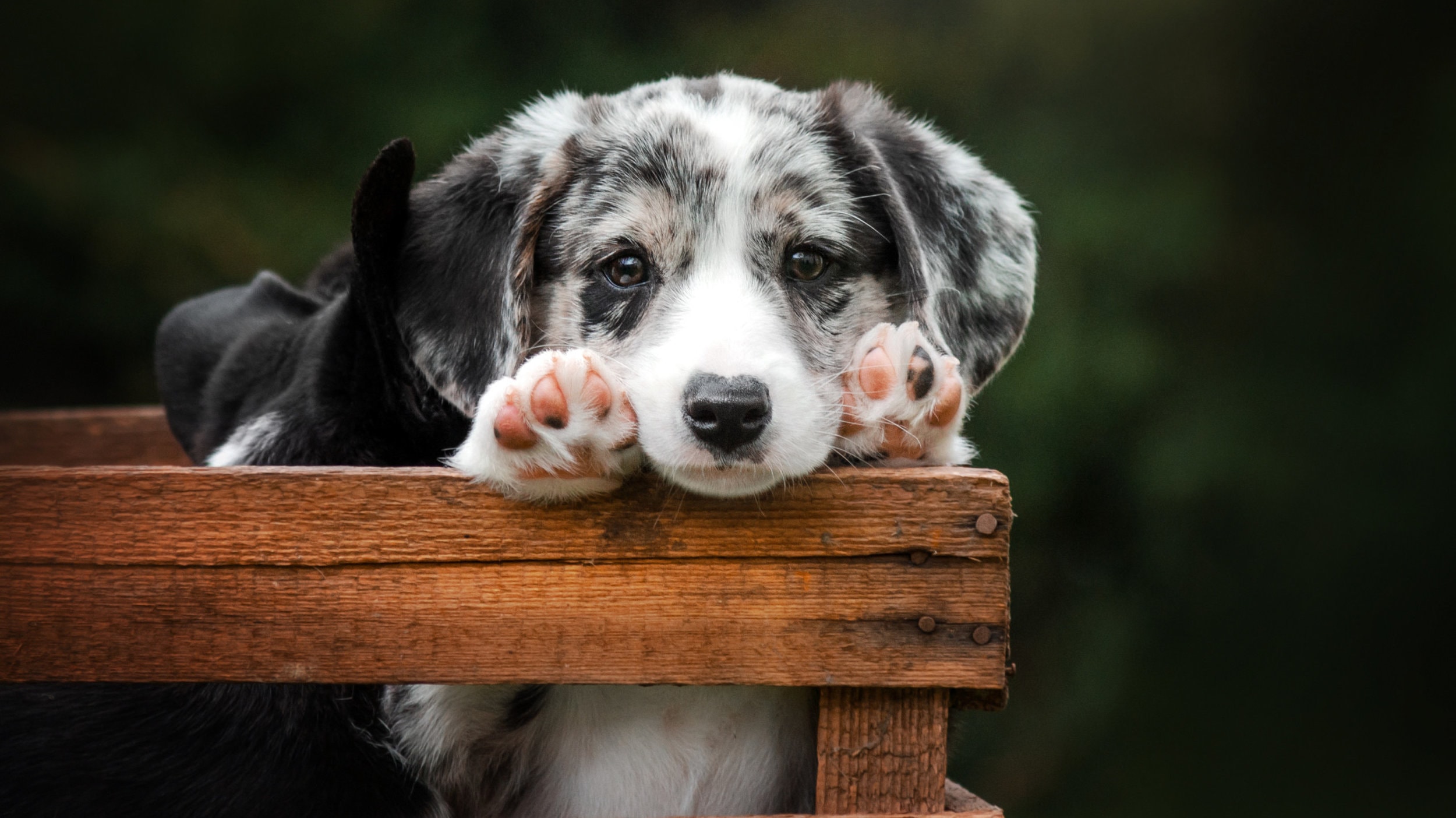 T Rex Barbecue

Address: 1300 10th St., Berkeley, California 94710
Phone Number: (510) 527-0099
T Rex Barbecue
T-Rex Restaurant & Bar was built to be a Berkeley barbeque hot spot, where taste meets comfort.
Providing amazing food that mixes the traditional barbeque taste with new flavors.
It's a place to have fun with family and friends, where you can always kick back and watch the game.
A family friendly space that not only has delicious food, but good beer and great cocktails.