The Lautner Compound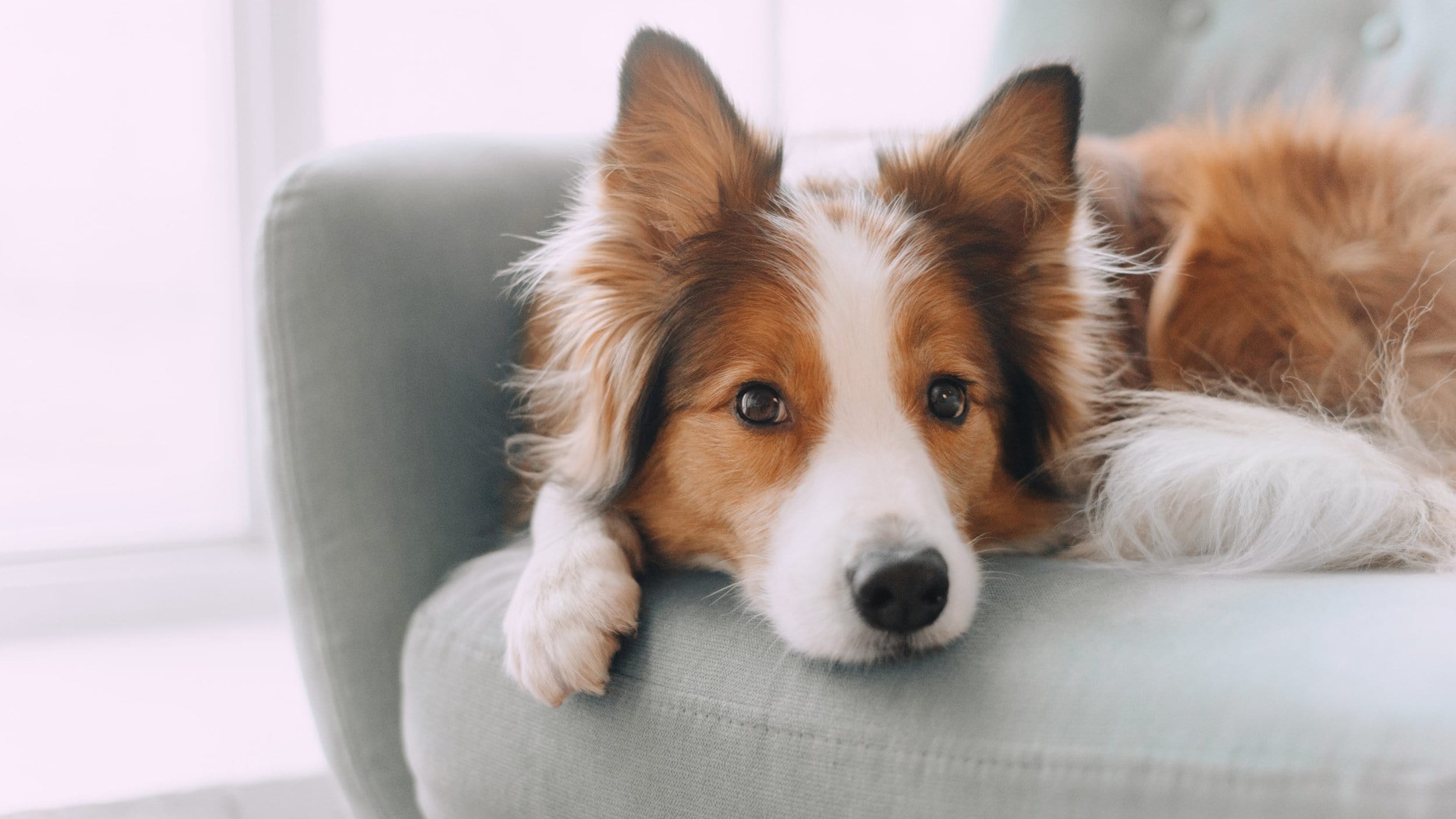 The Lautner Compound
The Lautner is a vacation rental property with 4 luxury living units, as John Lautner referred to them in his plans. Each unit comes with a fully equipped kitchenette and its own private patio with beautifully landscaped cactus gardens. The Lautner has been described as a hybrid between boutique hotel & upscale vacation rental property.
Pet Policy:
No more than 2 dogs per unit at any time.
No cats or other animals allowed.
Dogs each must be no more than 25lbs.
When in public areas, pets must be kept on a leash or in a carrier.
Dogs must NOT be left unattended in the unit or on the private patio.
Dogs must be taken outside The Lautner walls to do their business and owners must collect waste in a poop bag and dispose of the bag in an outside trash receptacle on The Lautner grounds.
Dogs must be house trained and clean.
An additional $250.00 cleaning fee will be charged if the dog(s) create an excessive mess or have an accident.
Noise must be kept to a minimum. Dogs barking can disturb other guests.
Guests are responsible for all property damages and/or personal injuries resulting from the pets.
Pet owner will be responsible for the repair and/or replacement of any items stained or damaged by their pets.
Dog policies and amenities often change season to season, so be sure to call for the latest updates.