Explore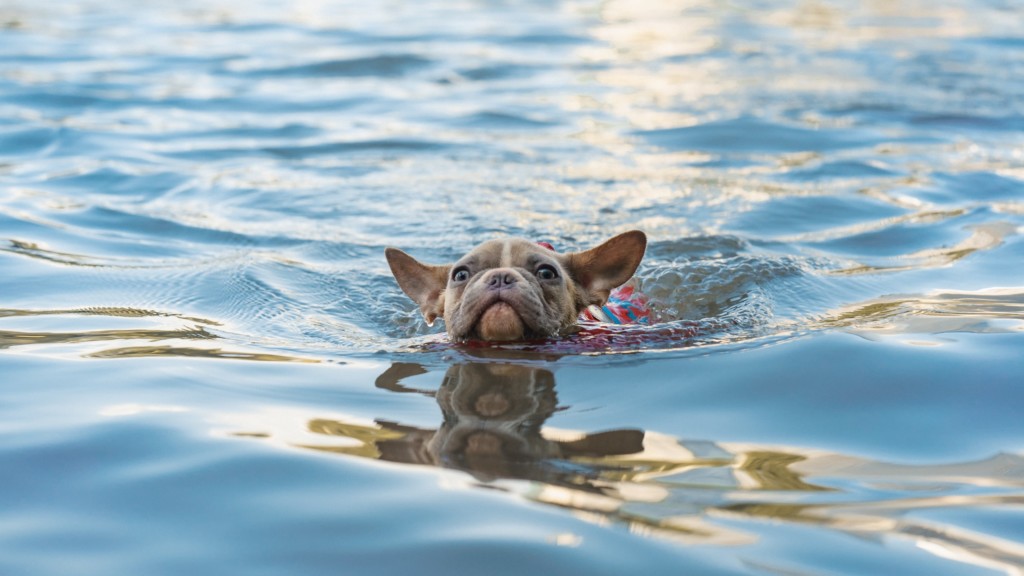 It can be tricky to find a beach at Lake Tahoe where you can bring Fido, but with… Read more.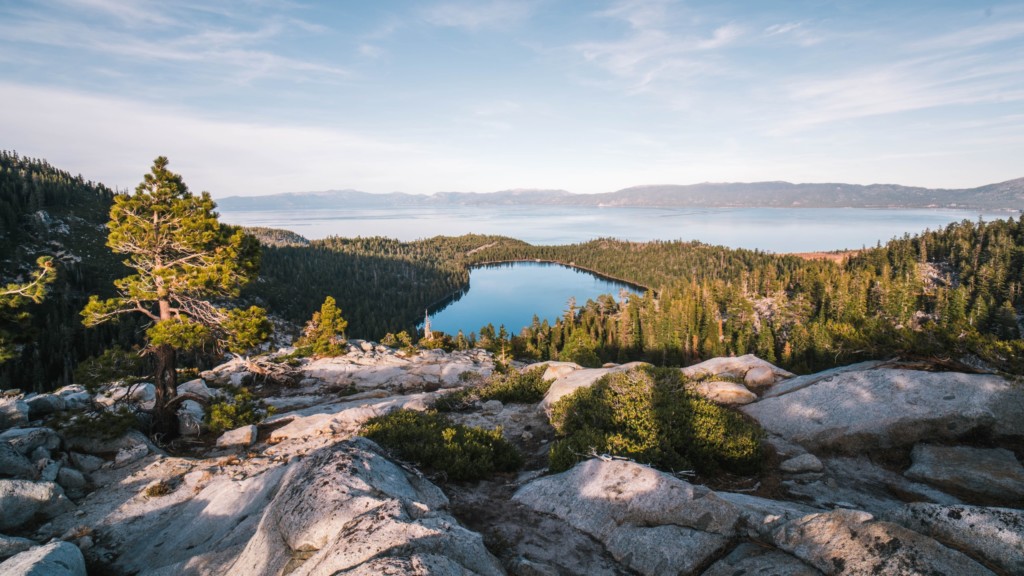 Lake Tahoe —aka "Big Blue—is Northern California's favorite summer playground, but to enjoy it to the fullest with… Read more.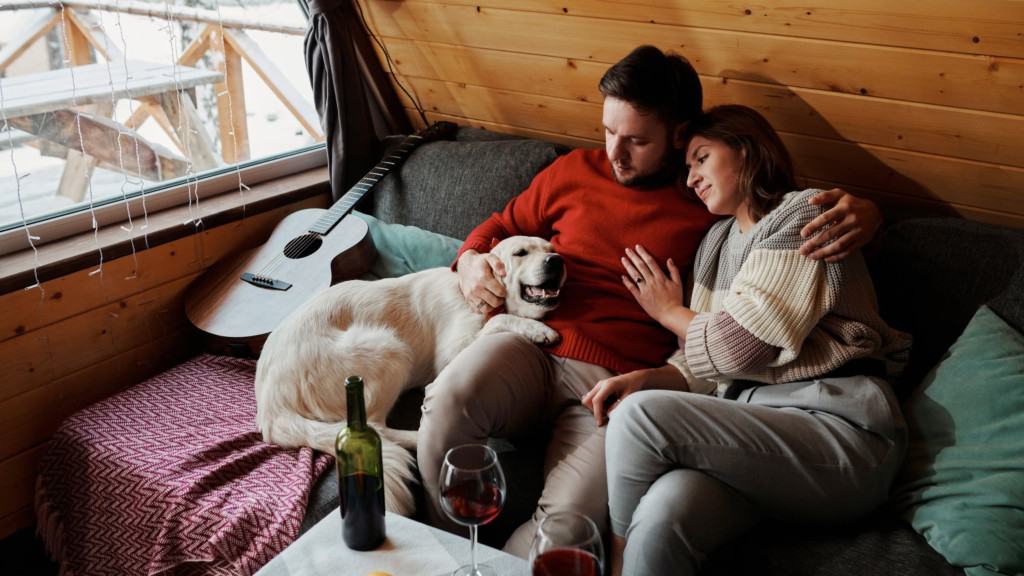 Labor Day weekend marks a big turning point at Lake Tahoe. Activity slows down after that busy weekend,… Read more.