5200 Lounge at The Heritage House Resort & Spa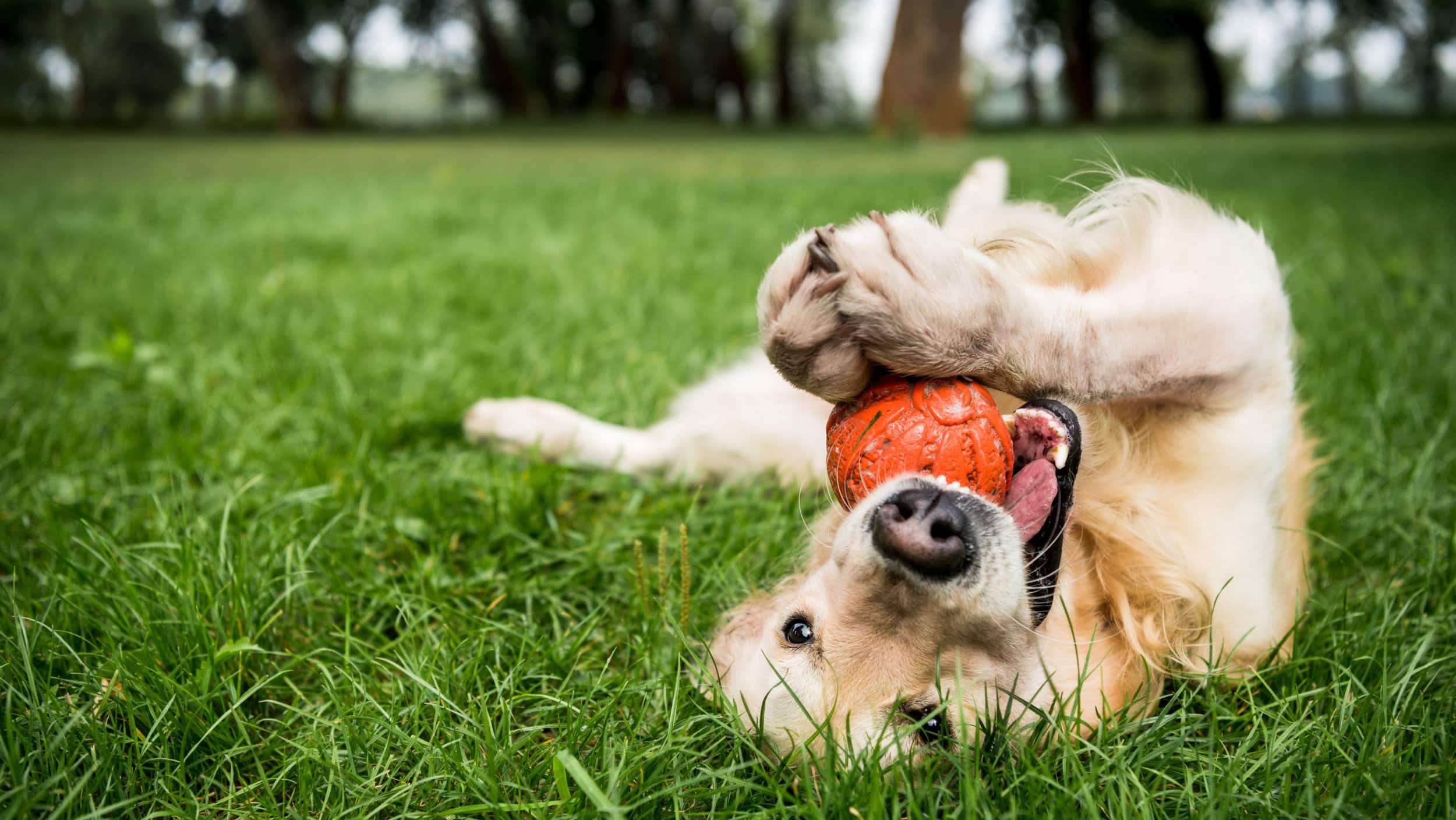 5200 Lounge at The Heritage House Resort & Spa
While the sights and sounds of the Lounge retain a timeless, cozy charm, the drinks showcase a modern, "garden-to-glass" sensibility with garnishes, fruits and herbs plucked fresh from local grounds.
Nearby craft breweries are well represented, and the extensive wine selection offers the opportunity to sample the top vineyards throughout Mendocino County and the Anderson Valley.
The Lounge menu favors comfort food favorites ranging from Spanish-Style Mussels and Truffle Parmesan Kennebec Fries to Quesadillas, Gourmet Sandwiches and Burgers and Artisan Pizzas.