Ace Hotel & Swim Club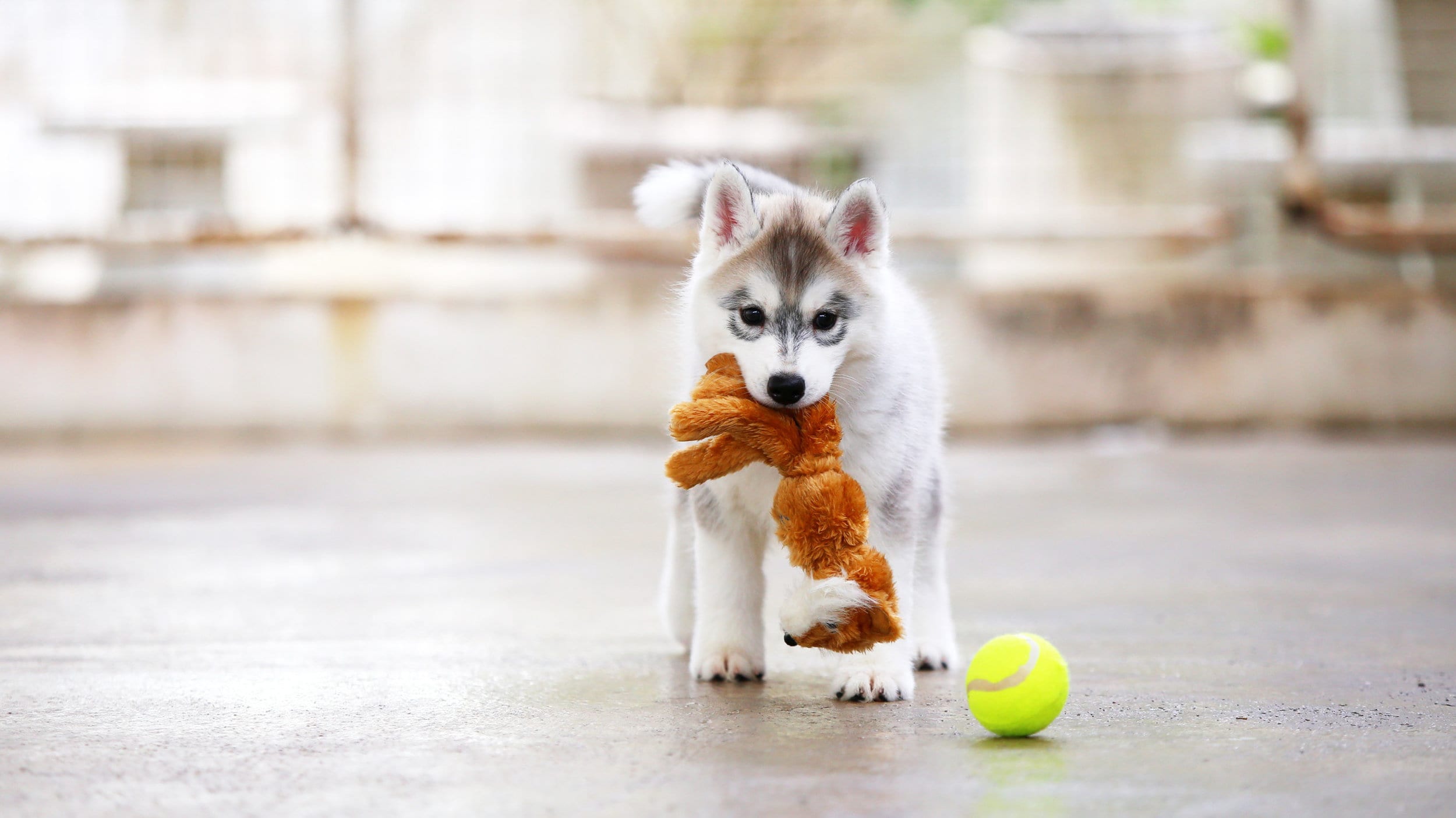 Ace Hotel & Swim Club
The 170-room Ace Hotel & Swim Club is a refurbished, mid-century Westward Ho! property sporting desert-modern architecture, two swimming pools and several communal fireplaces.
Dogs of all makes and models are welcome for a $25 (each) nightly fee in patio rooms. They also can accompany you poolside, but not in the water.
Dog policies and amenities often change season to season, so be sure to call for the latest updates.