Agrarian Hotel | BW Signature Collection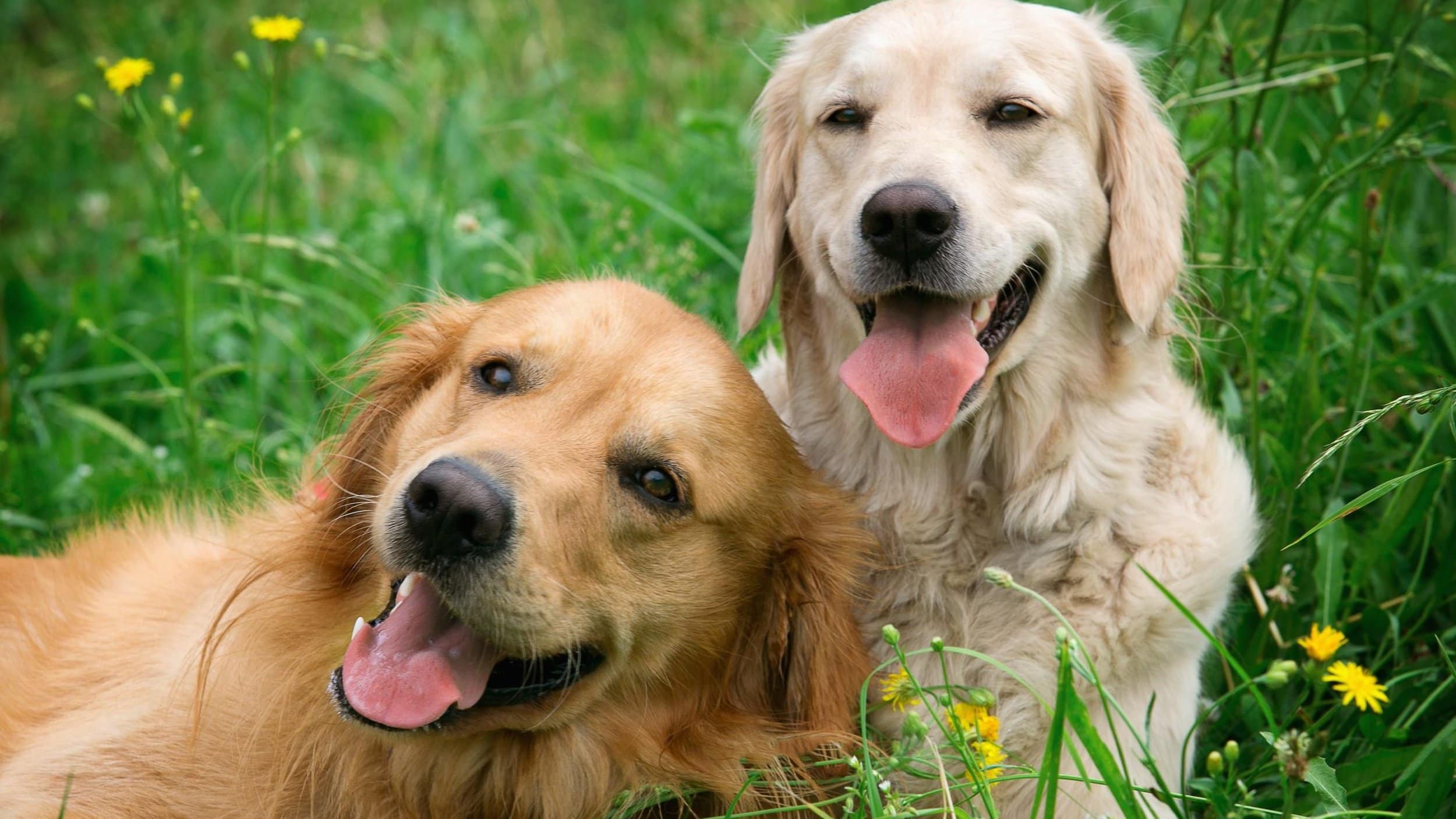 Portrait of two young dogs playing in the meadow
Agrarian Hotel | BW Signature Collection

Address: 325 E Branch St., Arroyo Grande, California 93420
Phone Number: (805) 574-6040
Agrarian Hotel | BW Signature Collection
The Agrarian Hotel, BW Signature Collection is established in the heart of the historic village of Arroyo Grande surrounded by the beauty of the central coast along with the vineyards of the countryside. The best part: you can bring your pup!
This hotel is an iconic landmark within itself in the village of Arroyo Grande, California. Situated around exclusive antique shops, acclaimed elegant eateries, and blissful wineries, The Agrarian offers walking distance to these fine locations.
Dog policies and amenities often change season to season, so be sure to call for the latest updates.