Alamar Motel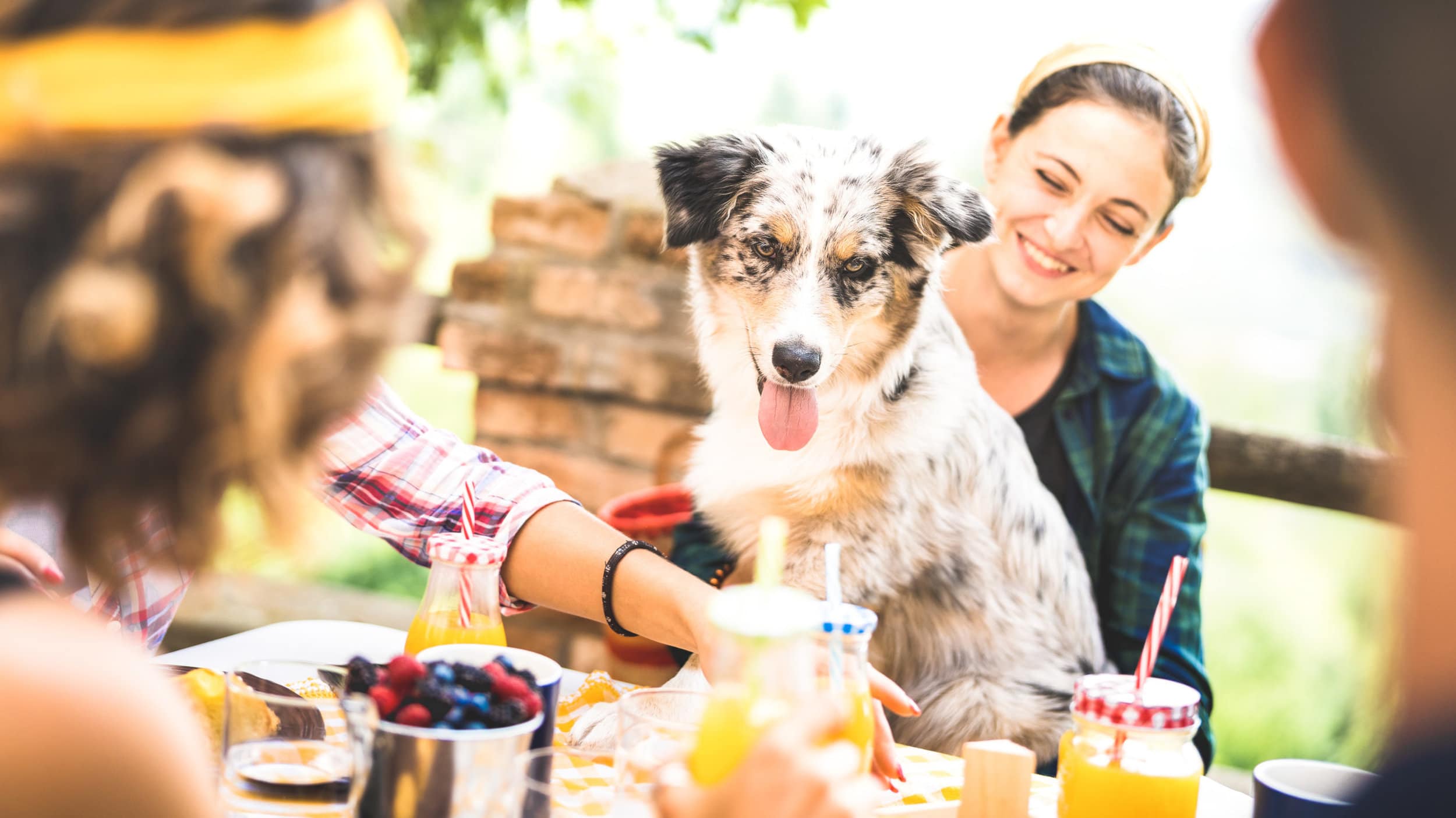 Alamar Motel

Address: 102 W. Cabrillo Blvd, Santa Barbara, California 93101
Phone Number: (805) 962-9208
Alamar Motel
If you're traveling in and around Santa Barbara, you can rest more affordably and enjoyably with motel accommodations at Ala Mar Motel. Enjoy a comfortable stay by the ocean at our full-service beachfront motel in Santa Barbara, California.
As a locally owned and operated motel, we know how to make you feel at home while staying with us! Our customer service, amenities, and accommodations are just some of the reasons you should stay at our beachfront motel.
Dog policies and amenities often change season to season, so be sure to call for the latest updates.