All Animals Veterinary Service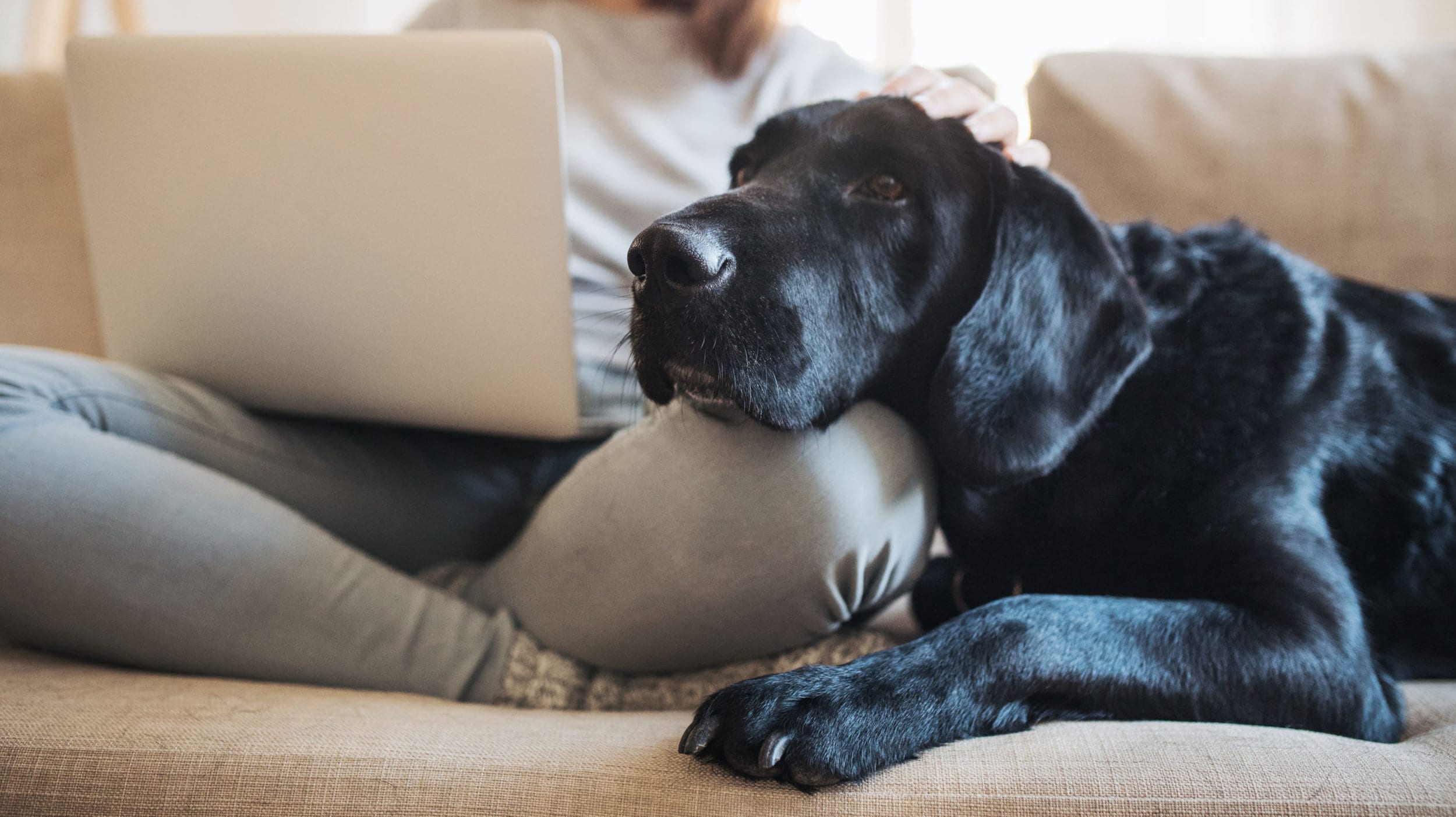 All Animals Veterinary Service

Address: 227 Main St., Rio Vista, California 94571
Phone Number: (707) 374-6355
All Animals Veterinary Service
All Animals Veterinary is rated 5 stars on Yelp. Below are a few of the Yelp reviews:
Jerry S.:
"Dr. Ted Schultz has been our go-to vet for the past seven years. He and his staff provide excellent service with a smile, and Ted is extremely knowledgeable and creative in his practice as a veterinarian."
Helena G.:
"Wonderful vet clinic. He sincerely cares about you and your pets, not about making money. He's honest and very informative. We had a great experience with our Rottweiler Pyrenees mix."