All-Starr Pet Services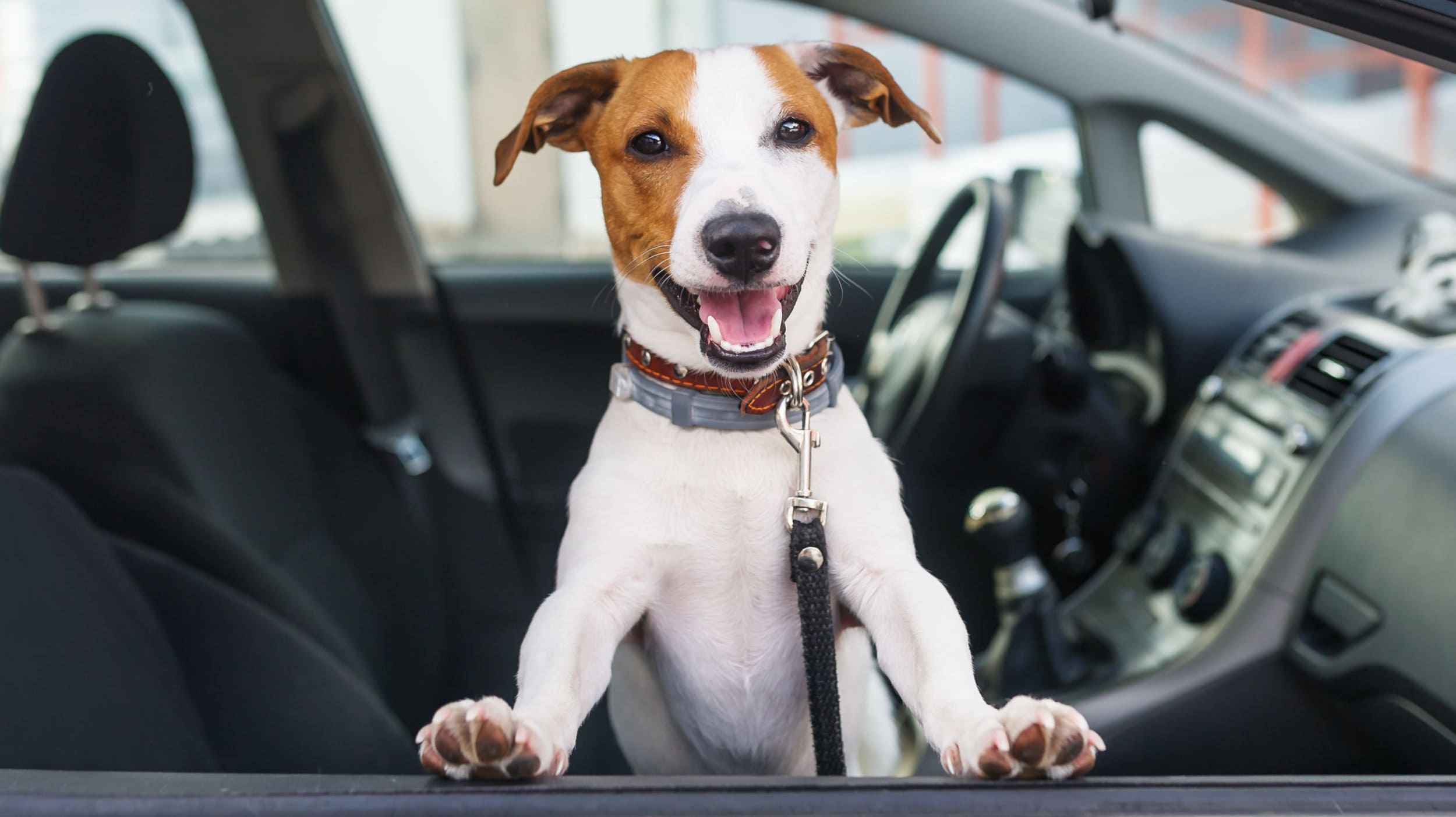 All-Starr Pet Services
Did you book your dream vacation but are worried about your four-legged babies?
Does your long work day have you concerned about your pet missing their walk or play time?
Contact Michelle for Professional Sitting Services today!
All-Starr Pet Services is focused on providing high-quality pet care with lots of tender loving care to exceed your expectations and keep your pet safe, healthy, and happy.