Alpenrose Inn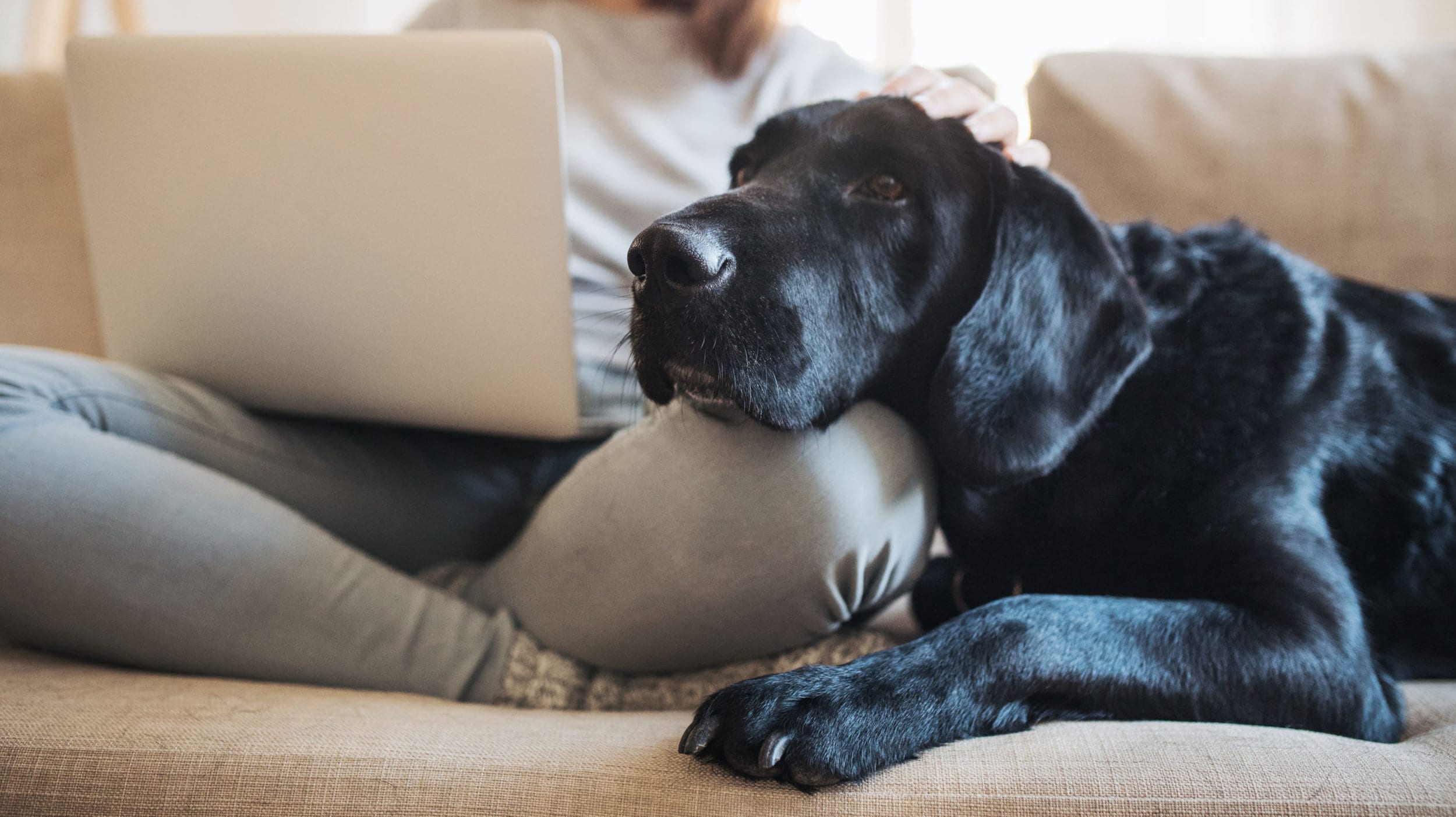 Alpenrose Inn
Located in a friendly neighborhood of tree-lined streets, the Alpenrose Inn has all the amenities that will make your stay in Lake Tahoe delightful and relaxing.
Whatever the season, the Lake Tahoe region offers a magical escape for those seeking solitude, entertainment and/or outdoor adventure.
Dog policies and amenities often change season to season, so be sure to call for the latest updates.