American River Bend Park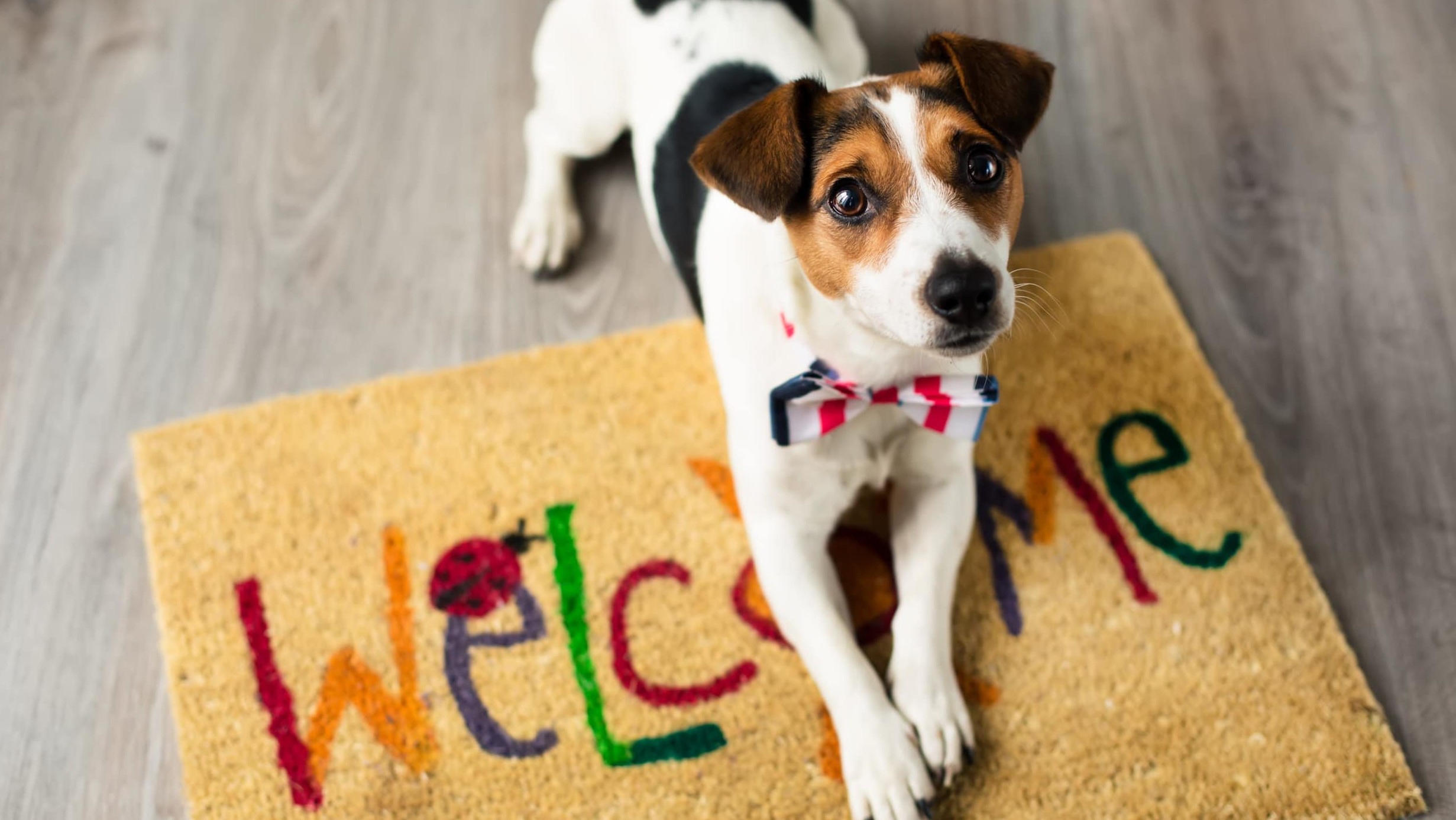 American River Bend Park

Address: Rod Beaudry Rd. & Goethe Park Rd., Sacramento, California 95670
Phone Number: (916) 875-6961
American River Bend Park
The park spans 444 acres, so most of the time it doesn't feel "crowded" even on busy days. There are manicured picnic areas with restrooms, but there are also lots of nature trails that run throughout the park and take you along the shoulder of the American River, through riparian habitat, and into oak woodlands and grassland areas.
All of the trails are well-marked and well-maintained, and allow for easy walking, hiking, and bird-watching. The park is dog-friendly (all dogs must stay on leash), and is open from dawn until dusk. There is a nominal fee for parking.
Directions:
From U.S. Highway 50, take the Bradshaw Road off-ramp. Turn right at Folsom Boulevard and follow the brown-and-white signs. Turn left at the light on Rod Beaudry Drive, and drive down through the residential area to the main gate.
If there is no ranger at the gate, pay the entrance fee at the self-pay kiosk just past the gate. Rangers do patrol the park, so avoid a ticket and pay the entrance fee. Yearly park passes are also available.
There is ample parking throughout the park. Some parking spots are closer to the river than others. There is also a special turn-around area for horse trailers.
Help us keep this park beautiful and dog-friendly:
• Always follow the posted rules as they may have changed
• Respect and protect wildlife and habitats
• Pack in and pack out, leaving only paw prints