Anchor Bay Beach (aka Fish Rock Beach)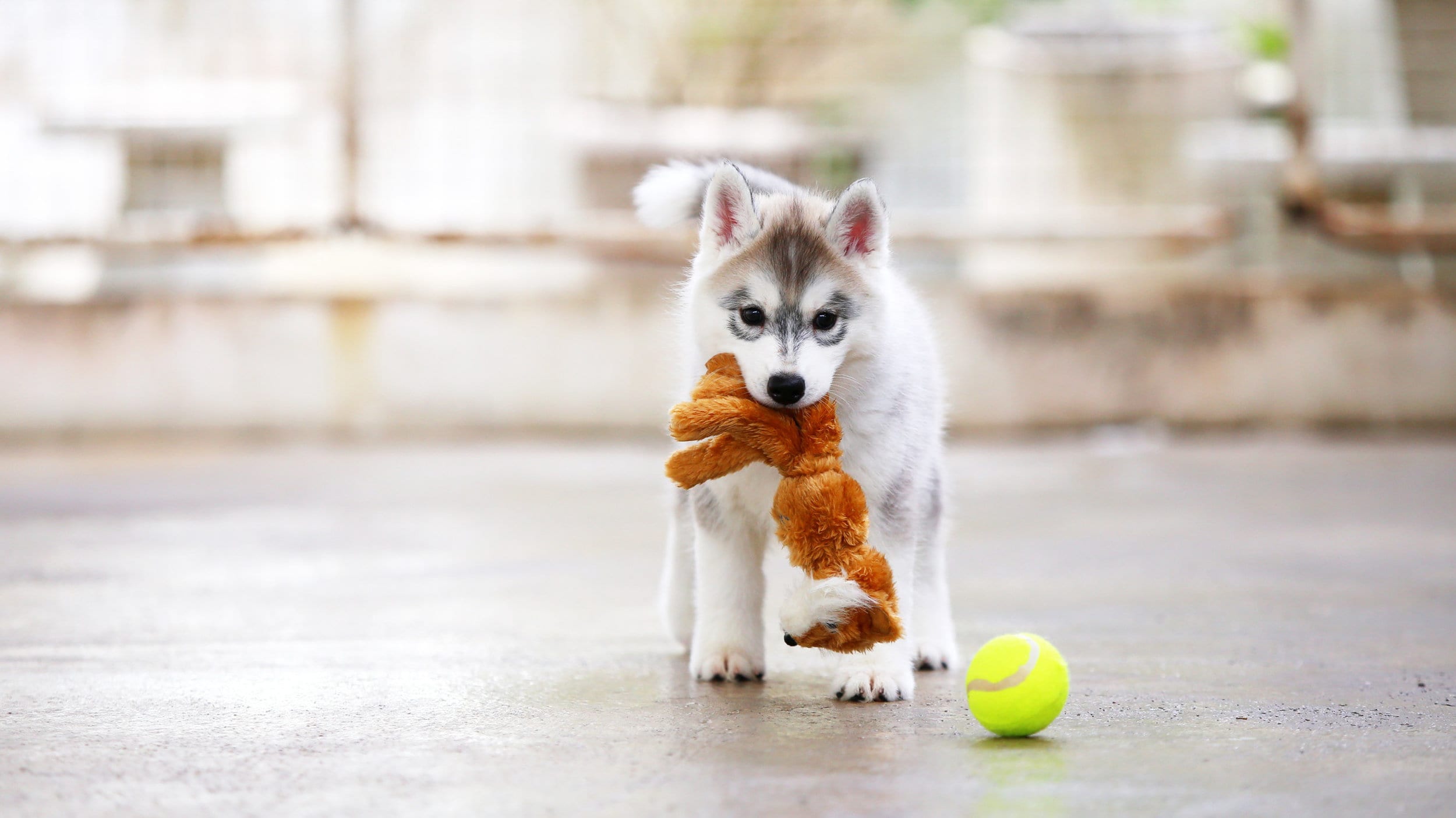 Anchor Bay Beach (aka Fish Rock Beach)

Address: Anchor Bay, California 95445
Phone Number: (800) 778-5252
Anchor Bay Beach (aka Fish Rock Beach)
Please note: Anchor Bay Beach is privately owned; accessed via Anchor Bay Campground. Public use of the beach is available. Day use fee: $3 per adult (dogs and kids are free), $5 parking fee, per car. Dogs must be leashed at all times and must not be left unattended.
About four miles north, the little town of Anchor Bay perches atop a dramatic ocean cliff, affording a panoramic view of the Pacific (and a great vantage from which to watch sea lions and migrating whales).
The small bay itself (popular with rum runners during Prohibition) is supremely picturesque, edged with a scimitar of white sand that is Fish Rock Beach and featuring a sea stack, Quinliven Rock, rising 40 feet above the water just offshore.