Aurora RV Park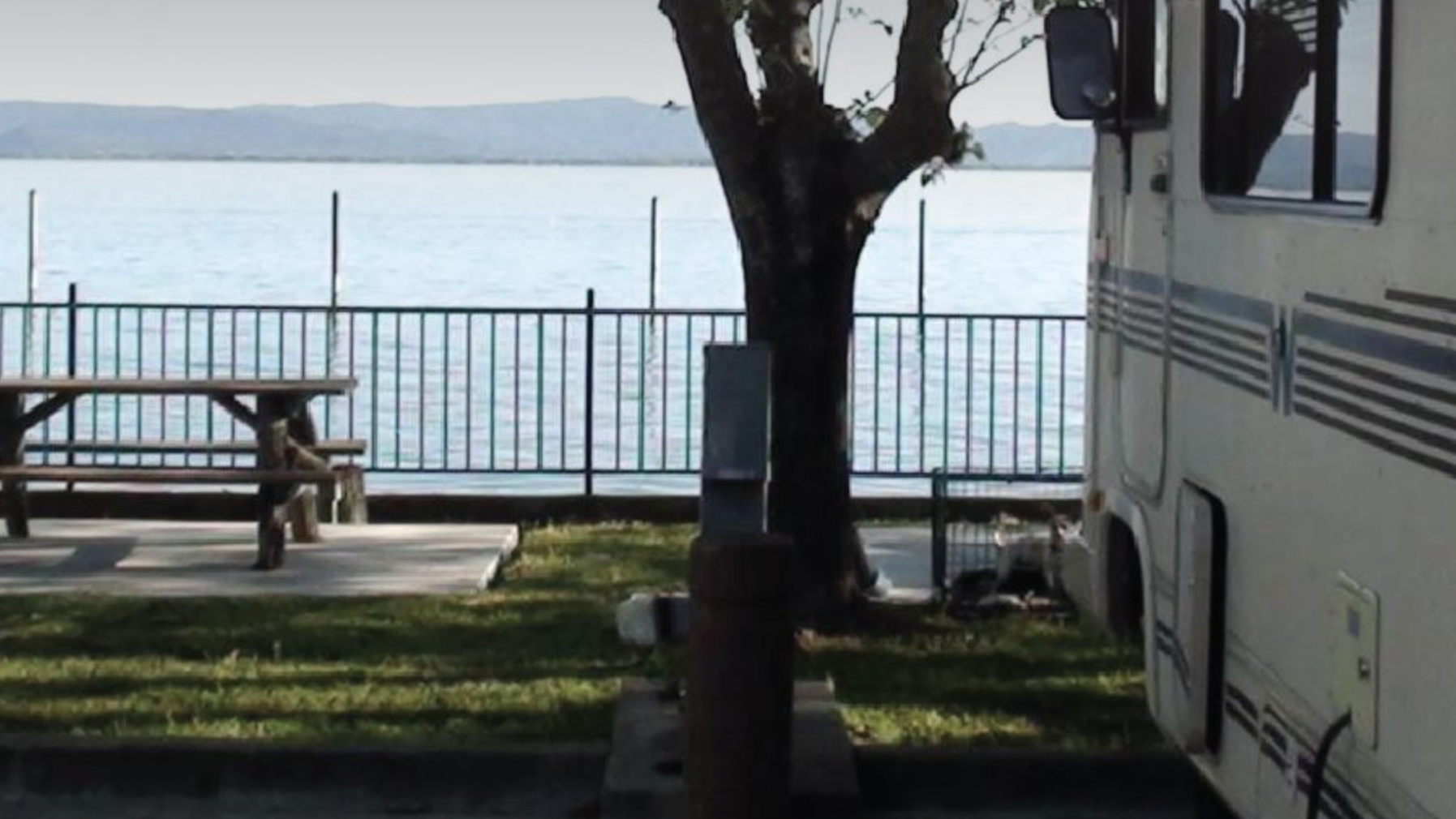 Photo by Aurora RV Park.
Aurora RV Park

Address: 2980 Lakeshore Blvd., Nice, California 95485
Phone Number: (707) 274-5531
Aurora RV Park
The dog-friendly Aurora RV Park will do everything we can to make sure each has a wonderful stay. Are you a fisherman? We have a small beach and boat launch where you can get out on the Lake.
Lake County has repeatedly been named by the American Lung Association as having the lowest level of particulates of any county in the nation! Accordingly, especially from March through October, myriad constellations and the Milky Way are right before your eyes virtually every night.
Enjoy beautiful Clear Lake and all the Aurora RV Park amenities. They are minutes from Nice, Hwy. 20 & 29, local wineries, and Robinson Rancheria Resort & Casino.