Bayfront and Agua Vista Parks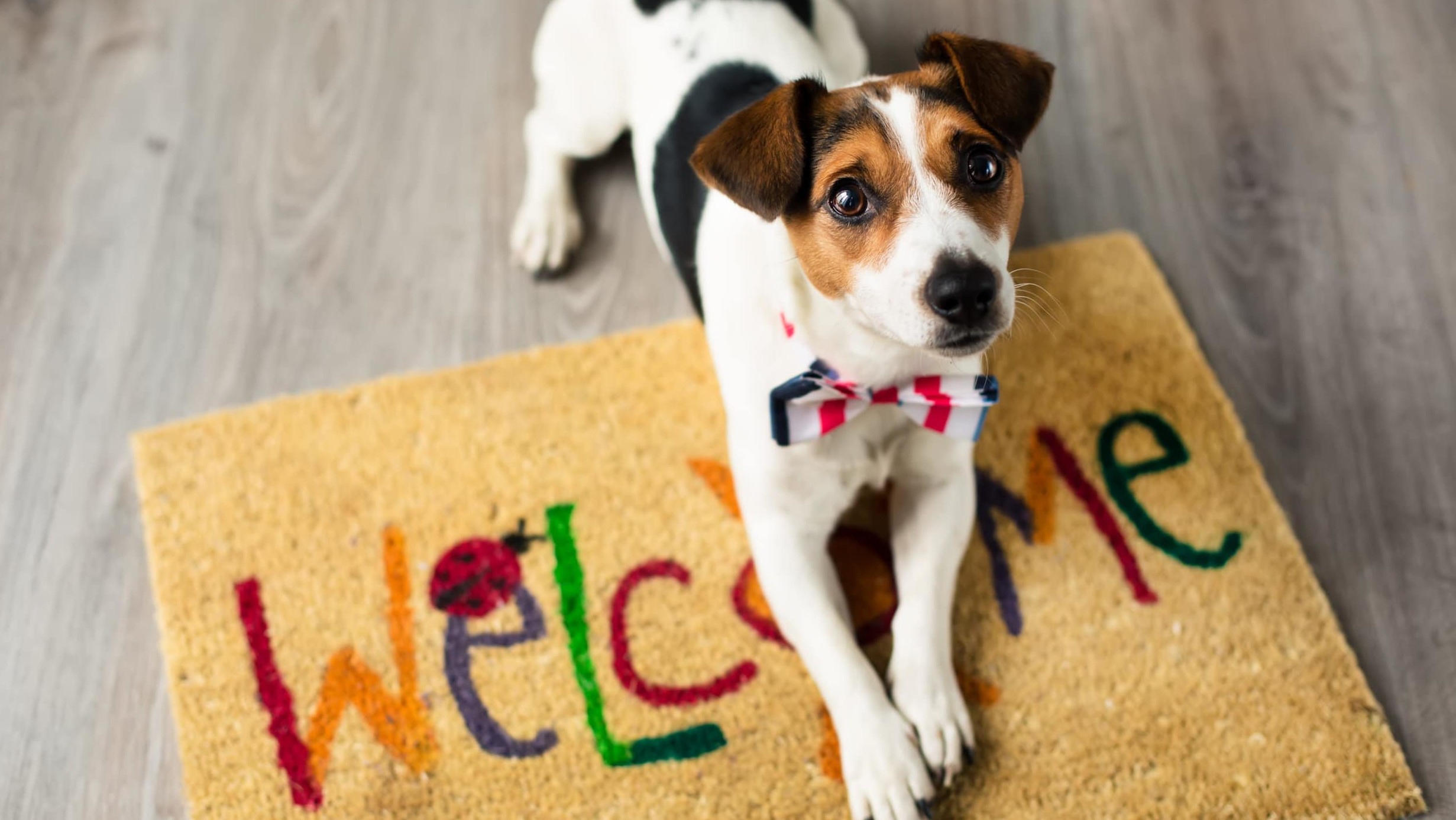 Bayfront and Agua Vista Parks

Address: Terry Francois Boulevard at 16th Street, San Francisco, California 94158
Phone Number: (415) 274-0400
Bayfront and Agua Vista Parks
The 20,000 square foot park within 2000 linear feet of shoreline access in the Mission Bay neighborhood is being renovated and connected to the recently improved edge of Bayfront Park.
When completed, Agua Vista Park and Bayfront Park combined are expected to include 2,000 linear feet of new shoreline access, continuous walking and bike paths, and dramatic views of ships being worked on at the Pier 70 ship yard and dry dock.
Improvements may include new pathways, seating areas, interpretation and fishing facility improvements.