Beachcomber Motel
Photo by Beachcomber Motel.
Beachcomber Motel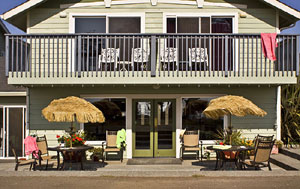 One of the finest luxury motels in Fort Bragg on the Mendocino Coast near Glass Beach. Imagine a king-sized bed, hot tub, fireplace, vaulted ceiling, microwave, refrigerator, DVD with a flat-screen TV and panoramic ocean view – and you've imagined a room at the Beachcomber Motel. And their room selection has gotten even more pet-alicious with the latest addition of Pet Suites and a new, leash-free Dog Park.
Custom designed with canine guests in mind, the Pet Suites are the perfect place for you and your dog to relax and have fun. Each suite is located on the ground floor with distant ocean view, a king bed with fireplace, a 40" flat screen Direct TV and DVD, microwave and refrigerator, dog house, lowered pet shower, and direct access to the exclusive Beachcomber Dog Park.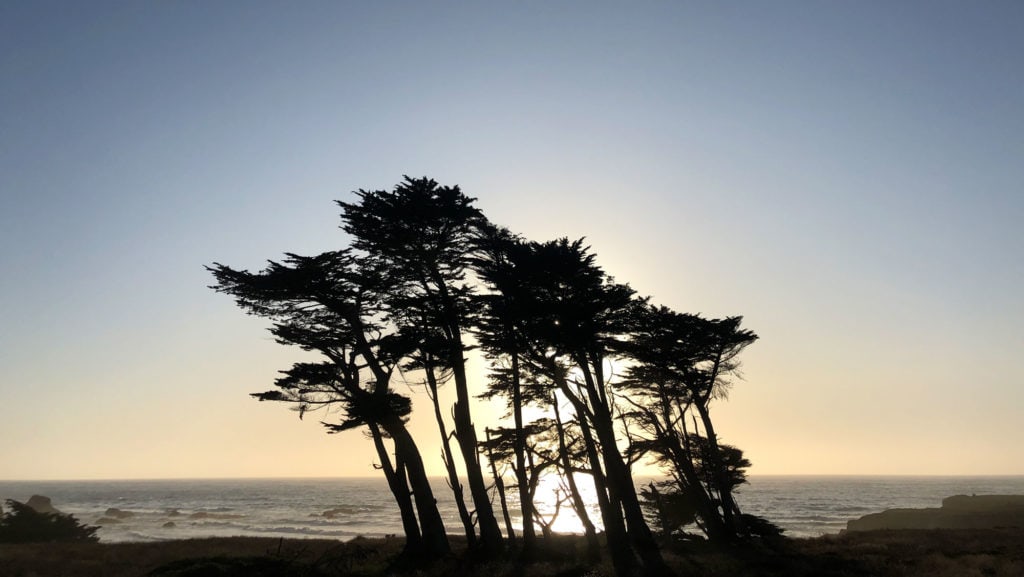 With so much to do on the coast, this is the perfect place to lay your head at the end of the day. The rooms are large and comfortable, the staff is friendly, and they welcome your dog with open arms.
Within minutes of the Beachcomber Motel you can:
• Take a ride on the Skunk Train
• Visit art galleries on Main St.
• Walk across the Pudding Creek Trestle to Glass Beach
• Play and dig in the sand at Pudding Creek Beach
• Drive to Pacific Star Winery for picnics and wine tasting
• Walk out to the boardwalk-style seal watching station at Mackerrich State Park
• Watch the waves at Point Cabrillo Lighthouse
• Visit the redwoods
Dog policies and amenities often change season to season, so be sure to call for the latest updates.