Bear Creek Cabins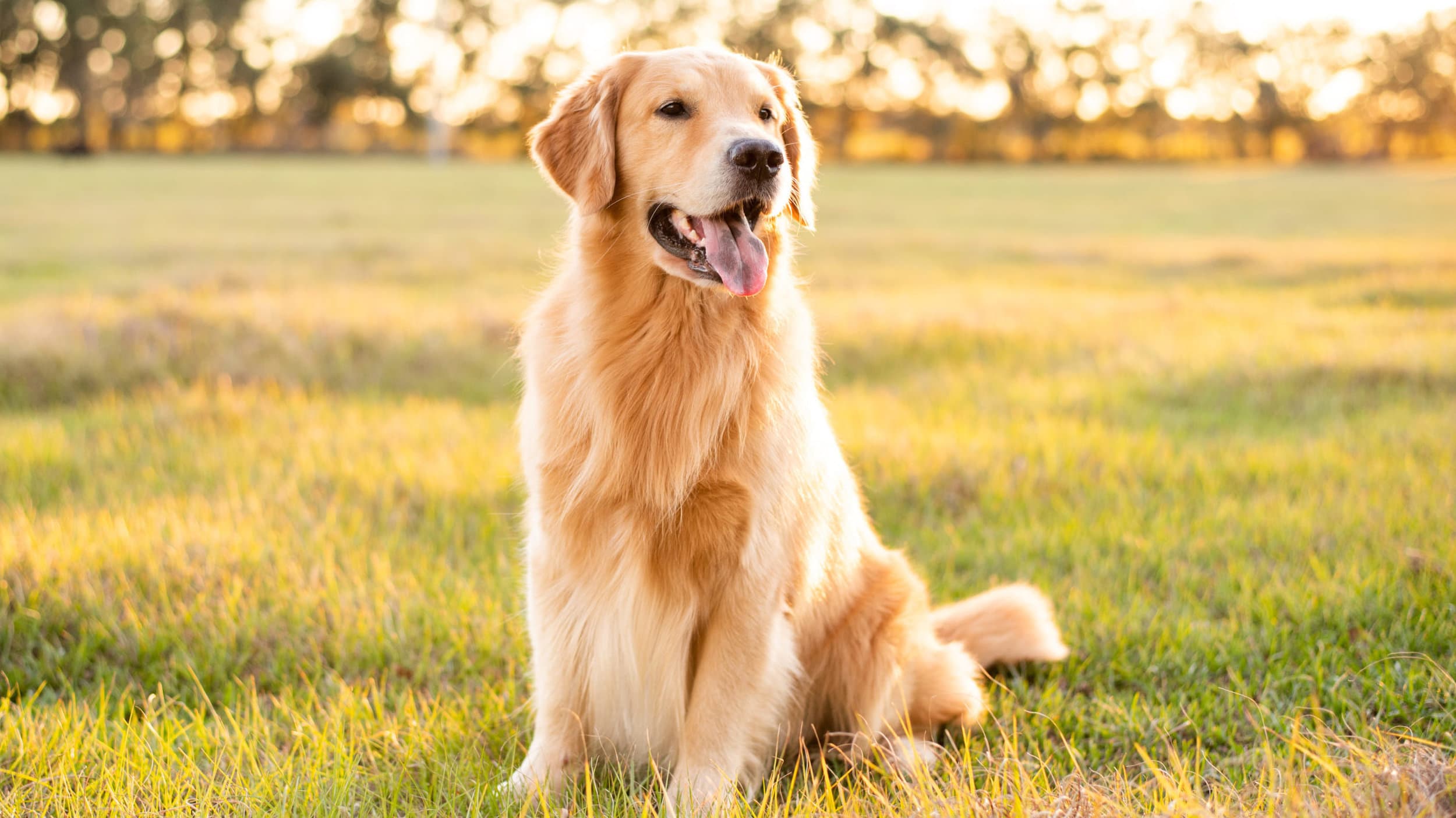 Bear Creek Cabins

Address: 6993 State Hwy. 140, Midpines, California 95345
Phone Number: (888) 303-6993
Bear Creek Cabins
Bear Creek Cabins is an ideal base for rafting, swimming, hiking, mountain biking, fishing, bird watching and many other activities.
This property is sheltered by pine and oak trees and overlooking Bear Creek, 9 miles east of Mariposa.
Pets are allowed on request. Charges may apply.
Dog policies and amenities often change season to season, so be sure to call for the latest updates.