Benessere Vineyards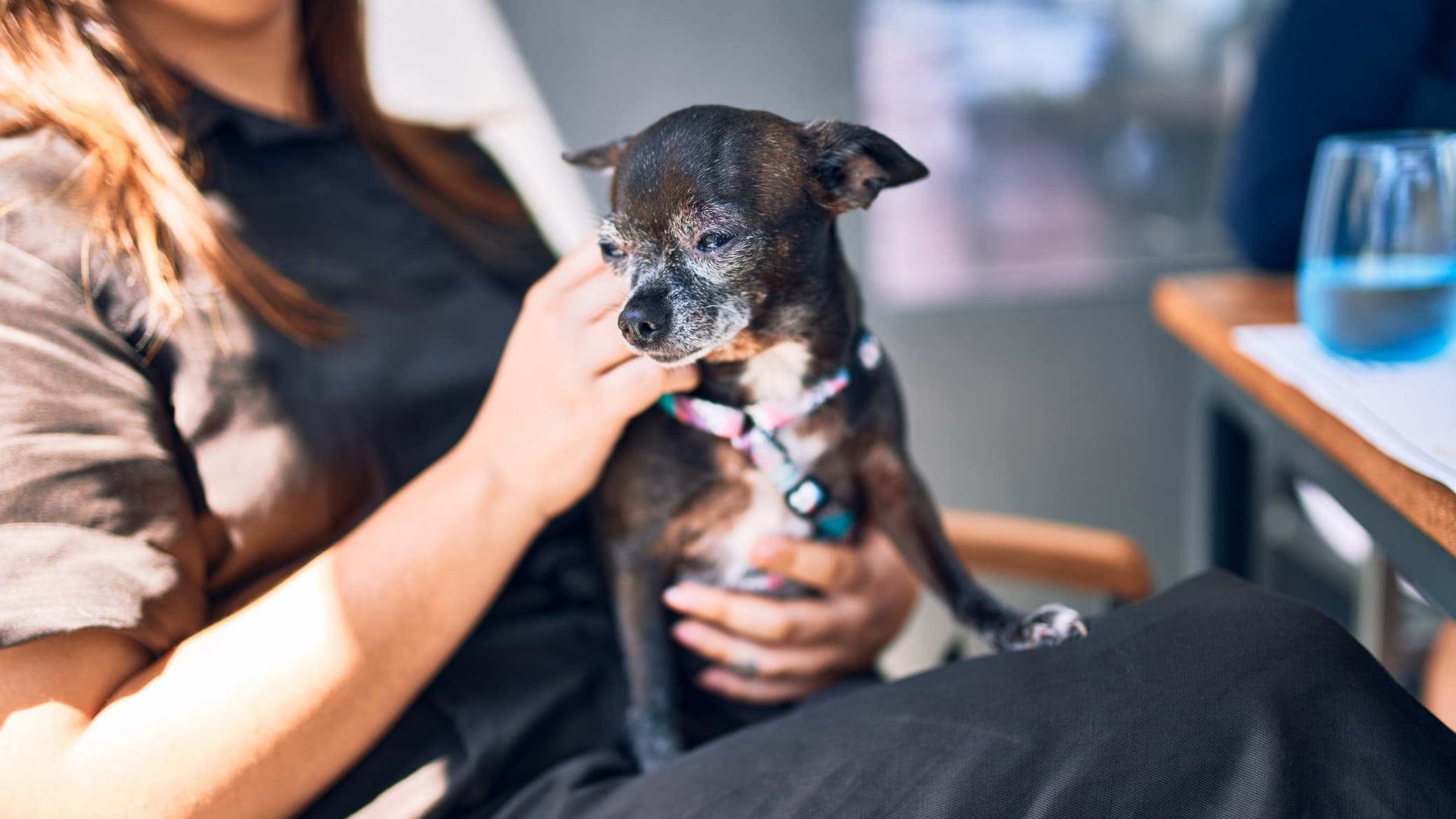 Benessere Vineyards

Address: 1010 Big Tree Rd., St. Helena, California 94574
Phone Number: (707) 963-5853
Benessere Vineyards
Situated between the western hills and the Napa River, this small, family-owned, quality producer of Italian varietals produces the finest small lots of Italian-inspired wines in California.
Planted on the property are Sangiovese, Moscato di Canelli, Sagrantino, Merlot, Zinfandel, Syrah, and Cabernet Sauvignon. Benessere sources their Aglianico from the Collins' vineyard, a close neighbor, and their Pinot Grigio from Carneros. They recently budded a small block of Pinot Grigio which will be for the 2013 vintage.
The Benish family chose the name Benessere to convey the unique qualities of the wholesome lifestyle found in their charming corner of the northern Napa Valley.
Please check winery website for days and hours of operation.
Same day appointments welcome!