Board & Brew – Del Mar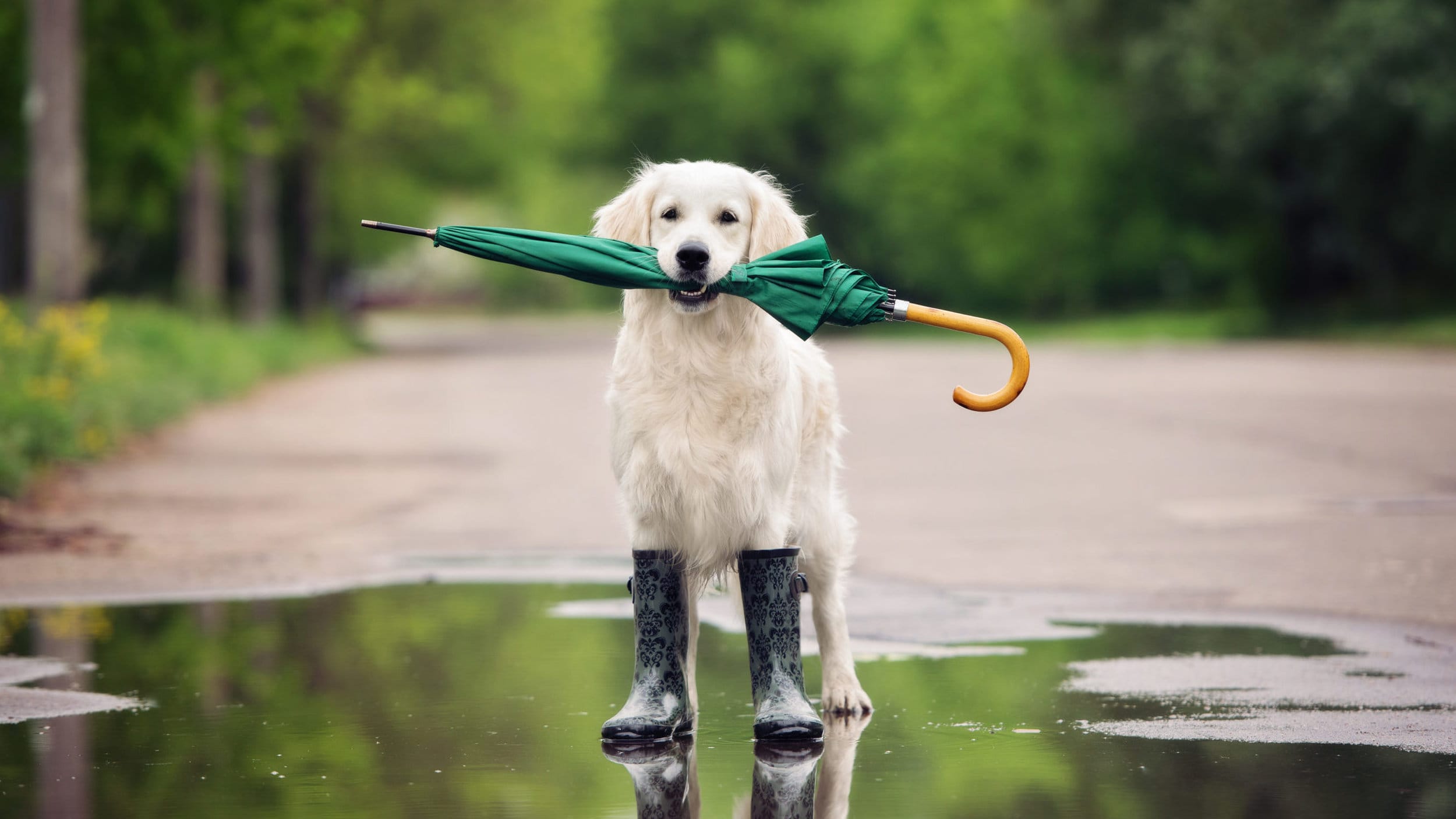 Board & Brew – Del Mar

Address: 1212 Camino Del Mar, Del Mar, California 92014
Phone Number: (858) 481-1021
Board & Brew – Del Mar
This 1,200 square foot sandwich shop is where it all started! The original Board & Brew opened on April 10, 1979 in the surf and beach town of Del Mar, California.
While the city of Del Mar may have changed a lot over the years, Board & Brew has stayed true to the core values set by founder Tom Powers. Tom continues to own and operate the Del Mar Board & Brew today, never wavering from the brand's signature focus on quality, value and service.
Most of the Board & Brew menu originated from the Del Mar shop, including their house marinades and famous Secret Sauce. Their team includes several members who have been with Board & Brew for over 20 years.