Bonitata Boutique Wine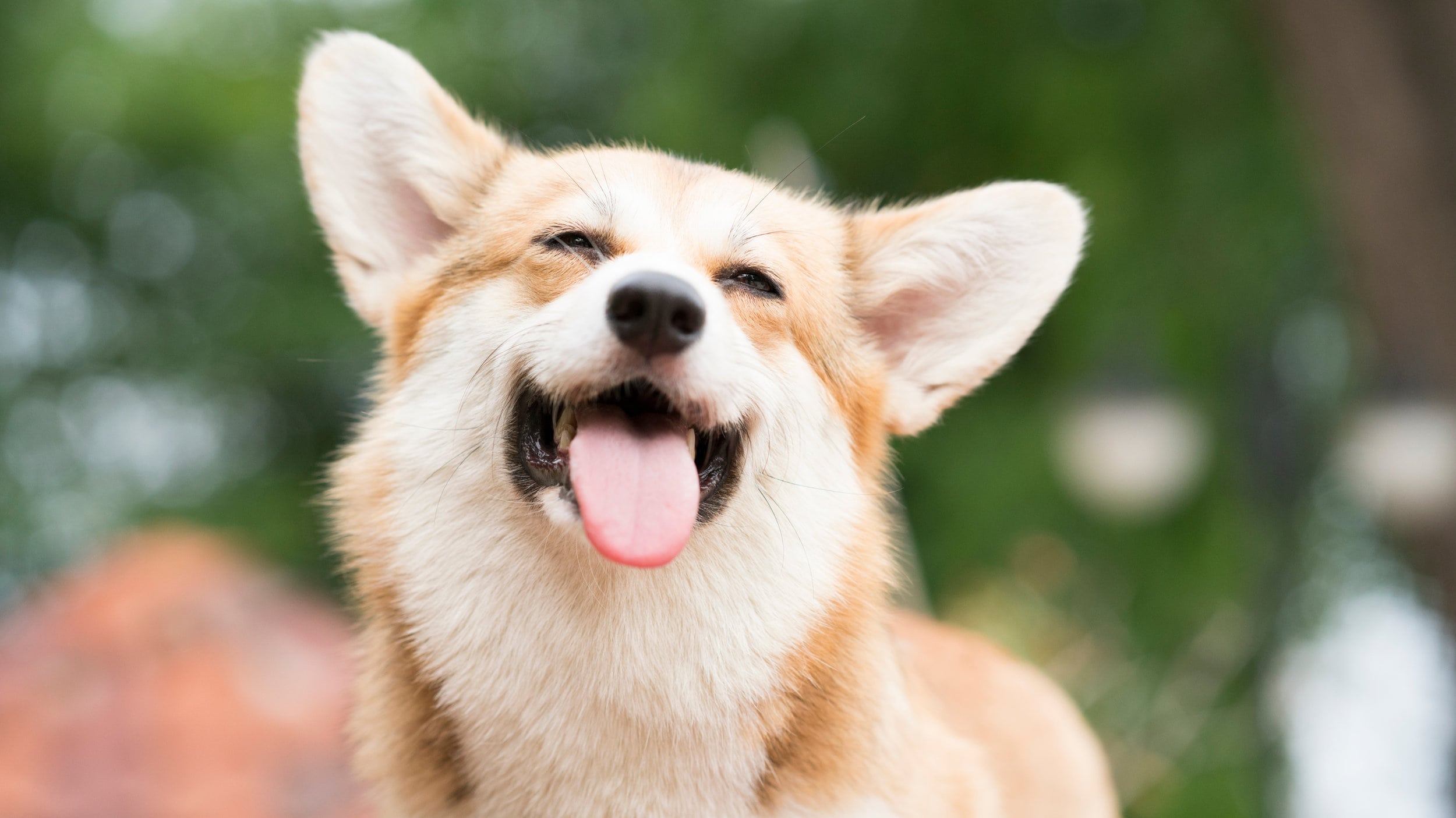 Bonitata Boutique Wine

Address: 291 Auburn Folson Rd., Auburn, California 95603
Phone Number: (530) 305-0449
Bonitata Boutique Wine
Bonitata Boutique Wine prides itself on attention to detail. Each wine is handcrafted and barrel-aged then bottled at the right moment to deliver that special taste to your palate.
Their grapes are handpicked from vineyards located in the Sierra Foothills. The grapes are picked just at the right balance of sugar, ph and acid to produce a very special wine.
Please check winery website for days and hours of operation.