Café Flore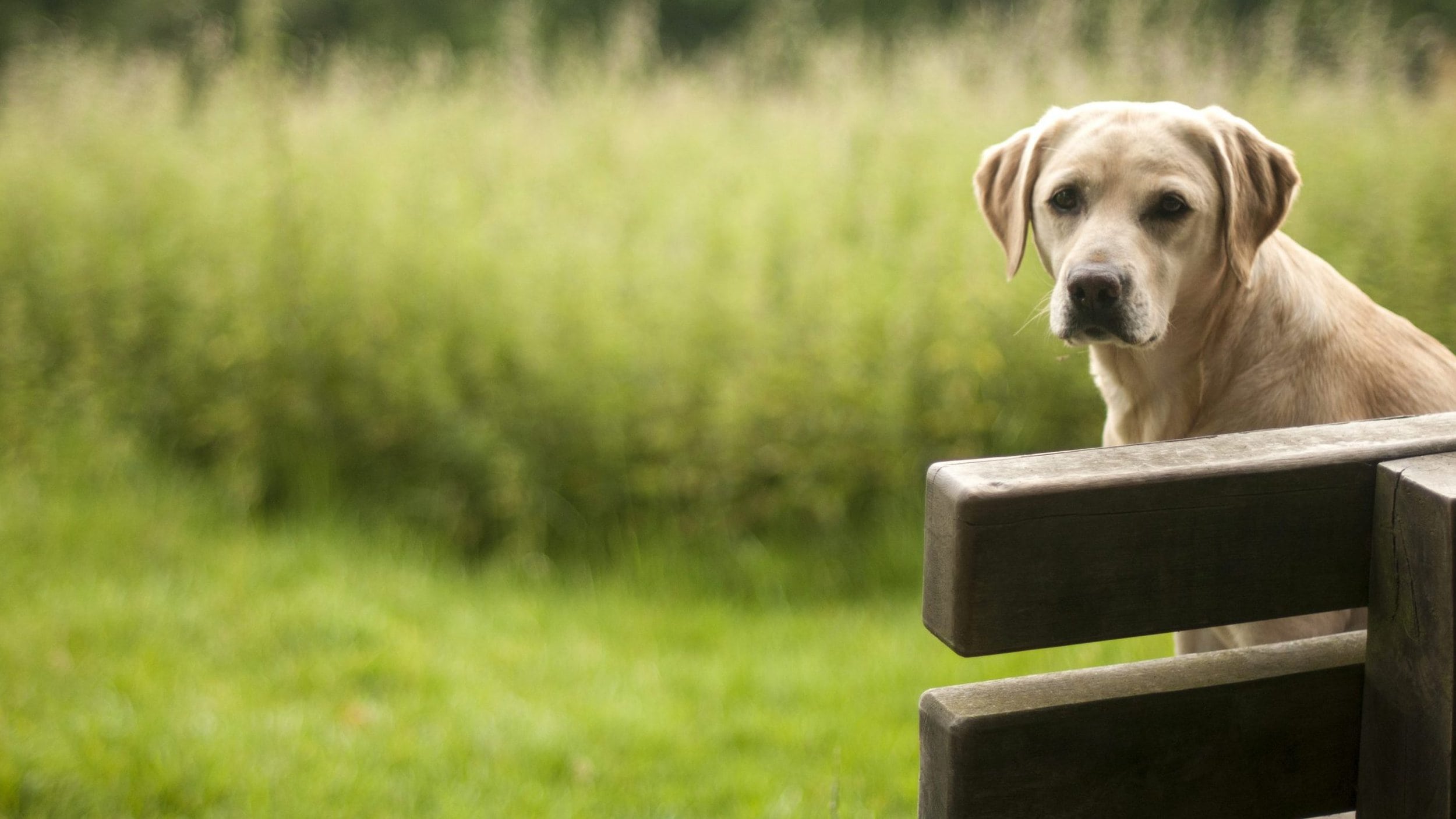 Café Flore
Voted "Best Cafe" in SF! Famous since 1973 for its Bohemian ambiance, large "see and be seen" outdoor patio and greenhouse architecture and central location in the historic Castro district. A definite "bucket list" destination for locals and tourists alike.
Heated garden patio, brunch, dinner, Check-In offers, Drink and Carafe Specials, and Happy Hour!
Full bar and espresso bar. DJs and events on weekends.