Caleb's Creamery & Coffee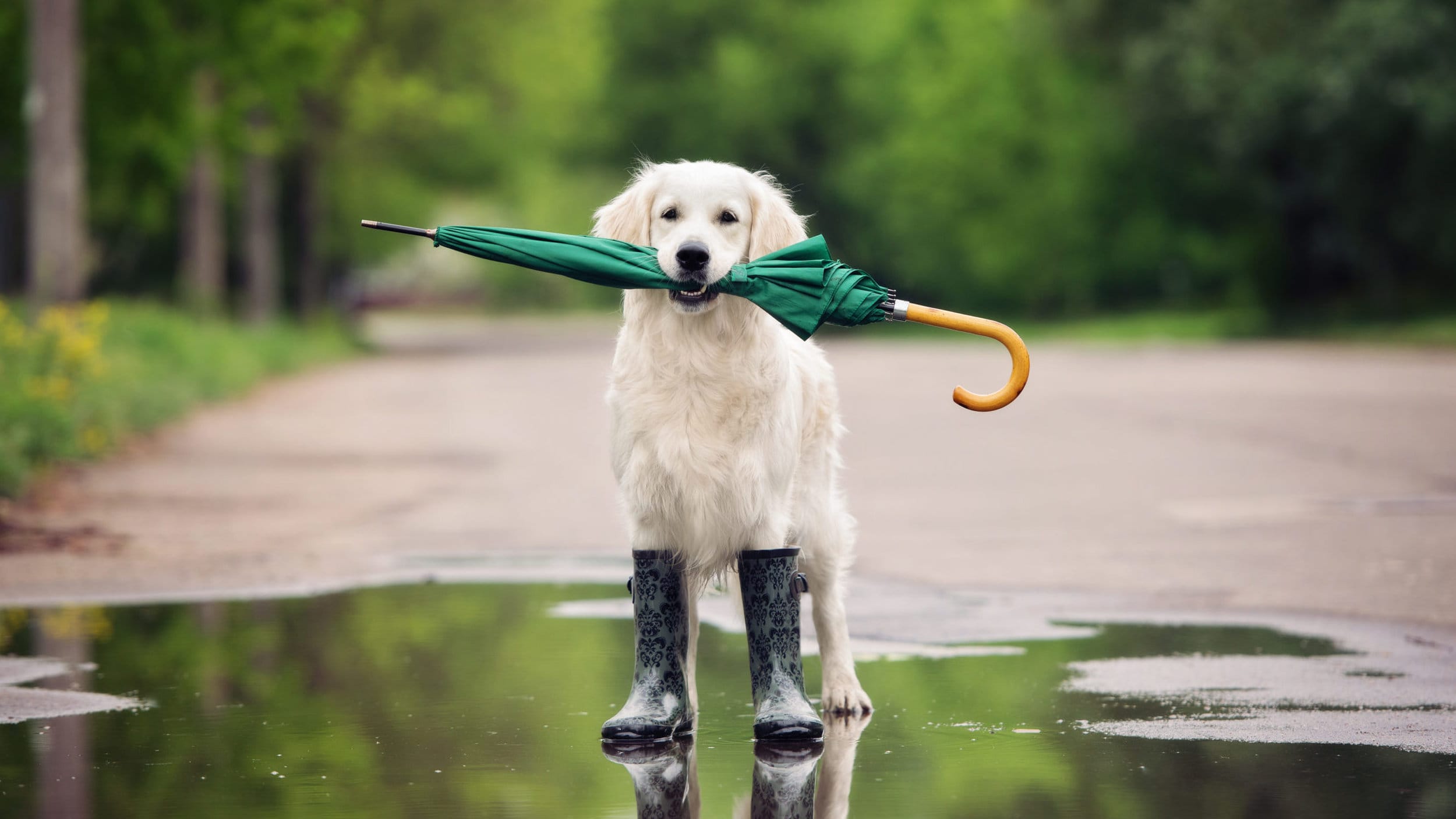 Caleb's Creamery & Coffee

Address: 17329 Penn Valley Dr., Penn Valley, California 95946
Phone Number: (530) 432-3129
Caleb's Creamery & Coffee
Caleb's Creamery and Coffee opened in 2008, offering premium coffees and ice cream in a clean, family-friendly environment. They offer free Wi-Fi access, and you'll often find their guests chatting over laptops and lattes.
Caleb's also offers foot-long hot dogs or Polish sausages with a lunch special that includes choice of chips and canned soda. They also offer custom packages for birthday parties and other special events. After school and after work, Caleb's is the perfect place to meet for refreshments!
• Dog-friendly patio seating available.