Camp Shelly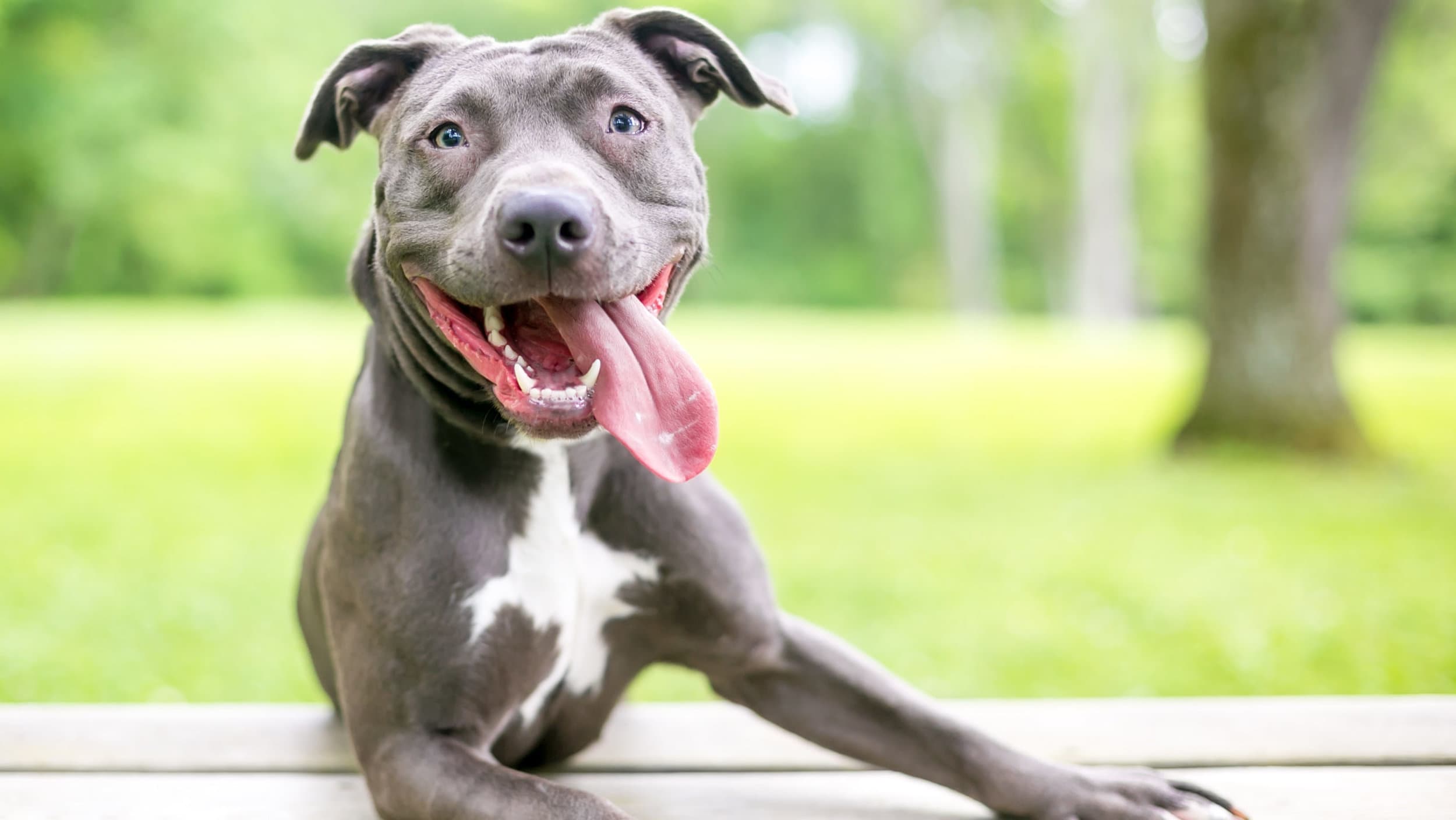 Camp Shelly

Address: South Lake Tahoe, California 96150
Phone Number: (925) 373-5702
Camp Shelly
Camp Shelly is a forested, 25-site campground located a few miles outside of the town of South Lake Tahoe. It is nestled in the woods just above Highway 89, between the town of South Lake Tahoe and the scenic wonders of Emerald Bay.
The campground is centrally located so that visitors can take advantage of both the natural wonders of the area and the amenities of a major tourist destination.
Community faucets with potable water are located throughout the campground.
• For the safety of dogs, people and wildlife—dogs must be leashed at all times.
Help us keep this trail beautiful and dog-friendly:
• Always follow the posted rules as they may have changed
• If in off-leash area, keep your dog under voice command
• Respect and protect wildlife and habitats
• Pack in and pack out, leaving only paw prints