Cantina and Tailgating at Eldorado Polo Club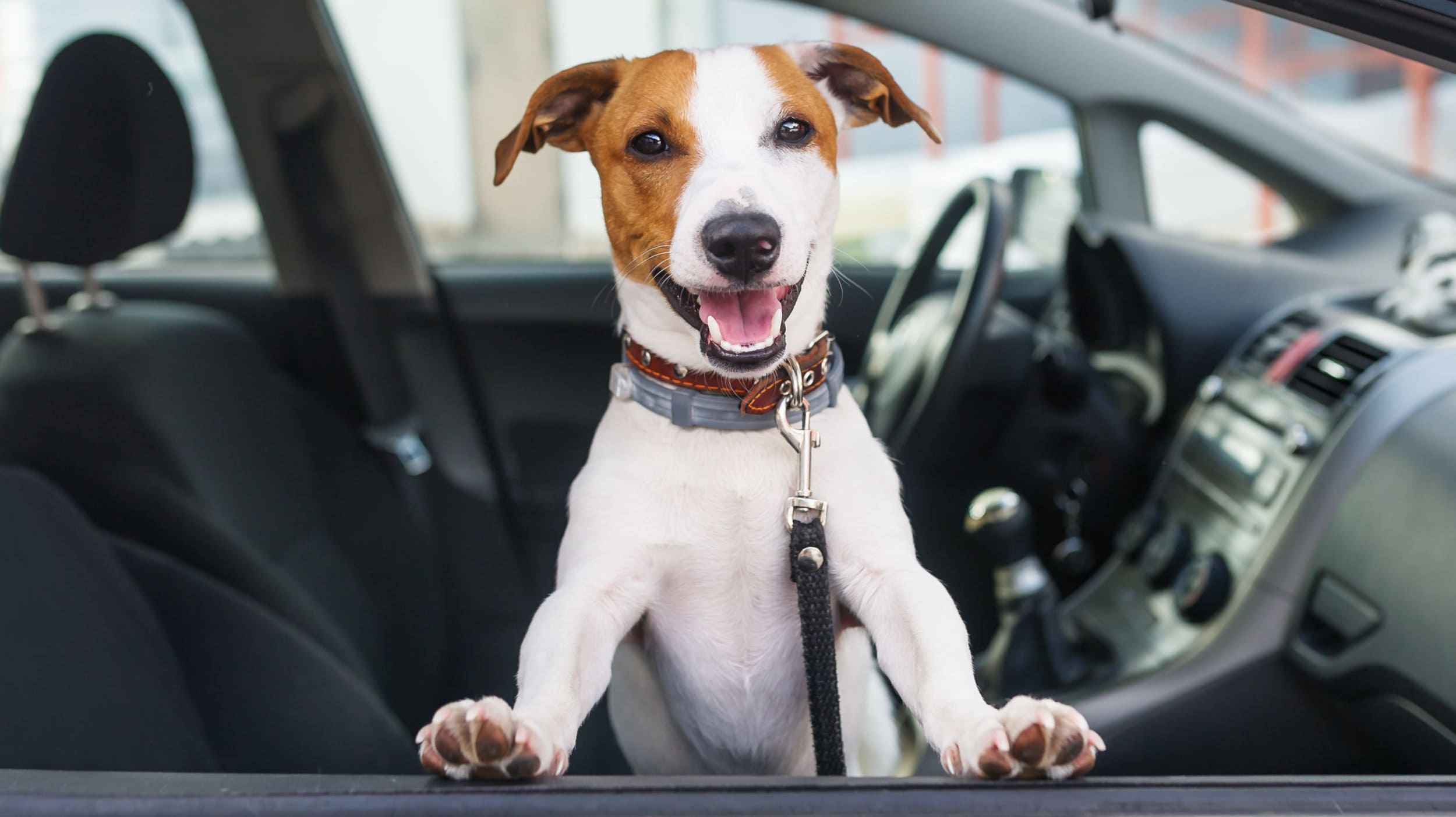 Cantina and Tailgating at Eldorado Polo Club

Address: 50950 Madison St., Indio, California 92201
Phone Number: (760) 342-2223
Cantina and Tailgating at Eldorado Polo Club
Sunday Polo is one of the must-do activities in the Desert during the winter months!
Join in with your pets every Sunday from January 8 through April 2 at Eldorado Polo Club for the most competitive and thrilling polo in the Desert.
Parking is just $10 per car and you can enjoy the matches by field side tailgating or at the Clubhouse Restaurant.
Clubhouse seating is just $10/pp and features the comfort of full table service. Matches are at 12 p.m. and 2 p.m.; gates open at 10 a.m. As well, you can join in on the patio at the Cantina to enjoy games every Saturday at 12 p.m. and Sunday at 10 a.m.
Dogs are welcome on leash on the property, at the Cantina at outside seating, and tailgating on Sundays. It is a great outing with friends and family, so come along, bring your pets, and visit the Eldorado Polo Club!
• Dogs OK at outside seating (on leash)