Chesbro Reservoir County Park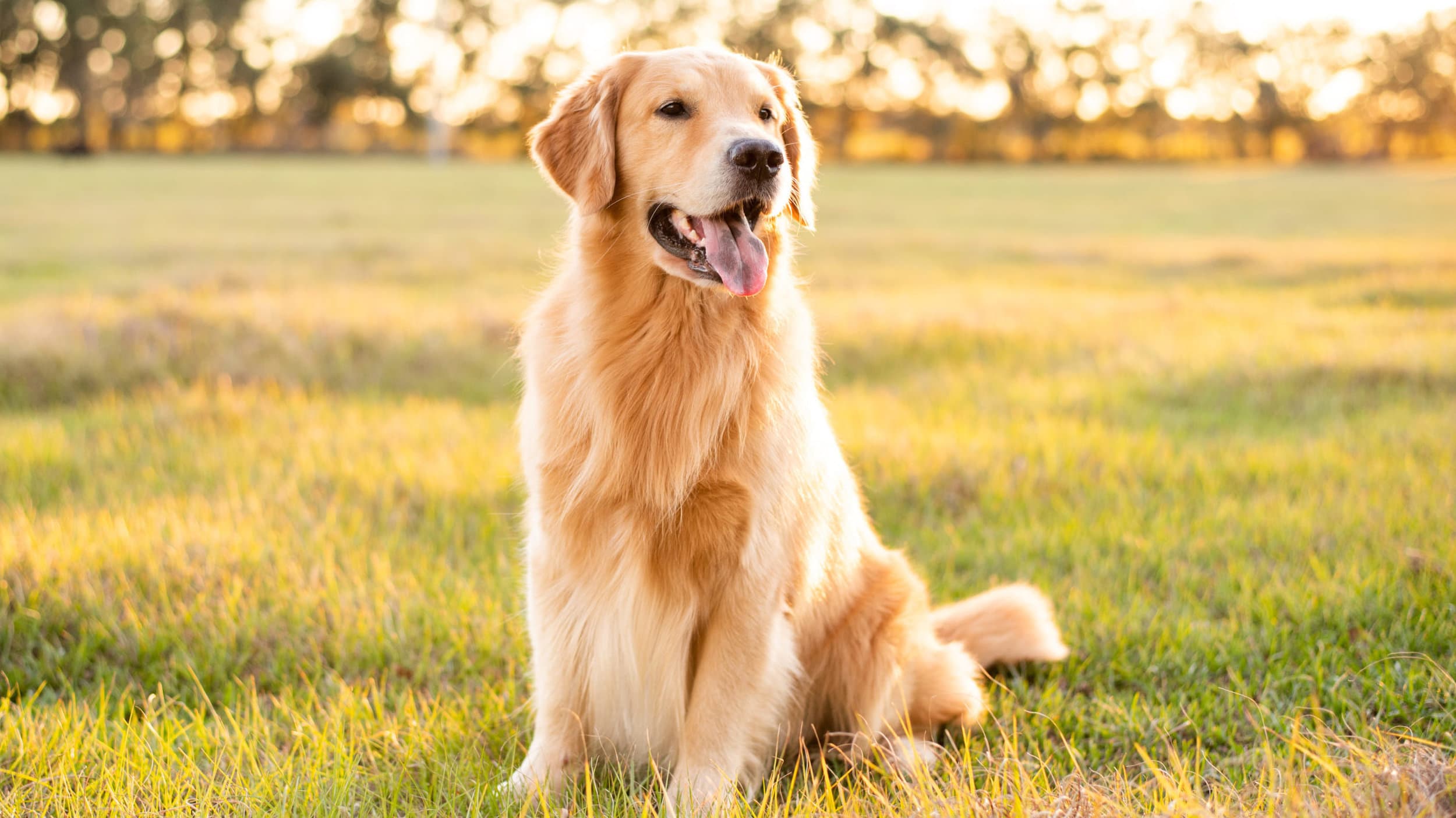 Chesbro Reservoir County Park
Chesbro Reservoir County Park is a beautiful and scenic 232 acre park and reservoir located in the foothills of the Santa Cruz Mountains west of Morgan Hill.
The reservoir's rural setting is located just minutes from Morgan Hill and Gilroy.
Activities at the park center around the reservoir. There are no designated trails within the park at this time.
Dogs must remain on leash at all times while at Chesbro Reservoir County Park.