Chief Solano Kennel Club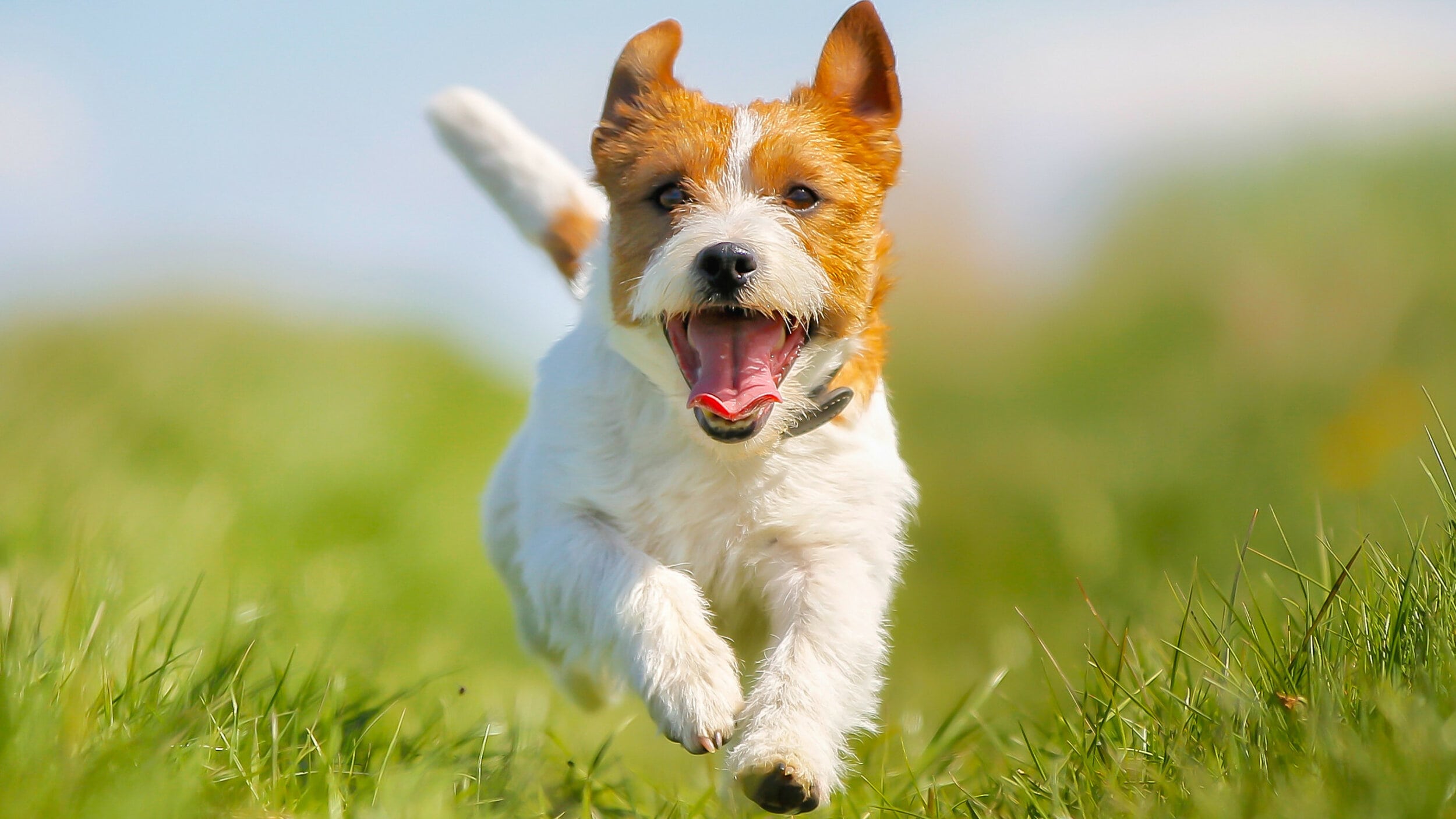 Chief Solano Kennel Club
Chief Solano Kennel Club is the only American Kennel Club (AKC®) licensed all breed club in Solano County.
Our Mission:
• To promote the sport and past time of showing purebred dogs and the All-American breeds (mixed breed dogs) at shows and obedience trials and to encourage good-fellowship and sportsmanlike competition.
• To protect and further the advancement of all breeds of purebred dogs.
• To conduct sanctioned matches, dog shows and obedience trials under the rules of the American Kennel Club.