Clandestino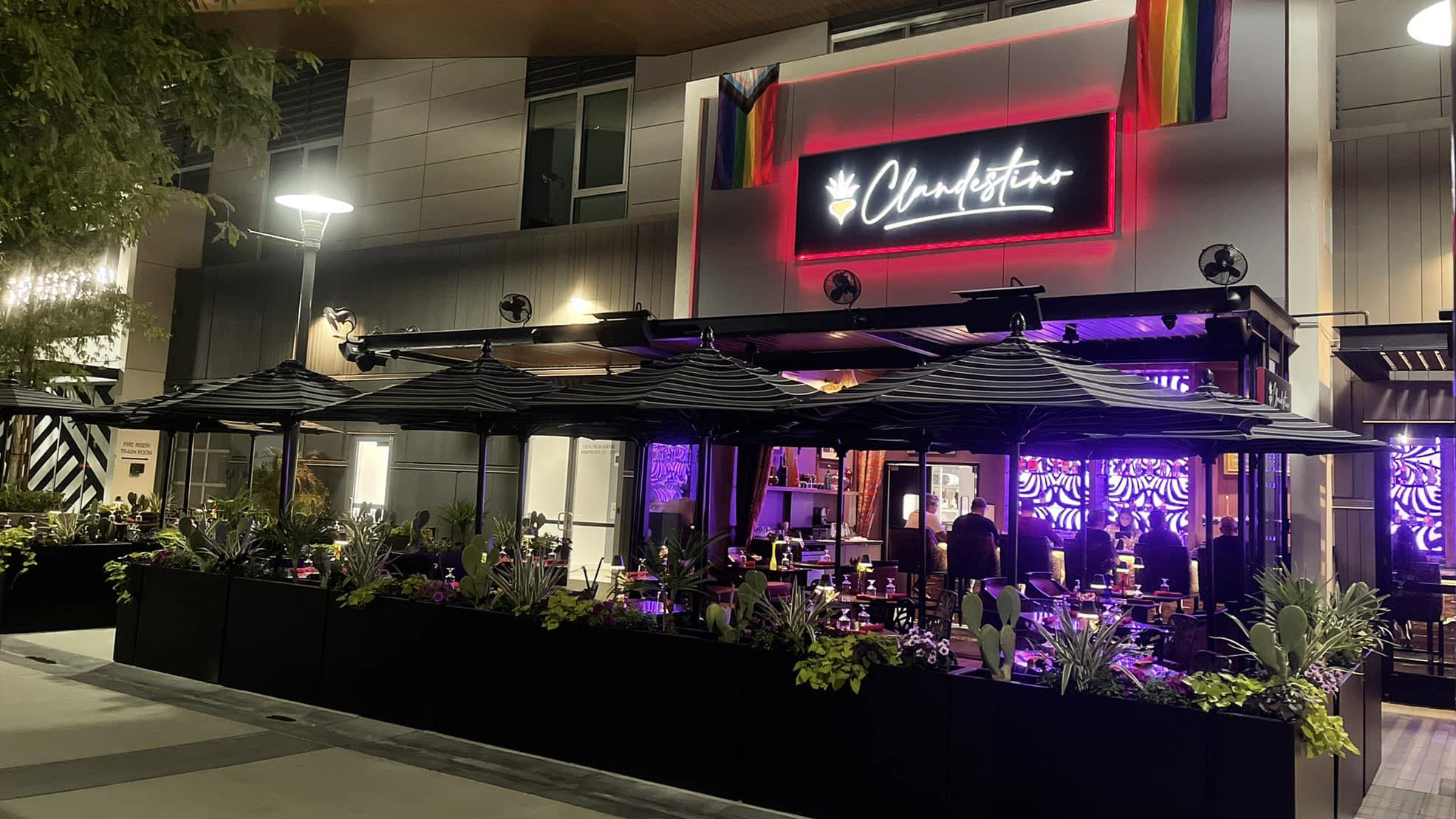 Photo by Clandestino.
Clandestino

Address: 175 N Palm Canyon Dr. Ste 160, Palm Springs, California 92262
Phone Number: (760) 699-6222
Clandestino
Experience Palm Springs at its best on the beautiful, dog-friendly outdoor dining space at Clandestino.
Enjoy Latin cuisine, craft cocktails, and an array of fine liquors beautifully presented and delivered with love.