Coon Street Dog Beach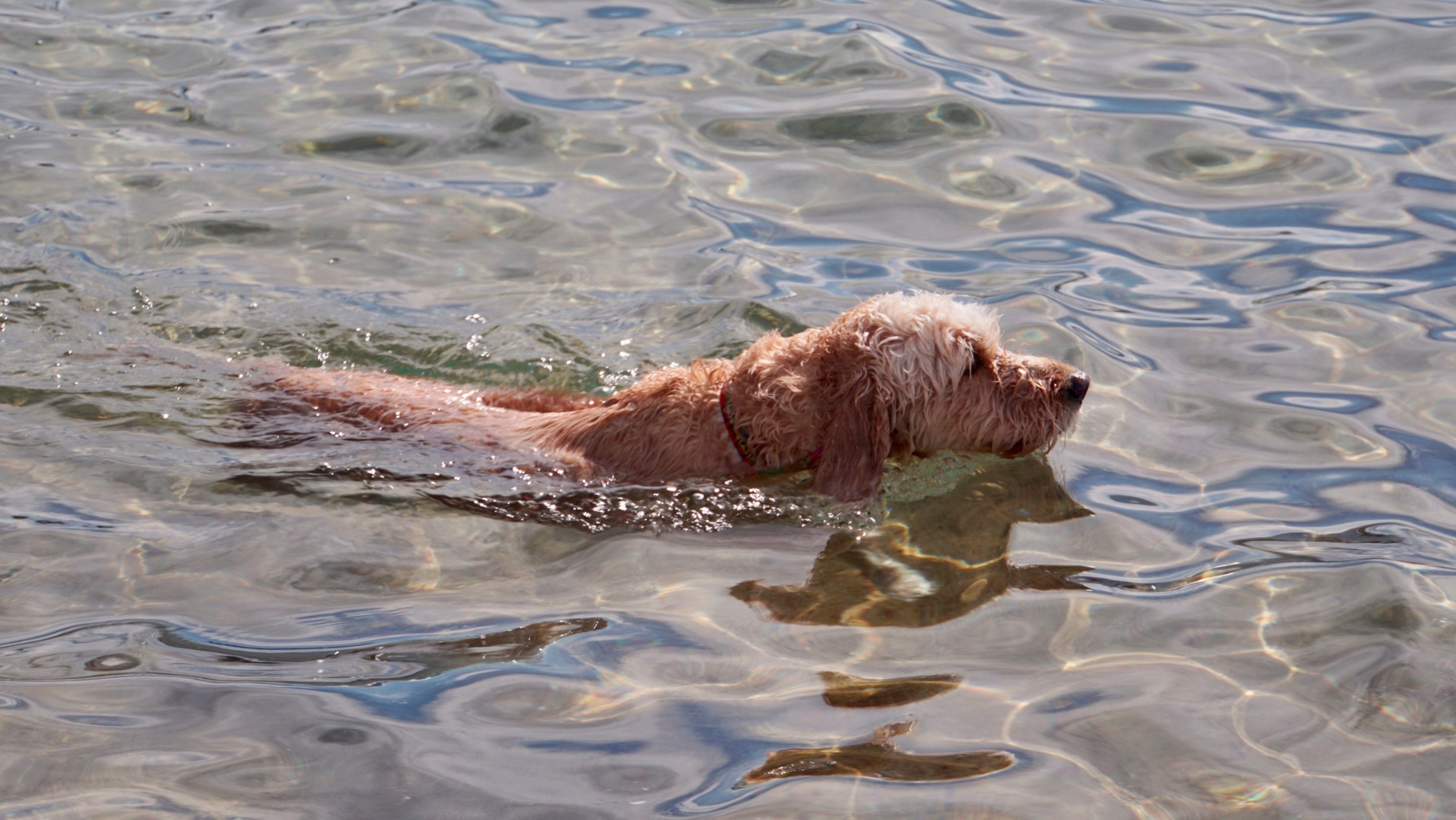 Coon Street Dog Beach

Address: Kings Beach, California 96143
Phone Number: (530) 583-3075
Coon Street Dog Beach
Coon Street Dog Beach is located on the east end of Kings Beach off Coon Street. This is a great little spot for sunbathers and their dogs. It features restrooms, picnic areas with grills and a boat launch. Dogs are allowed only on the rocky "dog beach" area south of the boat launch; check signage to make sure you're legal.
Visit the farmer's market on Tuesday mornings in summer, enjoy the views and hike in the area.
Please clean up after your pet. Parking fee is $10 for all day parking.