CrossHatch Winery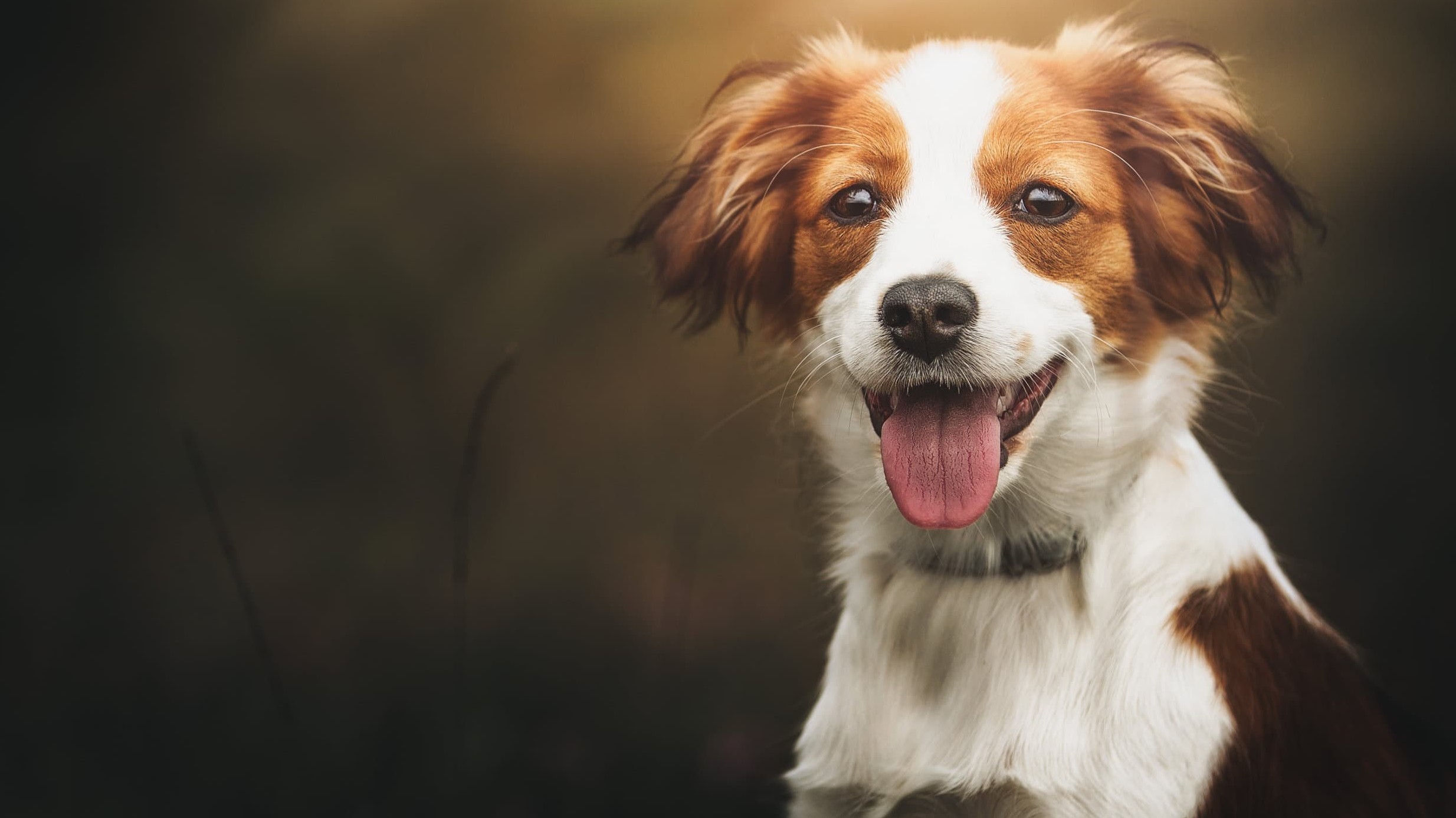 CrossHatch Winery
CrossHatch tasting room is located in a historic windmill at 436 Alisal Road in downtown Solvang, California.
All of the wines produced by CrossHatch Winery are co-fermented blends sourced from Santa Barbara County vineyards.
The idea of co-fermented wine is nothing new. Some of the best and oldest wines in the world are made this way, but with the micro-climates of Santa Barbara it really adds another layer to the process. Co-fermentation brings out and creates flavors in the wine that would not have existed otherwise. This makes the CrossHatch wine truly one of a kind.