Ecology Trail at the Presidio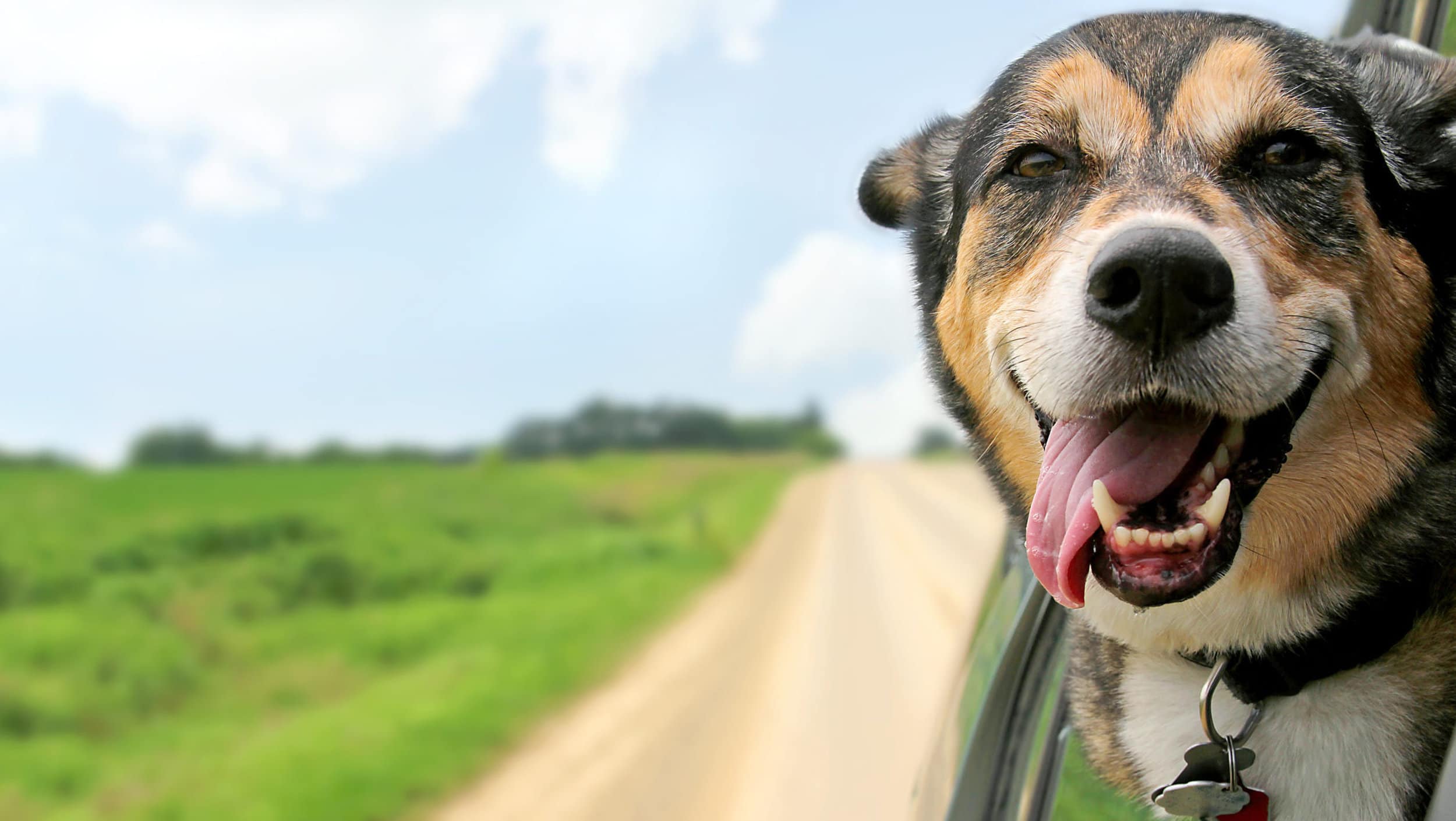 Ecology Trail at the Presidio

Address: 42 Moraga Ave., San Francisco, California 94129
E-mail: (415) 561-5300
Ecology Trail at the Presidio
With distinctive habitats from shaded forests to serpentine grasslands, it's easy to understand why this 1.4-mile pathway is called the Ecology Trail.
The route lies within the Presidio's largest watershed, Tennessee Hollow, and connects the Arguello Gate and Inspiration Point to the historic Main Post.
A variety of California native plants can be seen here, from the endangered Presidio Clarkia, which supports pink blooms in spring, to majestic oaks and redwood trees. A spur trail connects to El Polín Spring, an "outdoor classroom" known for history, bird-watching, and a terrific new picnic area.
The trail is hiker-only in the upper portions, but bicycles are allowed below.
Park at the the lot serving the Inn at the Presidio or at Inspiration Point on Arguello.