Eddo's Harbor & RV Park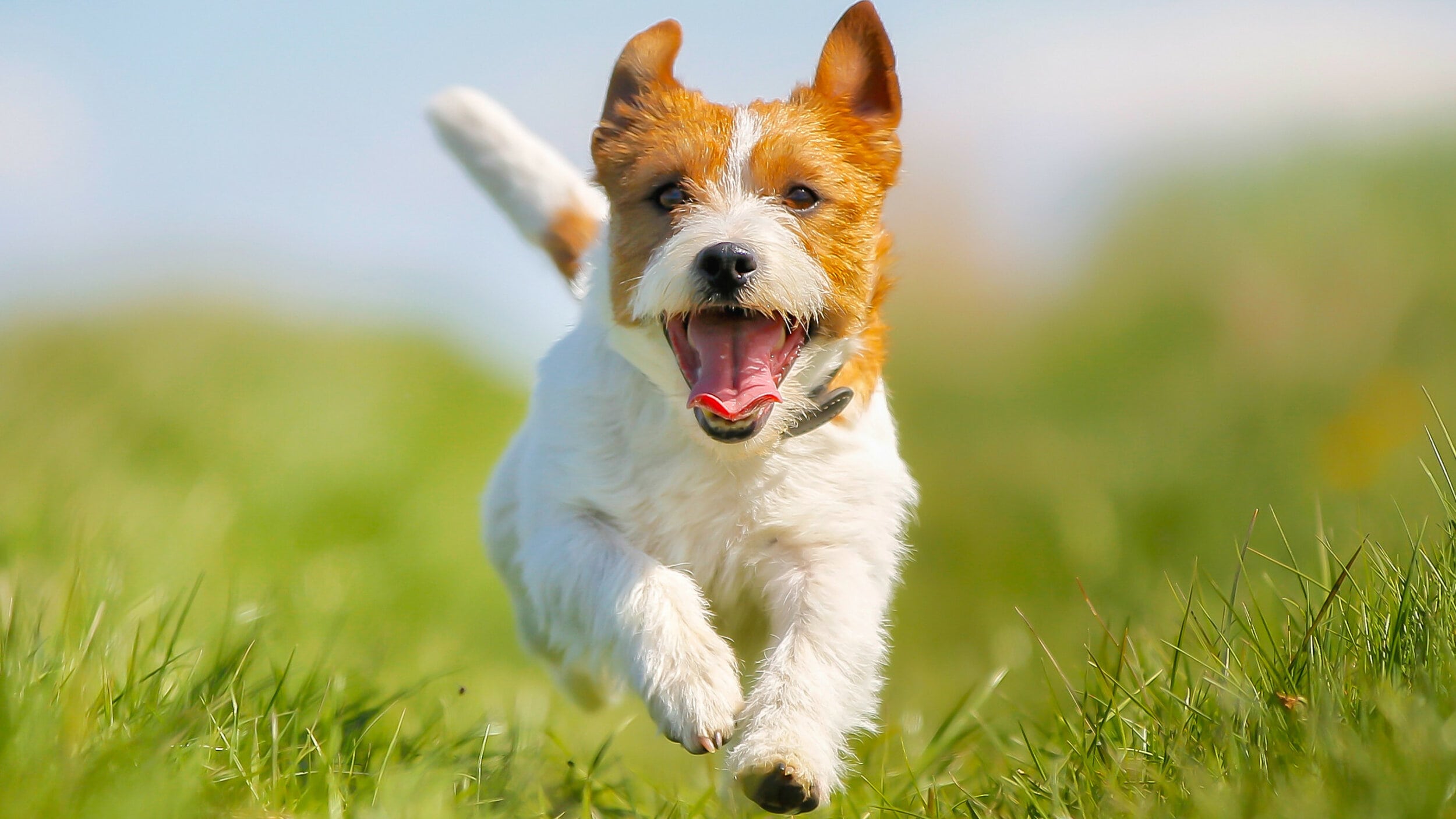 Eddo's Harbor & RV Park
Welcome to Eddo's Harbor & RV Park
We are located on Gallagher Slough between Buoys 23G and 25G on the San Joaquin River. For those of you navigating the asphalt sloughs, we are on the east side of Sherman Island off of Highway 160 between Antioch and Rio Vista.
Eddo's is a quiet country setting where you can relax in your RV site or your berth, launch your boat and enjoy one of the finest recreational areas in the country, the California Delta.
We are located in the middle of some of the best Striped Bass and Sturgeon fishing areas in the Delta.
Bring your RV and boat, your family and friends for a day or a week of fun!