Edelweiss Lodge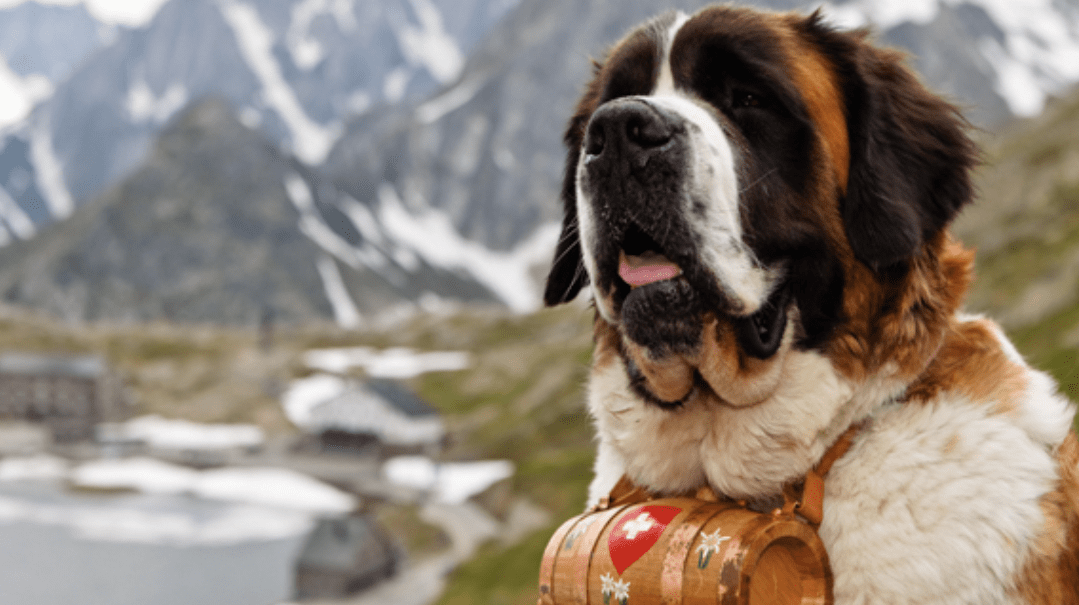 Photo by Edelweiss Lodge.
Edelweiss Lodge
The Edelweiss Lodge was built in the mid-1950s and has been lovingly maintained ever since. The lodge's one-acre lot in a quiet residential section of town known as Old Mammoth is wooded, and contains about 50 large Jeffrey pines. The lodge's six buildings hold a total of 10 rooms to fit your needs, whether it's a romantic getaway weekend or a week-long family vacation with the kids (and dogs, of course).
Dog policies and amenities often change season to season, so be sure to call for the latest updates.