El Sereno Open Space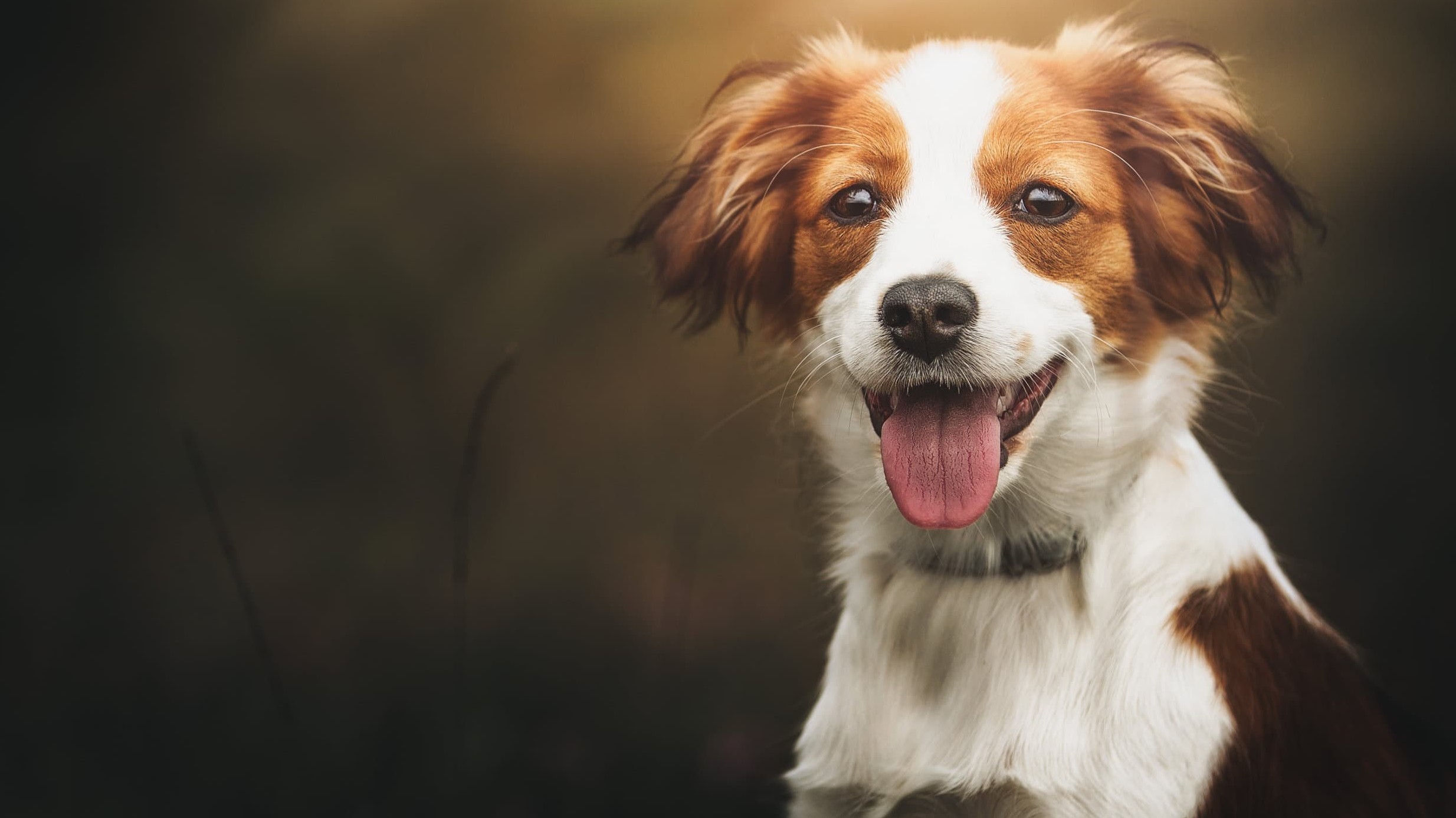 El Sereno Open Space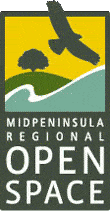 El Sereno Open Space Preserve is named for 2,249-foot Mt. El Sereno, part of a prominent ridge located south of the town of Saratoga and west of the town of Los Gatos.
A distinctive scenic backdrop to these cities, the 1,415-acre Preserve is primarily a chaparral community with some wooded areas near the creeks.
You may catch a glimpse of the deer, coyote, and brush rabbits that make their homes here.
The Preserve's nearly 7.4 miles of wide, gradual trails provide numerous opportunities for recreation.
At the north end, the Overlook Trail accommodates hikers, bicyclists, and dogs on leash.
At the south end, trails are open to hikers, bicyclists, and equestrians.
Along the ridge, a three-mile trek offers spectacular panoramic views of Lexington Reservoir, Sierra Azul and St. Joseph's Hill Open Space Preserves, and the South Bay.
Enjoy the fragrant smells of the California bay laurel and a variety of shrubs common in the habitat, including chamise, coyote bush and yerba santa.
• Parking: Vey limited
• Fee: None
• Water: Bring your own.
• Best time of year for this hike: Year round
• Distance: 7 miles
• Degree of difficulty: Easy
• Dogs are allowed on designated trails in this preserve.
• Dogs must be controlled on leash at all times.
• Dogs are allowed only in designated preserves or areas as posted.
• Moving dog waste off trail is not permitted.
Directions:
• El Sereno Open Space Preserve is located in the hills above the towns of Saratoga and Los Gatos. A six-car parking lot is available near the Overlook Trail trailhead; however, a permit (no fee) is required to park in this lot.
• Please note that dogs are permitted ONLY on Overlook Trail at this Preserve.
• Access to the southern part of the Preserve is from the end of Montevina Road, three miles west of Highway 17. Take the Bear Creek Road/Montevina Road exit off Highway 17, and follow Montevina Road until it ends. There is limited parking at the roadside turnout.