Farm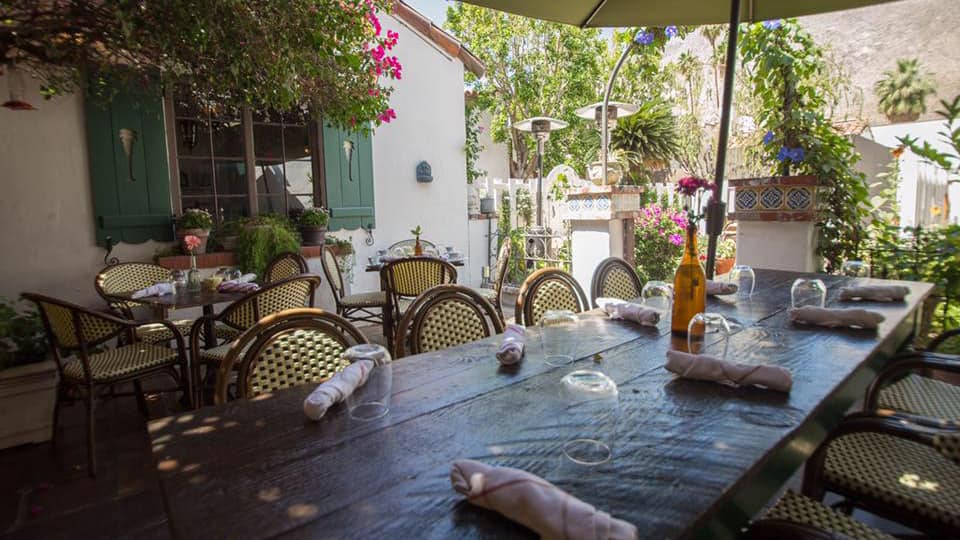 Farm

Address: 6 La Plaza, Palm Springs, California 92262
Phone Number: (760) 322-2724
Farm
Enjoy a taste of France at Farm, a dog-friendly restaurant in Palm Springs. Take a seat on the garden-like patio with beautiful floral landscaping. Farm's authentic menu is comprised of dishes created with the freshest ingredients.
FARM is a traditional Provencal-style restaurant with a menu comprised of traditional French dishes, brimming with locally sourced produce, eggs and artisanal meats. Their coffee is served French-press and teas are each loose-leaf, so it takes a little time for them to open up and be pressed. Jams are all house made, and their dishes are made to order with attention to taste, aroma and texture.
Enjoy a meal on the dog-friendly patio and take in the ambiance of being out of the city. The kitchen staff prepares all items as you order- no freezers, no microwave, and each dish is made with the utmost care!