First Street Cafe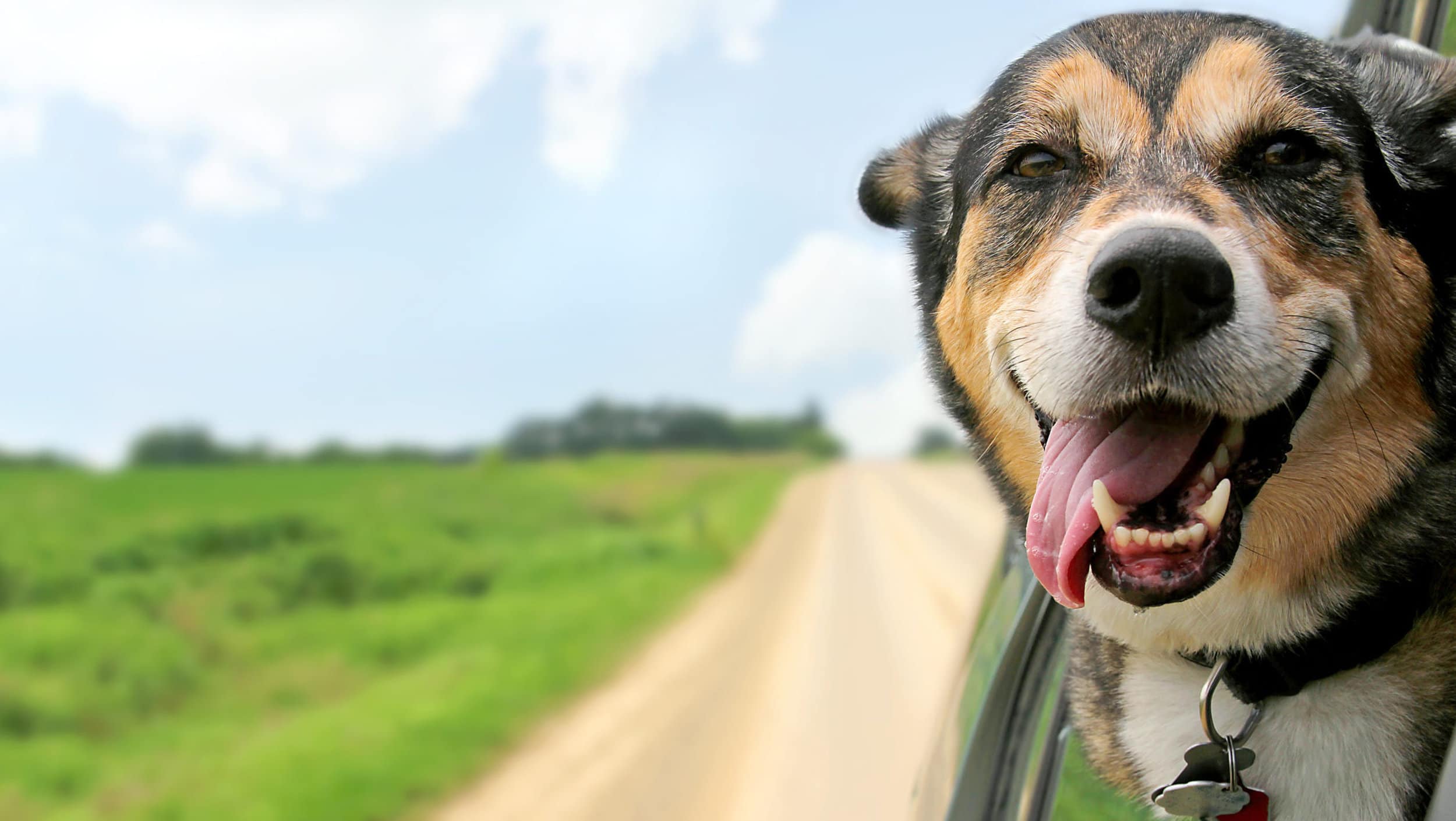 First Street Cafe

Address: 440 1st St., Benicia, California 94510
Phone Number: (707) 745-1400
First Street Cafe
First Street Cafe is located in downtown historic Benicia, California. A warm place to eat, drink and make merry – this classic American bistro is where both regulars and visitors delight in its timeless and comfortable charm.
Serving classic American bistro cuisine with an emphasis on fresh, seasonal produce, menu choices include slow-braised pot roast, fruit crisps, and an open-faced crab-artichoke sandwich, all served in a cozy storefront dining room outfitted with an old bar and dark wood wainscoting.
• Dog-friendly outdoor seating available.