Fisherman's Market & Grill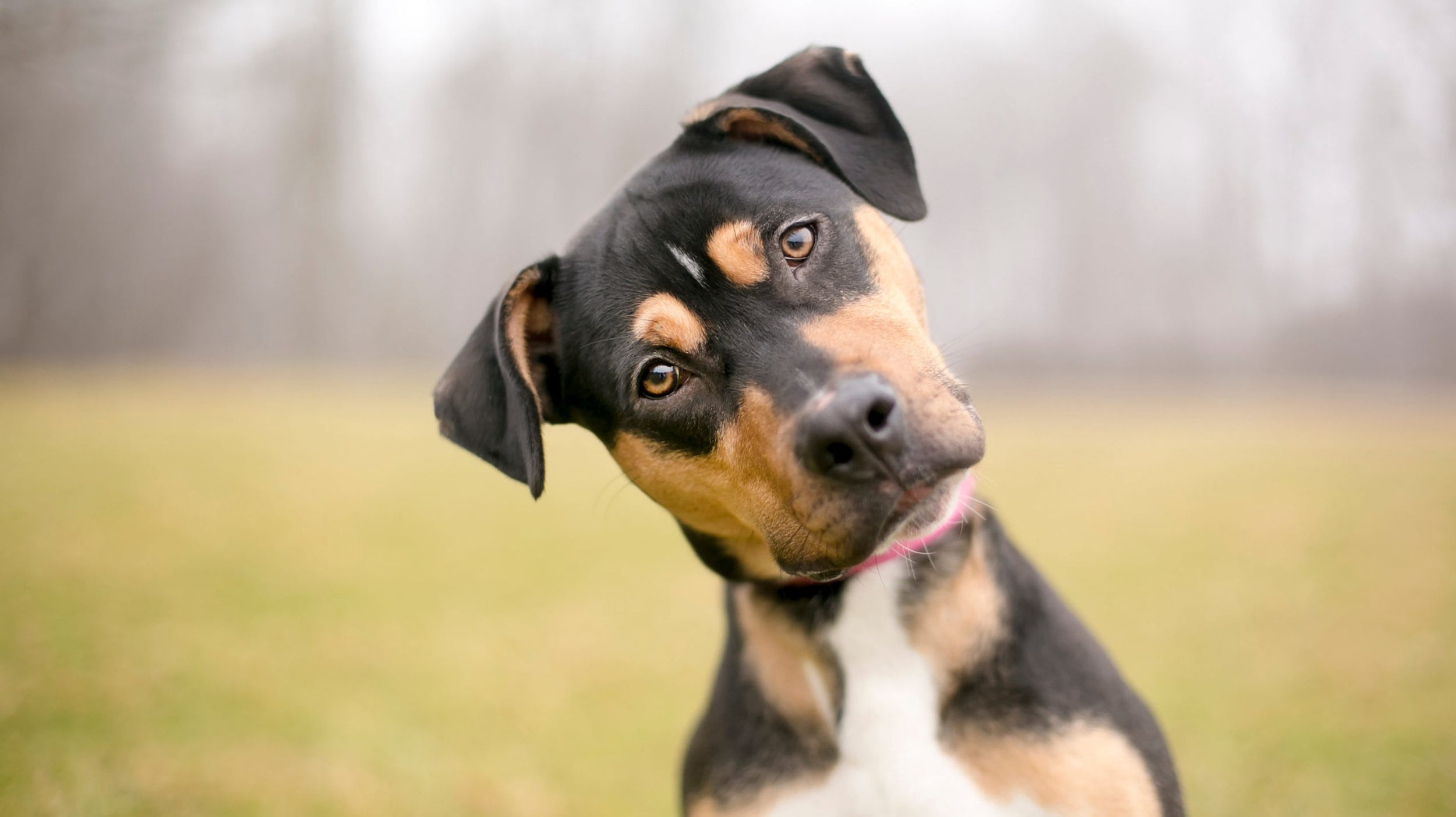 Fisherman's Market & Grill

Address: 44250 Town Center Way, Suite C-2, Palm Desert, California 92260
Phone Number: (760) 776-6533
Fisherman's Market & Grill
A Seafood Market in the Restaurant Business! Fisherman's Market & Grill has created the standard for quality and freshness in the seafood restaurant business. Dedicated to serving the absolute freshest fish, with the most unique recipes, they have overtaken all their competition in every location they open.
Voted the #1 Best Seafood Restaurant for fifteen (15) consecutive years; they maintain the highest standards that simply can't be beat.
Fisherman's Market & Grill originated in Palm Desert, CA; and has grown to having locations in Palm Springs, La Quinta, and Banning.