Fort Funston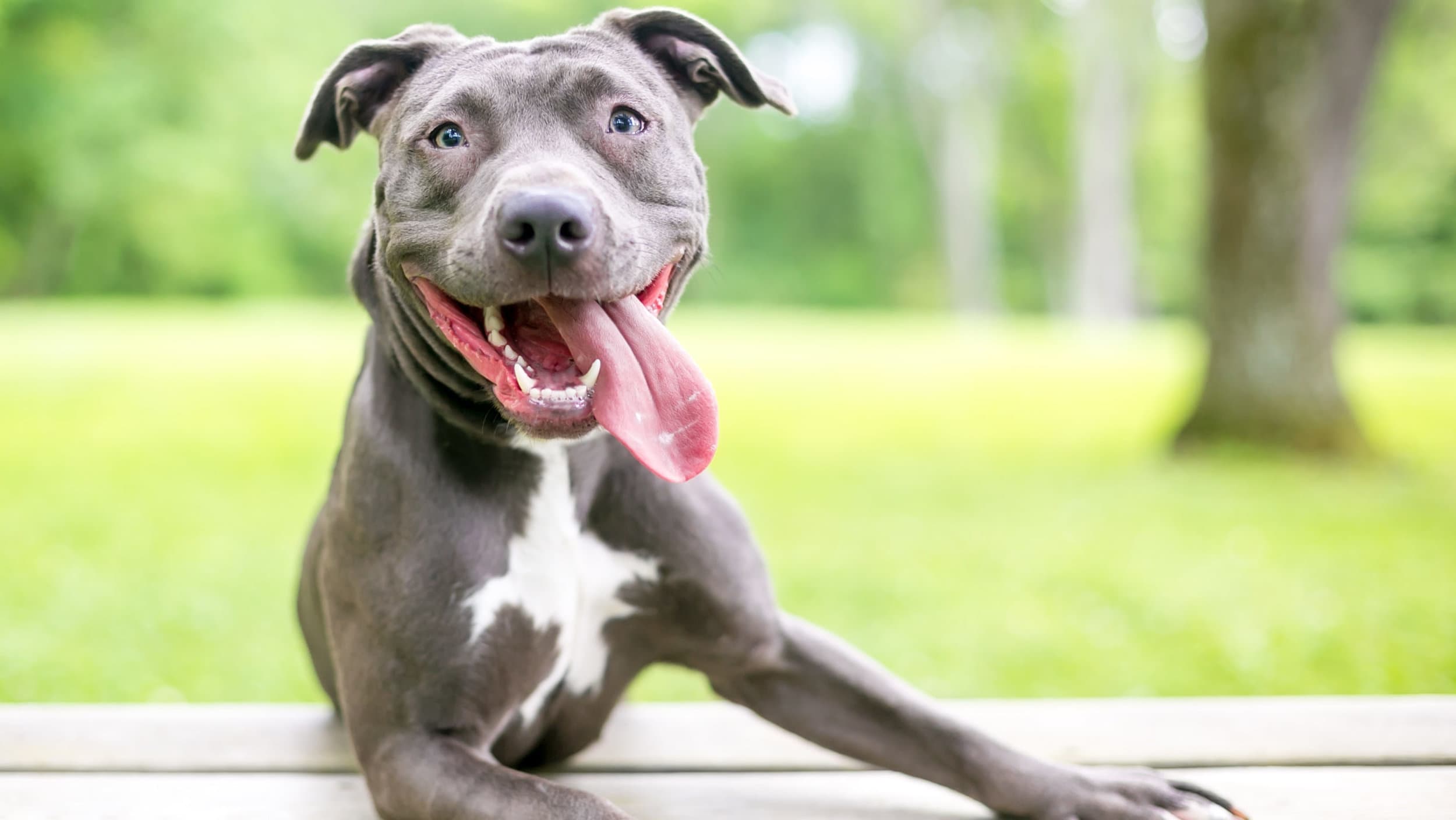 Fort Funston

Address: Fort Funston Rd., San Francisco, California 94132
Phone Number: (415) 561-4323
Fort Funston
While DogTrekker regularly updates off-leash rules, it is important to check to be sure that this area still allows voice control prior to removing your dog's leash.
Fort Funston features 200-foot high sandy bluffs on San Francisco's southwest coast where the winds blow reliably wildly. No surprise it is one of the premier hang-gliding spots in the country. A network of trails make it ideal for hiking and horseback riding. Enjoy meandering on the trails, romping down at the beach, or hiking along the cliffs that lead to the cliffs above Mussel Rock Beach.
Distance: Various trails and lengths. The hiking trail from the Fort Funston parking lot off of Skyline Blvd to the cliffs above Mussel Rock Beach is an easy 4-mile out-and-back trip.
Difficulty: The trails throughout Fort Funston make for an adventure as long or as short as you'd like. Most routes are easy – moderate, but the trail down to the beach and back up can be steep and strenuous.
Leash rules: Off-leash (excluding 12-acre closure and Coastal Trail north of Horse Trail intersection due to erosion). You may encounter horses on the beach, and on the hiking trail on the cliffs…so bring a leash just in case!
Parking: Parking lot off of Skyline Blvd. When heading south on Skyline, turn right at the green Fort Funston sign.
Drinking Water: Yes; one water fountain at the Skyline Blvd. parking lot, and one in the middle of the park.
GGNRA Update 2017: Crissy Field is part of the Golden Gate National Recreation Area, managed by the National Park Service. Bay Area dog owner groups and individuals have long been fighting a new dog management plan that would significantly restrict dogs and their owners from large areas of the GGNRA. Implementation of these new rules are on hold due to legal actions. For now, this one of many on-leash and off-leash areas in the GGNRA we can all still enjoy!
Help us keep this beach beautiful and dog-friendly:
• Always follow the posted rules
• Respect natural marine life and habitats
• Be aware of tides and currents
• Pack in and pack out, leaving only paw prints