Four Paws Animal Clinic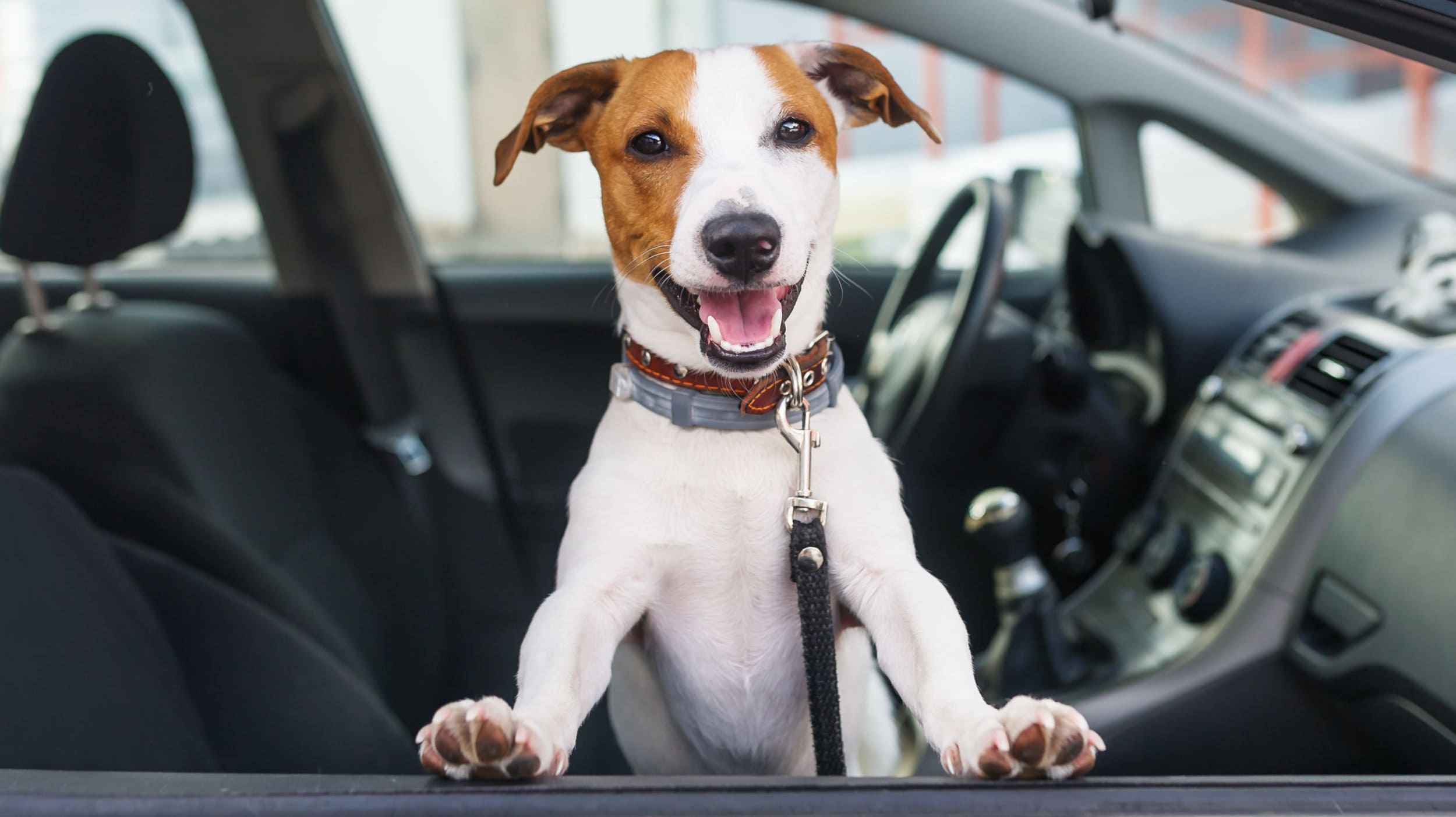 Four Paws Animal Clinic

Address: 521 A Searls Ave., Nevada City, California 95959
Phone Number: (530) 265-3722
Four Paws Animal Clinic
At Four Paws Animal Clinic, you will walk into a calm, welcoming, and friendly environment every visit, so that the experience is as comfortable as possible for you and your pet. We strive to provide professional, affordable, and advanced veterinary services, including, but not limited to newer alternative therapies such as cold laser and stem cell therapy using your pets own stem cells found in their fat cells.
Four Paws Animal Clinic is a full-service animal hospital whose mission is to provide the highest standard of veterinary care for pets. They provide complete medical, dental, surgical and imaging services, including ultrasound as well as deluxe cat boarding.
Please call for hours.