Fremont Older Open Space Preserve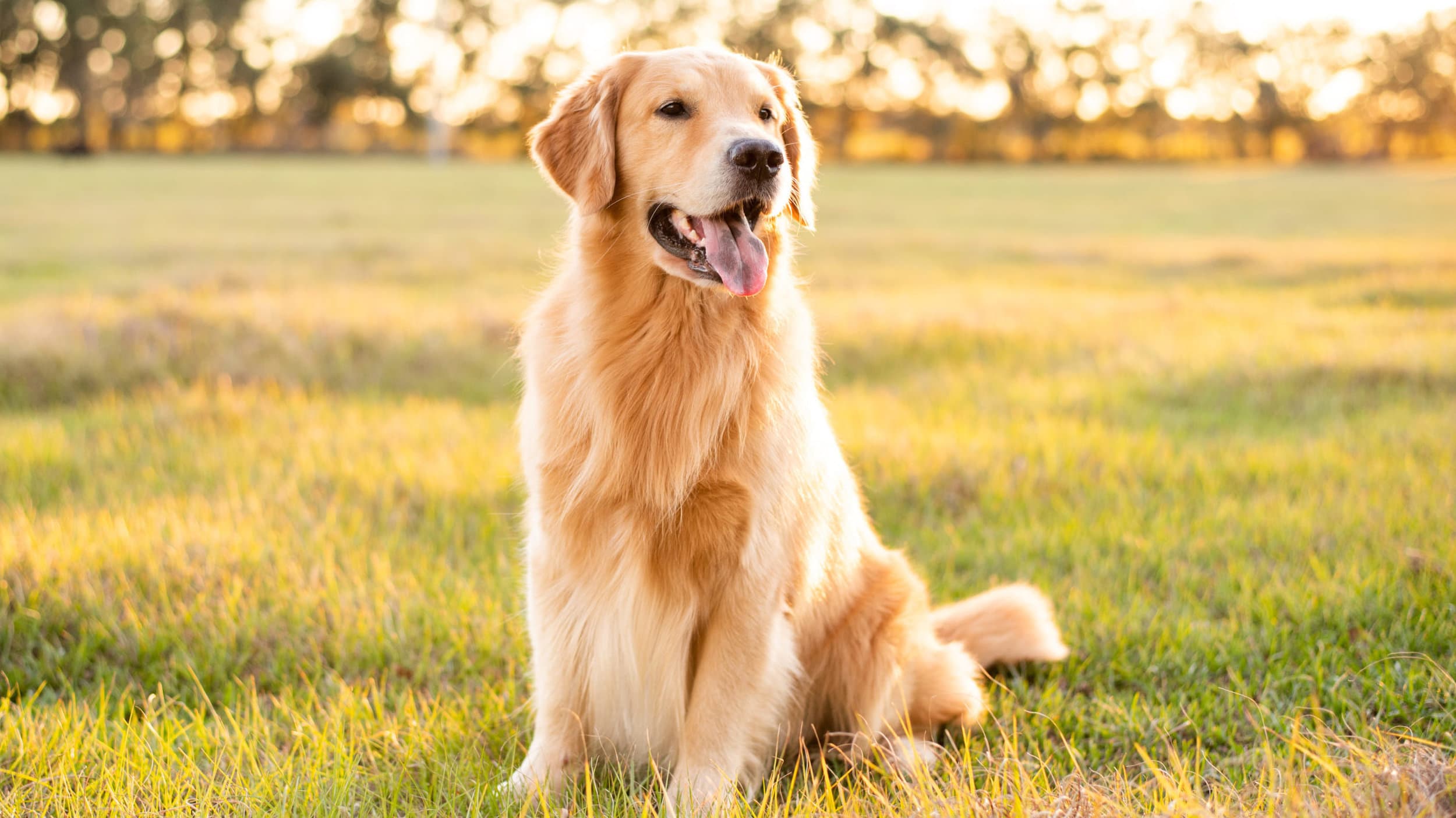 Fremont Older Open Space Preserve

Address: 22898 Prospect Rd., Saratoga, California 95070
Phone Number: (650) 691-1200
Fremont Older Open Space Preserve
Located on the urban fringe and extending towards Mt. Eden Road to the south and Stevens Creek County Park to the west, the 739-acre Preserve offers a variety of experiences to hikers, bicyclists, and equestrians. Local visitors will find Fremont Older Open Space Preserve of particular interest because of its proximity and richness in local history.
Bike and Equestrian Access Limited: Activities may not be designated on all trails within the Preserve– always refer to the map and trail signage for where the activity is permitted.
Dog Access: Leashed dogs are allowed on all trails at this Preserve.