Fridays RV Retreat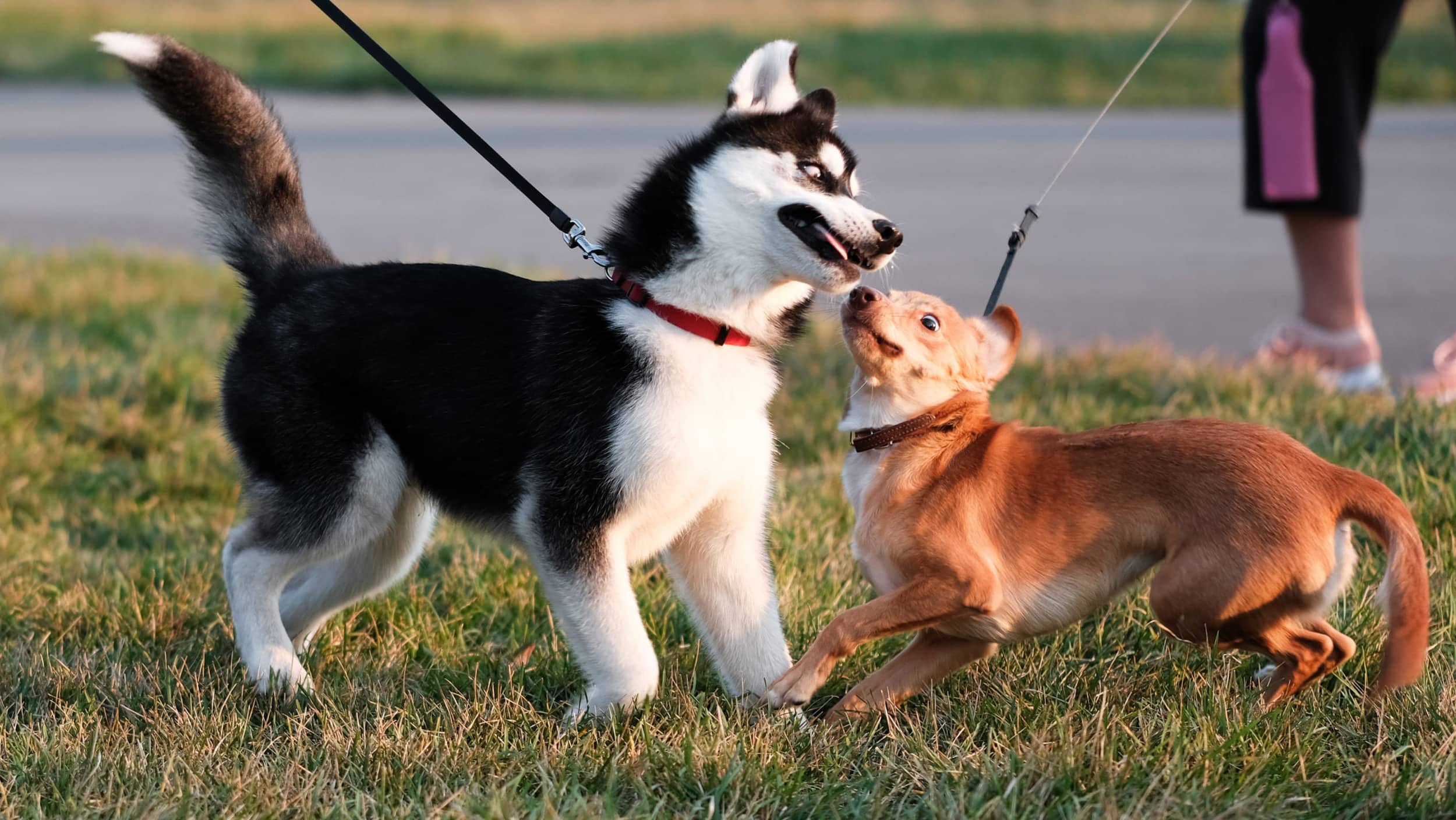 Fridays RV Retreat
Friday's RV Retreat and Fly Fishing Ranch was built in 1983 by its founders Bob and Maylon Friday and is a family-run business. It is located 6 miles from McCloud California with majestic Mount Shasta sitting at 14,179 feet as its background and Squaw Valley Creek passing through it.
The McCloud Reservoir is 3 miles from the park, making it the closest private RV park and campground to fishing and boating in the area.
At the RV park, you will find an RC airstrip, fly fishing ponds, and nature trails. With no light pollution, nature offers star stargazers a spectacular night sky. And for those who enjoy hiking, the turn-off to Squaw Valley Creek Trail is .2 miles from the park. A must see.
Directions:
Go 6 miles on Squaw Valley Road from Chevron Station on Highway 89.