Garden Court Hotel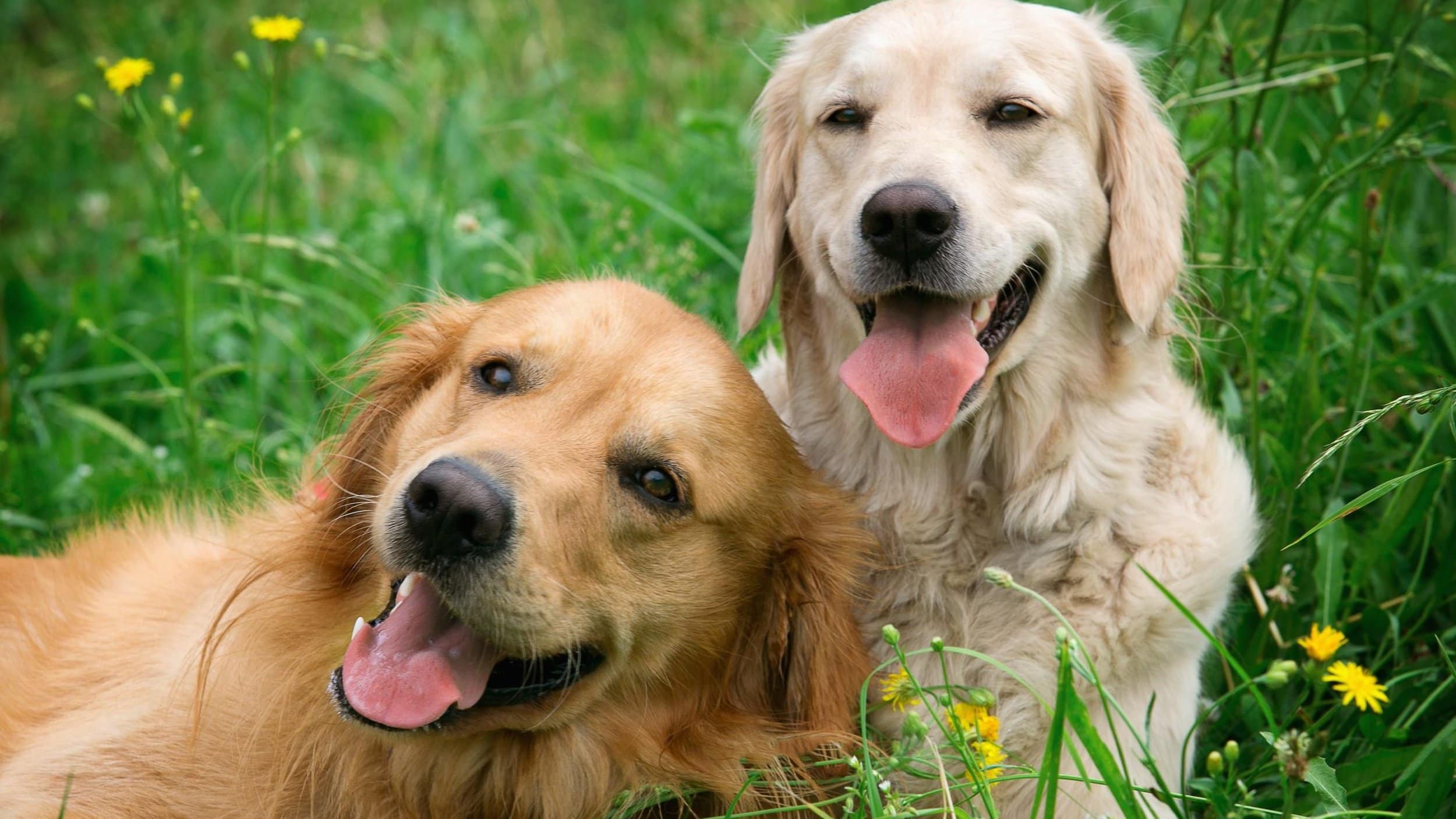 Garden Court Hotel
The only luxury boutique hotel in Downtown Palo Alto, California offering elegant lodging and accommodations. Located directly between both San Francisco (SFO) and San Joe (SJC) International Airports, Garden Court Hotel is the ideal location and environment for business travelers destined for Silicon Valley, Mountain View, Menlo Park, Stanford University and the Bay Area Peninsula.
Situated on the tree-lined streets of our City Centre we have award winning restaurants, world class shopping, elegant spas and yoga centers all within easy walking distance.
Dog policies and amenities often change season to season, so be sure to call for the latest updates.