Golden Gate Hotel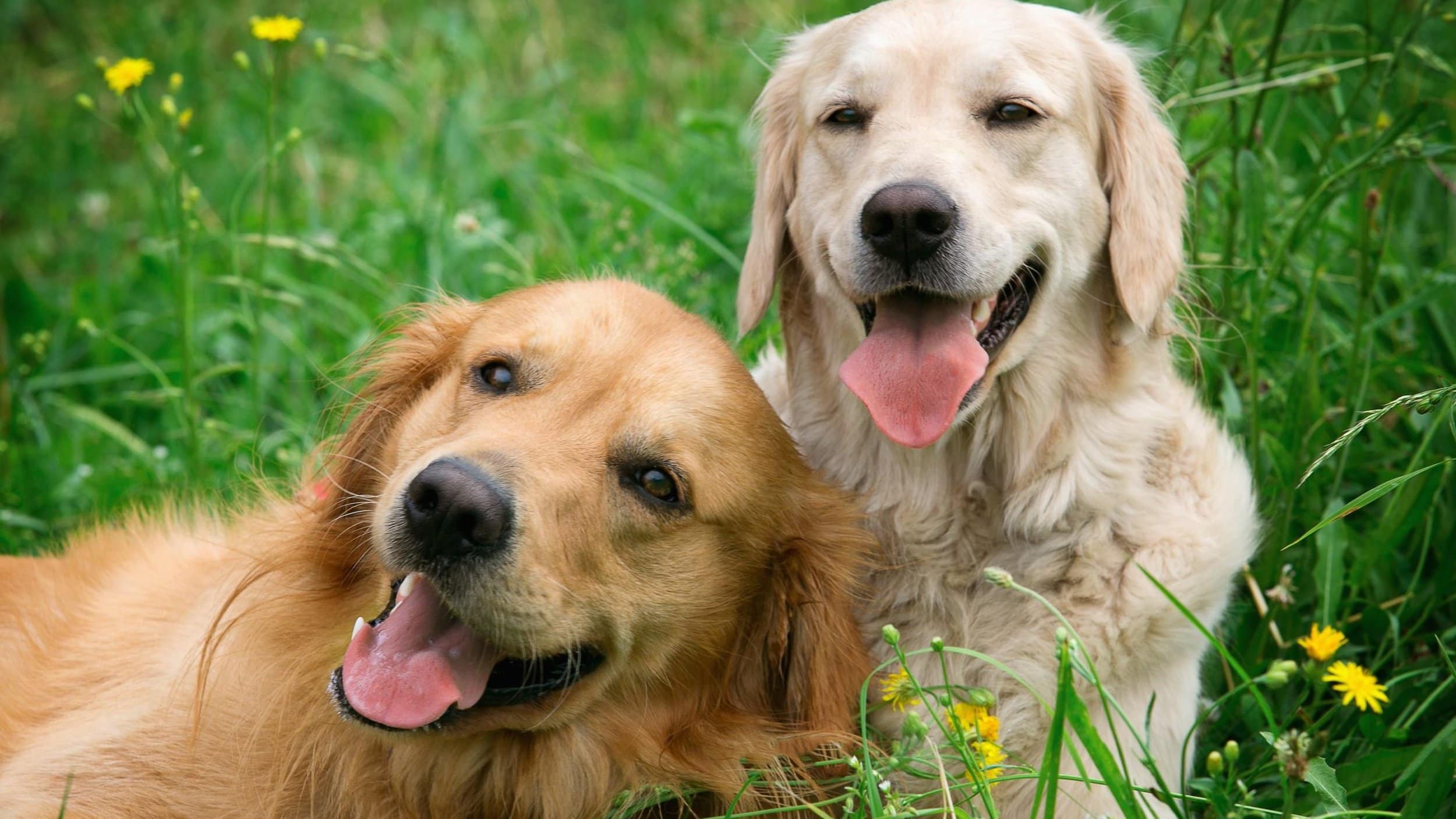 Golden Gate Hotel
Located in the heart of San Francisco, the Golden Gate Hotel is a wonderful Edwardian inn that happily combines old world charm with modern comfort and convenience.
Dogs are welcome! Please register your dog upon making your reservation. Request dog bowl or dog bed when making reservation. Dogs must be leashed in hotel common areas.
Dog policies and amenities often change season to season, so be sure to call for the latest updates.