Gray Butte Trail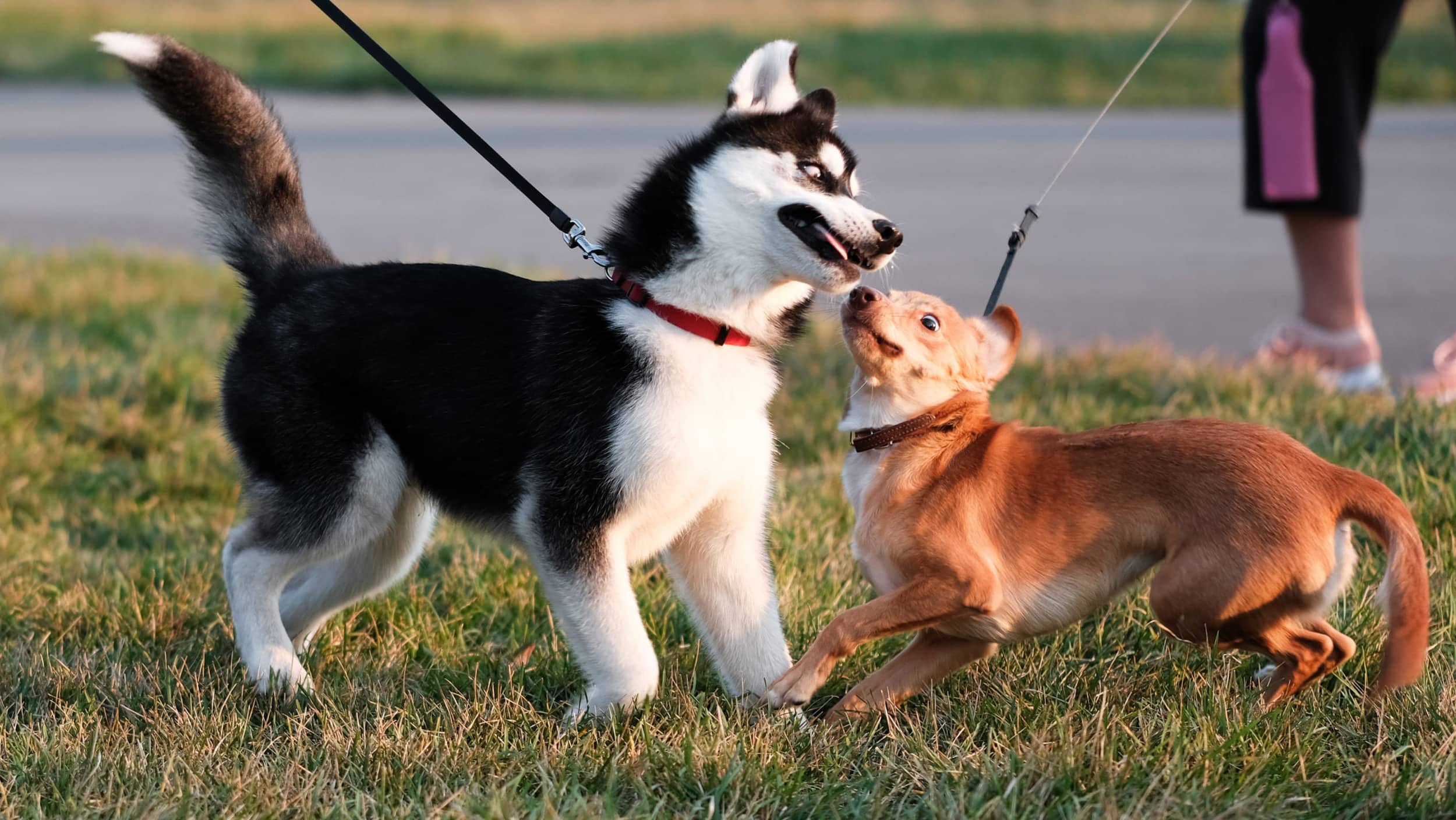 Gray Butte Trail

Address: Panther Meadows, Mount Shasta, California 96057
Phone Number: (530) 926-4511
Gray Butte Trail
Leashed dogs are allowed on the 3.5-mile, round-trip hike through Lower Panther Meadow to Gray Butte, a stunning vista point at 8,129 feet elevation. You may see offerings of tobacco or crystals near the trailhead; the area is sacred to several native American tribes. Please tread lightly, keep your dog on a leash and avoid stepping on fragile plants.
The trailhead is at the Panther Meadows campground about 13 miles from Mount Shasta City on the Everitt Memorial Highway. From the self-permit kiosk at the end of the meadow, continue about half a mile and bear right, cross a talus slope and climb gradually to the saddle (about a mile) A faint trail leads to the top of the butte.
This is one of very few Mount Shasta trails on which dogs are allowed, so please respect the rules by keeping your buddy leashed and packing out any waste. Here is what the forest service says about the presence of dogs in this area:
"Over the past few years there has been a steady increase in the number of dogs visiting the meadows, with notable impacts on vegetation and wildlife. Dogs also affect the experience of other visitors, and 2012 will be of special concern due to anticipated increase in visitation. Currently, dogs are still allowed on the trails, but they must be leashed and under strict control. Even leashed dogs will stray off the edges of trails, thereby widening them and affecting adjacent vegetation. If you absolutely must bring your dog into the meadows, please control their impact. In the campground, the increase in the number of dogs over the past few years has resulted in problems concerning noise, sanitation, aggressive dogs, and unattended dogs. If you are visiting Mt. Shasta with your four-legged friends, there are other options that are more appropriate than the area of concentrated use at Panther. Day hikers who are hiking with their dog to Gray Butte may continue to do so, but they must be leashed and on the trail while crossing Lower Panther Meadow via the Gray Butte trail."
Posted 2012