Holiday Inn Auburn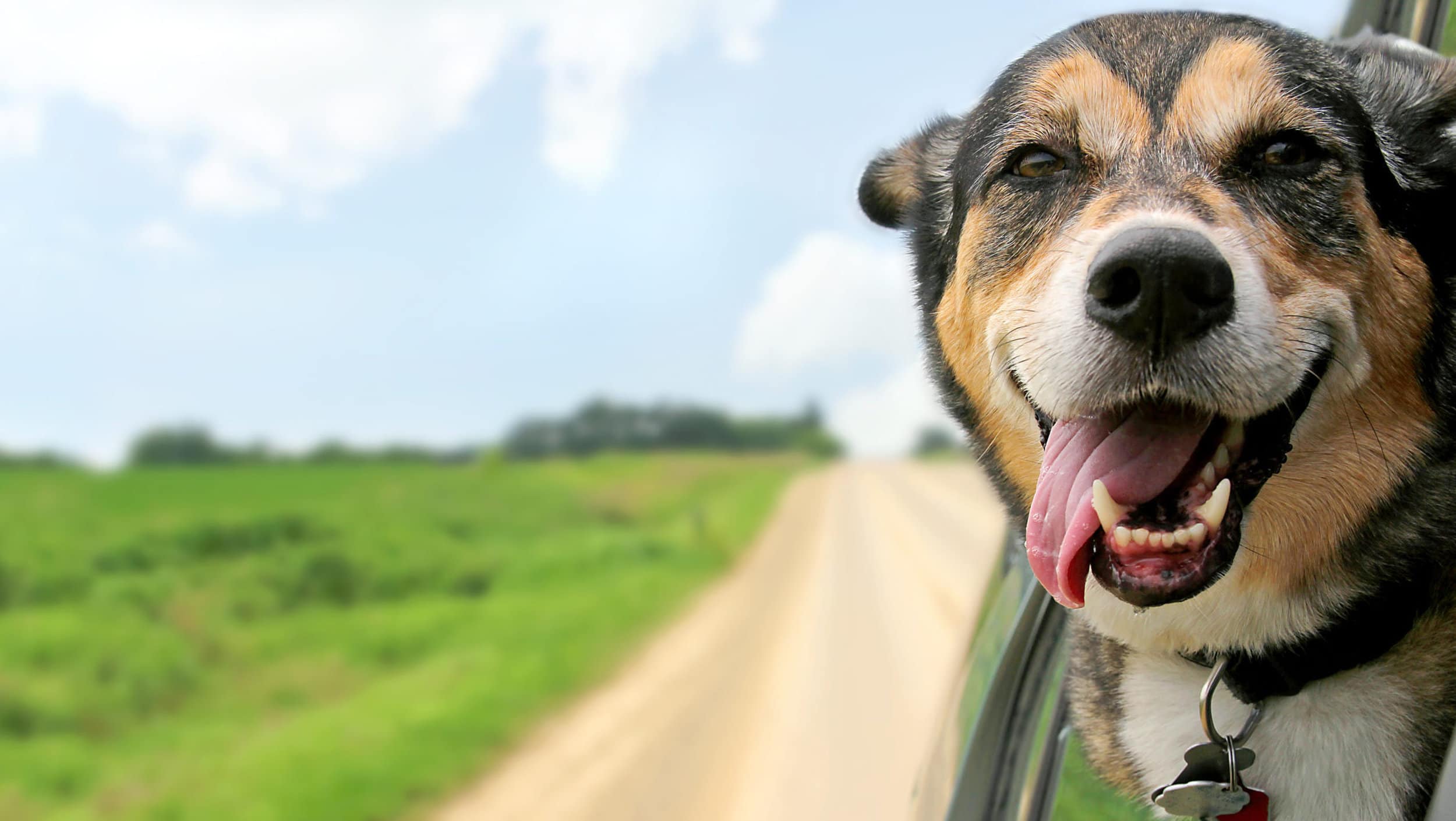 Holiday Inn Auburn

Address: 120 Grass Valley Hwy., Auburn, California 95603
Phone Number: (530) 887-8787
Holiday Inn Auburn
Experience the wonder and enchantment of California's Gold Country at the award-winning Holiday Inn Auburn Hotel in Auburn, California. Situated along the northern belt of Mother Lode, amid lush pastures and gentle rolling foothills, this hotel offers a beguiling blend of unsurpassed beauty and unrivaled service. The hotel allows small dogs under 30 pounds.
Since its opening, the Holiday Inn in Auburn, California, has been the recipient of esteemed honors, including the Holiday Inn Worldwide Hotel of the Year and the Holiday Inn Excellence Award, and recently awarded IHG's Spirit of True Hospitality Award for providing sustained and outstanding service to guests. Most recently, the hotel was also recognized as a California Certified Green Hotel.
Impeccable service, courteous and skilled staff, and well-appointed interiors have made the hotel the showpiece of the Gold Country.