Hope Valley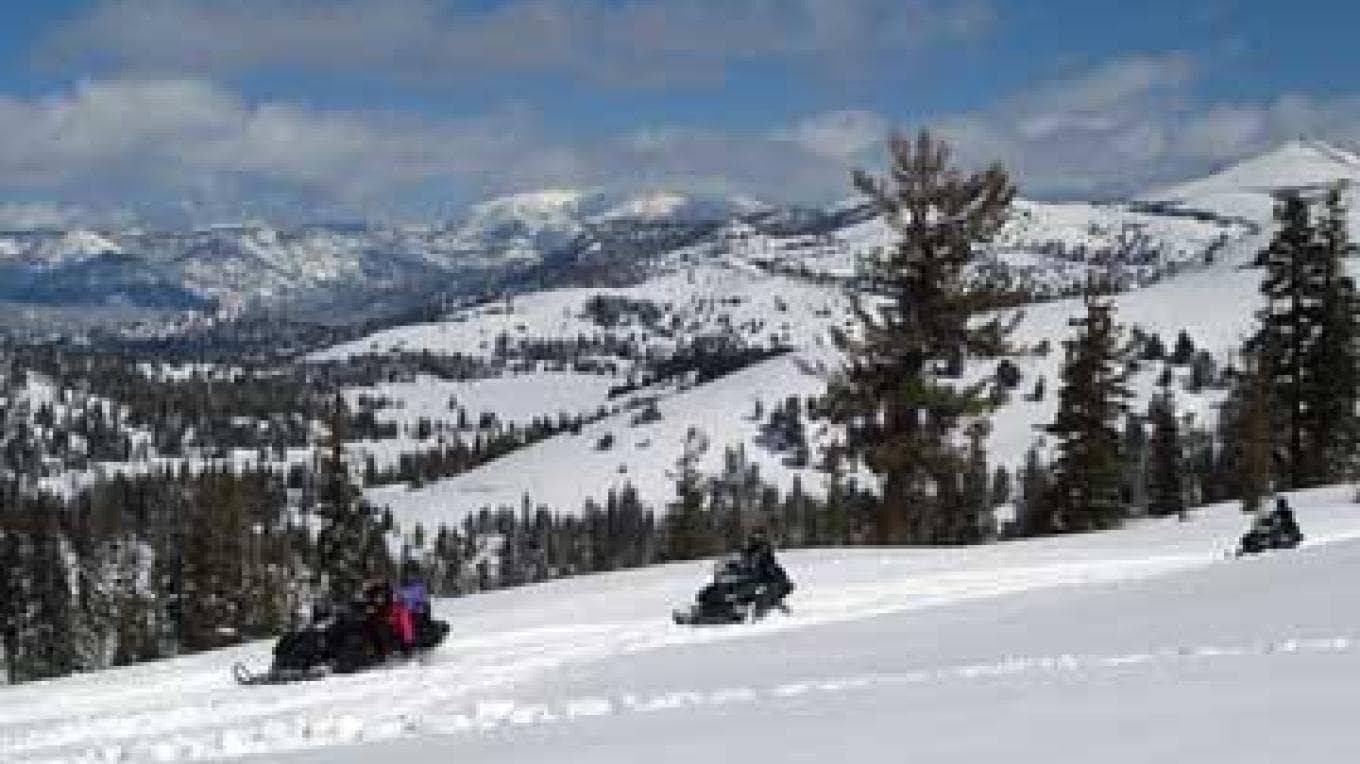 Photo by Sierra Nevada Geotourism
Hope Valley
Hope Valley is located on the south side of Highway 88 at Blue Lakes Road.
Winter recreation opportunities are provided at 19 SNO-Park sites along the Sierra Nevada. Distinctive brown signs located along highways identify the SNO-Parks.
Parking is on a first-come, first-served basis at all SNO-Park  sites. Park and drive carefully within SNO-Park sites. Watch for pedestrians. Overnight parking, including in-vehicle camping is allowed except where noted or signed. Tent camping or sleeping outside a vehicle in the parking area is prohibited at all SNO-Park sites.
Do not build campfires on paved areas. Do not litter. Trash containers may not be provided, pack out your own refuse.