Hopper Creek Vineyard and Winery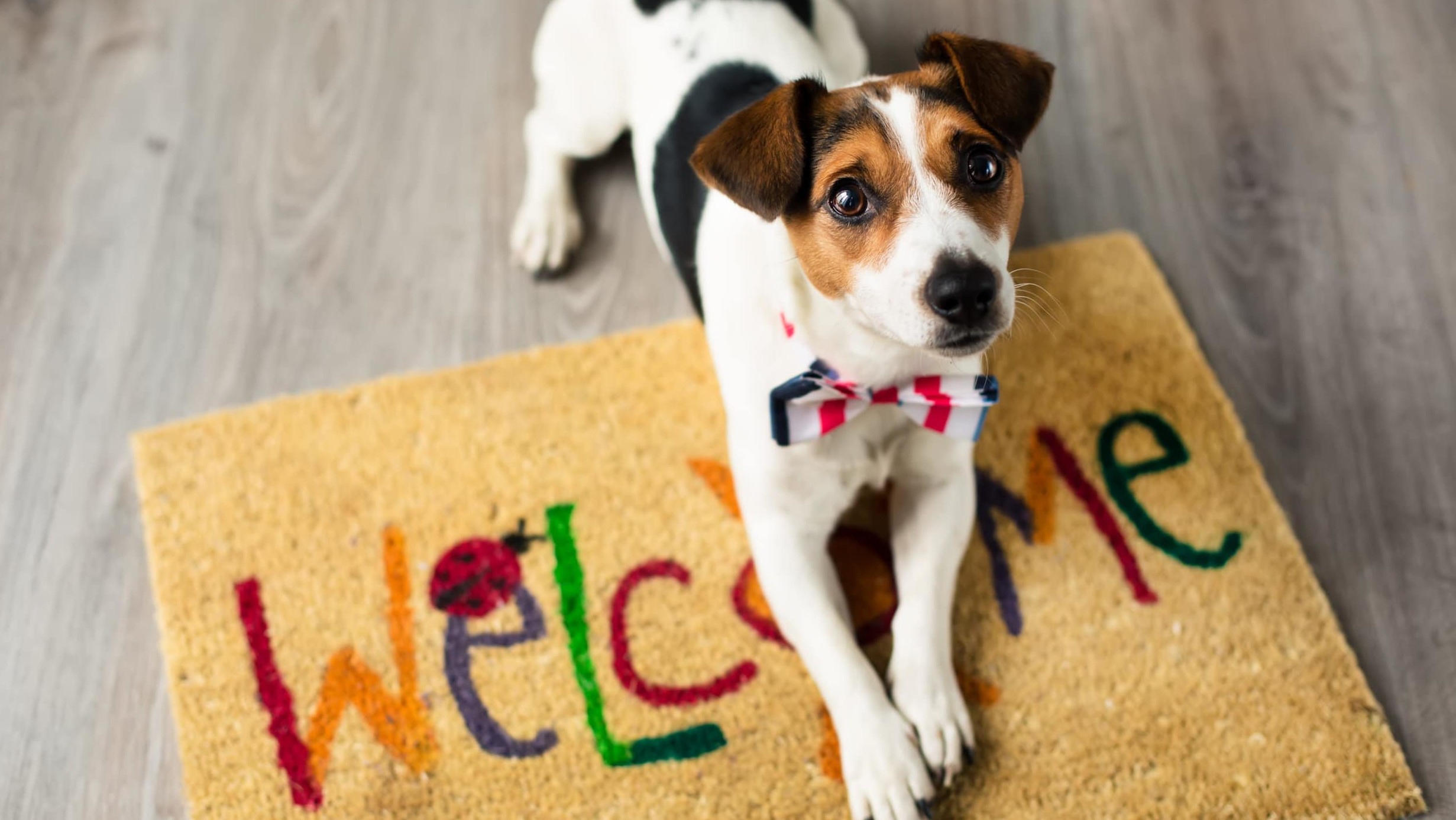 Hopper Creek Vineyard and Winery
Hopper Creek Vineyard and Winery, is a six-acre estate vineyard situated about one mile south of the center of Yountville.
Tours and wine purchases by appointment. Please clean up after your dog and keep them on leash at all times.
Please check winery website for days and hours of operation.