Jackson Demonstration State Forest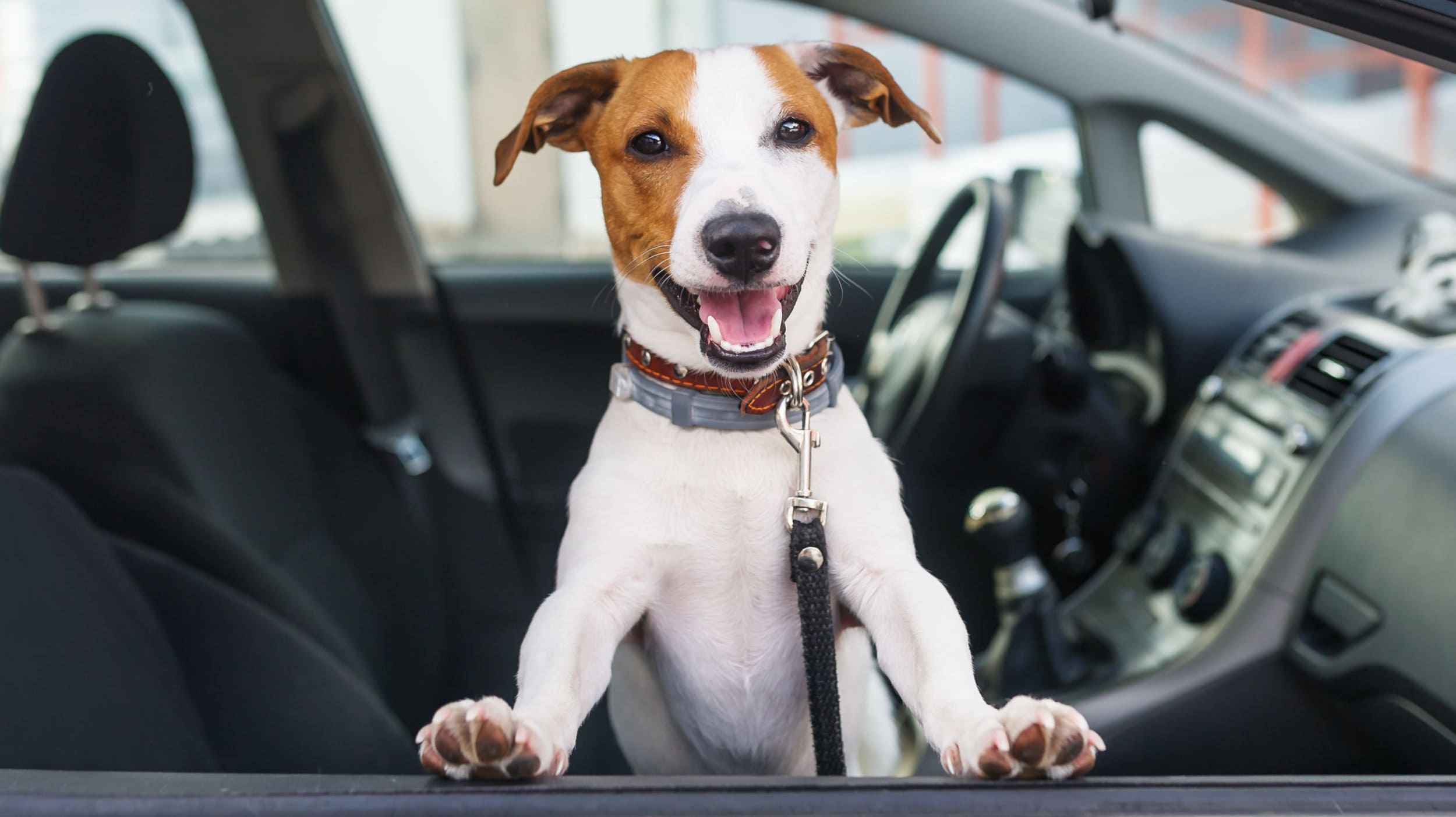 Jackson Demonstration State Forest

Address: East of Fort Bragg and Mendocino village off Highway 20, Fort Bragg, California
Phone Number: (707) 964-5674
Jackson Demonstration State Forest
This 50,000-acre tract has a long history of industrial logging activity, which began in 1862 and continued under private ownership until the state of California purchased the property in 1947.
Today, more forest growth occurs each year than is harvested. The most common tree on the forest is coast redwood, but visitors will also find Douglas fir, grand fir, hemlock, bishop pine, tanoak, alder, madrone and bay myrtle.
Three demonstration trails have been developed with trail guides to inform visitors about the ecology, history and management of the redwood forest. There are also numerous hiking trails situated in historically and ecologically interesting settings, such as the Waterfall Grove Trail and the Forest History Trail.
Recreational activities include camping, hiking, biking, horseback riding, swimming and picnicking.
There are two main overnight camping areas with a number of campsites, including equestrian camps. Camping fees are collected at self-registration stations located in the campgrounds. Camping fees are used to support the recreation program including costs associated with maintenance and improvement of campgrounds and facilities, signage, roads, trails, etc. Campsites have picnic tables, fire rings, and pit toilets. There is no water at the campsites or day-use areas.
Pets are allowed but must be leashed. Permits are required for overnight camping and group events, firewood cutting and mushroom harvesting. Fees will also be implemented for recreation events requiring special use permits such as organized bike and equestrian rides and races.
Hunting is allowed in season. No fishing is allowed per Department of Fish and Game rules.